Stunning photo by @thebritishbookgirl
Hey everyone!
How are we all doing? I'm so excited to be hosting this readalong and reading Once Upon A Broken Heart by Stephanie Garber with you all!
In today's section of the Readalong, we'll be reading Chapters 1 to 10 so be sure to get cosy, grab a snack and a drink, and bundle yourself up in blankets as we dive into this gorgeous read! When you've finished reading this section, you can join me back here in the comments to chat all about it!
Please be warned, the following will include spoilers for Once Upon A Broken Heart by Stephanie Garber, from Chapters 1 to 10! Read only if you've finished those chapters!
-!SPOILERS!-
We begin with a short and rather cryptic prologue (and a very cute description of a shop bell chime), which has definitely intrigued me, before launching into the first chapter! According to The Whisper Gazette, we learn the door to the Prince of Hearts' (AKA Jacks for those of you who have read the Caraval series by Stephanie Garber) church has disappeared, but not for a certain protagonist! We're soon introduced to Evangeline Fox—a character I immediately like and not just because she has amazing pink hair! (heart-eye emoji alert).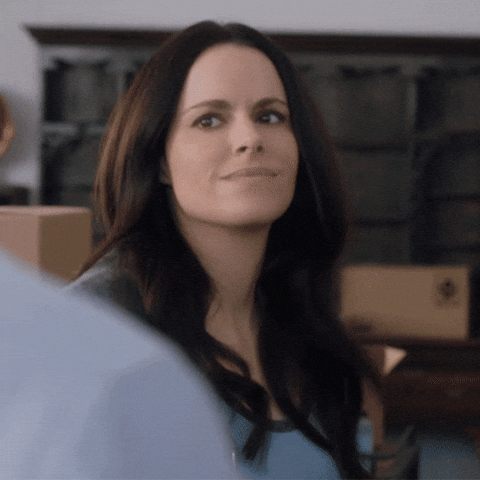 After the door pinches her fingers, drawing a drop of blood, Evangeline manages to get the church doors to open before finding a statue of the Prince of Hearts. While admiring it, she recalls the Fates' tragic existence…
'According to myths, the Prince of Hearts was not capable of love because his heart had stopped beating long ago. Only one person could make it work again: his one true love. They said his kiss was fatal to all but her—his only weakness—and as he's sought her he'd left a trial of corpses.'
I can't be the only one super intrigued by the Prince of Hearts, right?
After surveying the statue, Evangeline draws more blood and prays to the Prince. Not only an orphan, Evangeline is also at risk of losing the boy that she loves—she believes Luc has been cursed and was made to fall in love and become engaged to Evangeline's step sister, Marisol (most likely the work of her stepmother Agnes). Desperate, Evangeline begs the Prince of Hearts' statue to stop the wedding before she is interrupted by a young man with a sharp wit, who withdraws a white apple from inside his pocket. Drawn to him and his mouth (we love to see it), Evangeline pushes against her sudden swoony feelings but soon realises exactly who the young man is: the Prince of Hearts in the flesh.
Dismissing her love for Luc, the Prince of Hearts (or Jacks as he introduces himself as), advises Evangeline to forget about him. However, because of Evangeline's stubborn refusal (a trait I also love about her), Jacks eventually gives in. He agrees to stop the wedding in exchange for three kisses from three people of Jacks's choosing. As part of the agreement, Jacks sinks his teeth into her skin imprinting three white scars in the shape of tiny broken hearts. One for each kiss. And is it me or is the tension between these two palpable?!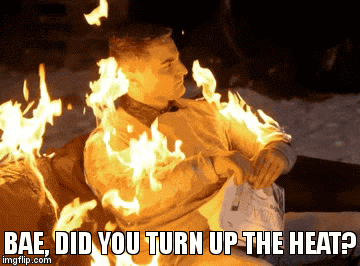 When Evangeline returns to the home she shares with her stepsister and stepmother, she finds the garden (where the wedding is supposed to take place) deathly quiet. Instead of the wedding guests, the garden holds nine statues of familiar people including Evangeline's step family. Angry at Jacks for what he's done, Evangeline demands he undo the damage, but he reveals that he can't unless someone is willing to take the statues's place. Determined to save the boy she loves, Evangeline drinks the poison to take their place.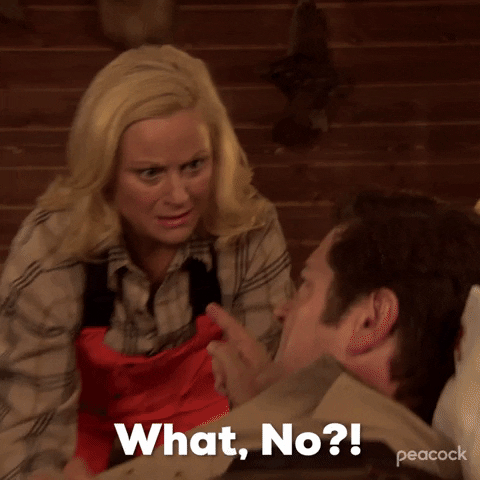 Stuck in an endless nothingness, Evangeline waits for someone to save her… And is eventually rewarded. Poison, another Fate like the Prince of Hearts, saved her. THANK THE FATES! That got tense for a second there…
Evangeline learns how much time has passed and where Jacks is (dealing with some trouble in Valenda) before she leaves. On her return to her father's curiosity shop, she is greeted and smothered with hugs and kisses before learning of her rise to fame: her sacrifice to save her family had not only made her stepfamily oddly grateful but had also caught the attention of many potential suitors. After a short conversation with the writer behind scandal sheet, The Whisper Gazette, who wishes to feature her, Evangeline learns of what happened to her stepsister once she was turned to stone: Marisol is now known as The Cursed Bride after she and Luc attempted to get married again (much to Evangeline's dismay), and Luc was attacked by a wolf. Refusing to see anyone, Marisol is convinced Luc blames her for what happened and Evangeline debates on whether to tell Marisol how she really feels about Luc.
Later, Evangeline receives a note from Luc asking her to meet him at her father's curiosity shop. Much to her dismay, once she arrives Evangeline discovers that the shop has closed its doors and is under new ownership. But that's not the worst news she discovers in that moment: a passerby informs her of The Whisper Gazette's latest article, which features Evangeline and announces her availability for marital suitors!
Distraught, Evangeline returns home to find suitors at her house (the house she resides in with Agnes and Marisol) and dismisses them by telling them that she's cursed and anyone she kisses will turn to stone. Once they depart, Evangeline and Agnes have a heated conversation involving Luc and how he's forgotten about Evangeline—Agnes shares a note with her that details his love for Marisol. Heartbroken, Evangeline goes to Luc's home to find answers, but nobody answers the door.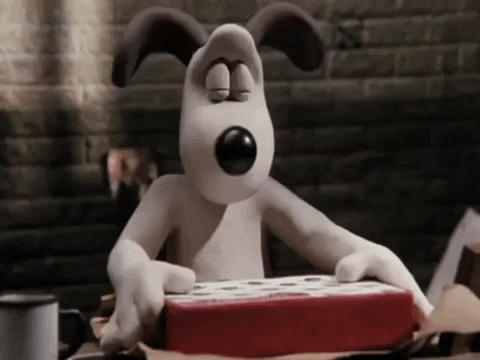 Time passes and Evangeline manages to persuade her stepmother to let her work at her father's bookshop (which is not as magic as the curiosity shop but is at least connected to her father). She recalls the tale: The Ballad of the Archer and the Fox—a romantic story about a crafty peasant girl who could transform into a fox and the young archer who loved her, but was cursed with the need to hunt her down and kill her—which Evangeline loves because she sees herself as the fox. While working one day, Marisol comes to see her, handing her a beautiful red envelope. The note inside is from Scarlett Dragna (and yes, for all of you Caraval fans, that is THE Scarlet Dragna—our Caraval crossover dreams have been answered) inviting Evangeline to afternoon tea with her and her sister to discuss an exciting opportunity.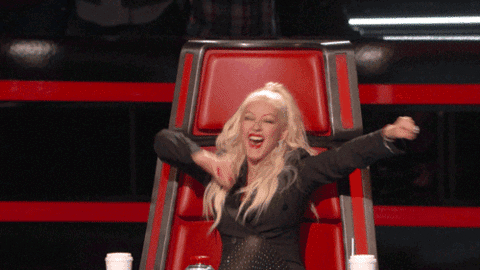 Delighted, Evangeline accepts and goes to visit the sisters and indulges in the most delicious-sounding afternoon tea I've ever read. After dining, Scarlett and Tella lay out their opportunity for Evangeline: to visit the Magnificent North in their place and attend the Nocte Neverending festivities (an event that sounds absolutely delightful), which will go on until the prince of the North, Apollo has found a bride. Afraid of having to see Jacks if she attends, Evangeline is initially tempted to turn down their offer, even though she's desperate to go to move on from Luc, but after the sisters agree to Marisol coming with Evangeline, she accepts (much to our delight)!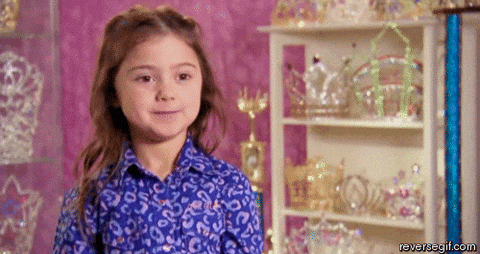 On her return home, Evangeline overhears her stepmother make cruel jibes at Marisol and interrupts to announce her news: that she and Marisol will go to the Magnificent North and attend the Nocte Neverending festivities. Though her voice is far too sweet to be genuine, Agnes approves of Evangeline's announcement giving them her permission to attend. But what will happen when the pair go to the North? And will we see Jacks again? We'll have to wait and see…
---
And that's the end of today's section. What a start! I'm in love with this book and can't wait to see what happens net in the Magnificent North!
But what did YOU think? Let me know your thoughts on the first few chapters of Once Upon A Broken Heart in the comments below, and I'll be back again tomorrow to talk more about it!
Love,
Tash