Stunning photo by @myfriendsarefiction!
Hi Fairies!
Happy Monday and welcome to day 1 of our readalong of One Dark Window by Rachel Gillig. I'm so excited to be reading this one with you, I hope you all love it!
Before we start, how are you all doing? I hope you had a wonderful weekend and got some reading and relaxing done.
Since today is day 1, we'll be reading from the beginning to the end of Chapter 7. Get comfy and let's get started!
When you've finished today's section, catch up with me in the comments down below so we can discuss the beginning of the book. Happy reading!
---
Please be warned, the following section will include spoilers for One Dark Window by Rachel Gillig from the beginning to Chapter 7. Please only read on if you have finished this section!
–!SPOILERS!-
The infection comes as a fever in the night. What a spooky start! Elspeth was nine when she was infected. When physicians come to find her, her aunt tells her to go to the woods, but she hits her head and can't do much in the way of escaping… until something in her mind helps her escape. Uses her body and makes her move. It's eleven years on and Elspeth doesn't fear the thing – the Nightmare – in her mind. Interesting opening!
So even Elspeth's cousin doesn't know the change the infection wrought upon her, the Nightmare in her head… She has convinced everyone she doesn't have any magic from the infection, but she does.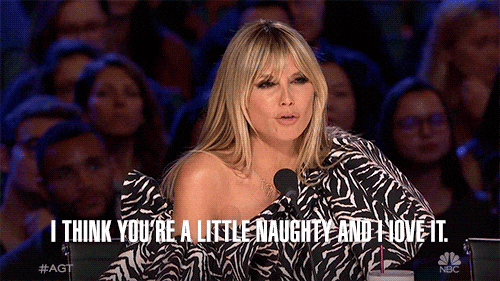 Elspeth seems to have taken in the Nightmare after touching a Providence card. Is that the magic she inherited? To absorb Providence cards. Kind of cool!
In a moment of panic where highwaymen are upon her, Elspeth asks for the Nightmare's help and once again, it helps her in her time of need.
Elspeth is heading to Stone with Ione and her aunt and uncle, and her uncle is taking the Nightmare card with him as payment for… something. It's all very sketchy.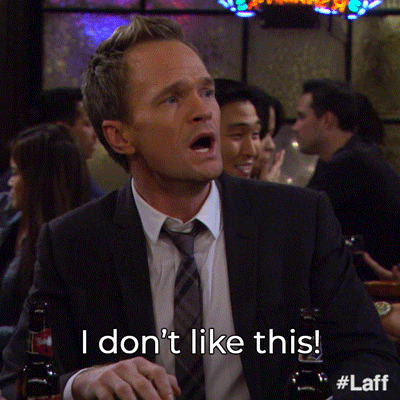 We learn how the cards came to be, how the mist and infections came to be. The Shepherd King was tricked by a Spirit. In the present day, the mist is growing, and the current King is restless to find the last two cards. Can't blame him!
Elspeth is seated next to Emory Yew, the King's youngest nephew. I… don't like him. When Elspeth tries to escape Emory, the King's eldest nephew, Ravyn appears out of nowhere to save her.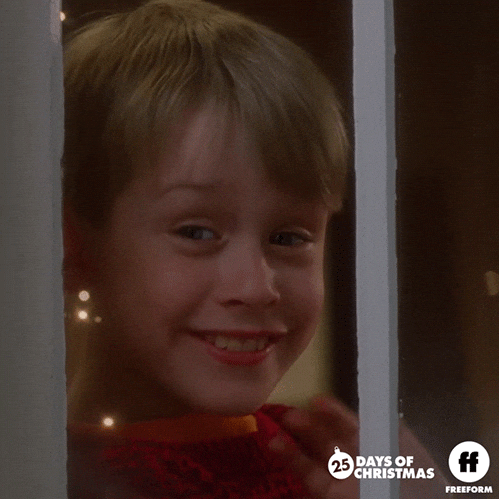 I think Elspeth suspects Emory, like her, survived the infection without getting caught. It would explain his unusual actions!
Ravyn wants to know what kind of gift Elspeth has. She doesn't tell him the whole truth, just that she can see Providence cards. Interesting!
---
What do you think of Elspeth's father and stepmother?
If you had an intruder called the Nightmare living in your mind, would you tell people or keep it quiet?
What do you think Elspeth's dream means? And what do you think it means that up until now, she hadn't dreamt for 11 years?
What are your theories on Emory Yew, and why Ravyn was suddenly there to intercept Emory and Elspeth?
Ione is in possession of the Maiden card. It can change her if she lets it. Do you think she'll use it?
---
What an interesting start! We're trying things a little differently this readalong with some questions to get you thinking! Let me know in the comments if you like the questions. 😊

Hope you're enjoying the book so far! See you tomorrow for day two.
Love,
Shannon