Beautiful photo by @jesonemorepage!
Hi Fairy Friends!
Welcome back to day 2 of our readalong of One Dark Window. I hope you're all loving the book so far!
Today we're reading from chapter 8 to the end of chapter 14. Let's go!
---
Please be warned, the following section will include spoilers for One Dark Window by Rachel Gillig, from chapters 8 to 14. Please only read on if you've finished this section!
-!SPOILERS!-
Ravyn, Elm, Filick and Jespyr are subjecting Elspeth to a test to see if she can actually see Providence cards. Even blindfolded, she can see them.
I'm sensing a little bit of flirting between Ravyn and Elspeth at dinner and honestly, I'm here for it.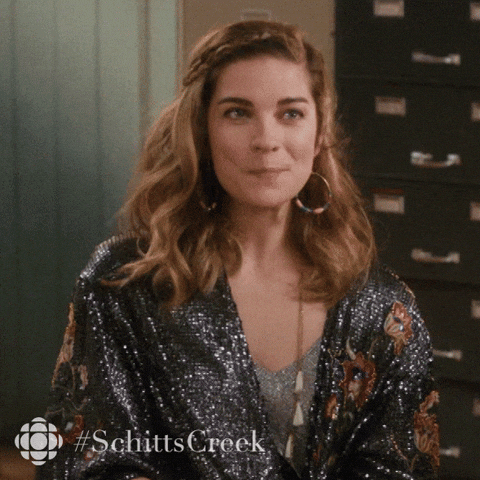 Things go south, or further south, when Hauth announces Tyrn Hawthorn has been knighted and not only that, but Ione Hawthorn, who has now definitely used the Maiden card, will be his wife.
It's time for Elspeth to be tested to see if she's trustworthy enough to join the inner circle Ravyn is part of. Luckily, she has the Nightmare to help her through it. Although, he can't help her when Elm asks if she thinks Ravyn is handsome and she's forced to admit she does…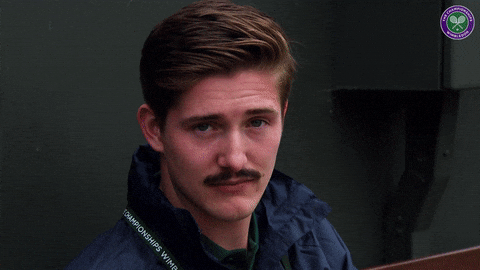 They want the cards for the same reason the King does, to get rid of the infection and the mist, the difference is the King intends to sacrifice Emory to do it. Alas, Elspeth agrees to help.
They need Elspeth close if they're to pull this off, and so they come up with a plan to invite Elspeth to Castle Yew under the pretence that Ravyn would like to court her. He's not happy with the idea, although he does admit that she's beautiful. Maybe he's more worried about his ability to make it convincing? From what we've seen so far I don't think that'll be a huge problem!
Emory doesn't have long to live. Magic comes at a cost and it's taken a lot from him, he degenerates more every solstice. When they find him, he's not far off starting a fight, and Ravyn is the one to intercept and put himself in harm's way. In the middle of a conversation about how Emory told Elm about her black eyes and dark magic, Elm lets slip that Ravyn is also infected. Interesting.
So Ravyn can't use specific Providence cards, nor can they be used against him. They lose their magic when they touch his skin.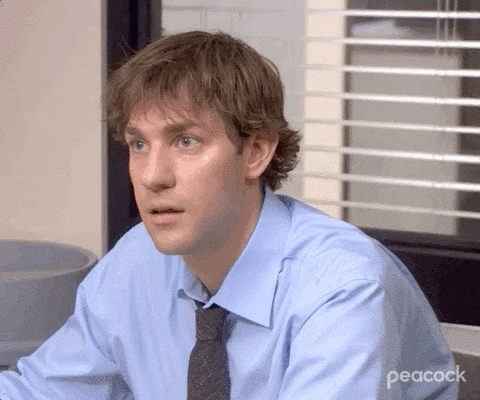 As they dance and continue their ruse, Emory spots Elspeth and calls her the Nightmare, quoting from The Old Book of Alders. So now we know, when Emory touched Elspeth, he saw what's inside her head. He knows the Nightmare lives in her mind.
---
Why do you think Ravyn kept his infection/magic from Elspeth? Do you think it's relevant to why he's so reluctant to court her?
What are your theories on why Ravyn wants to stay away from Elspeth?
There seems to be a lot more infected people around than Elspeth initially thought. Do you have any theories on who else is infected? Or who the infected person Ravyn and his team intend to sacrifice in Emory's stead?
What do you think will happen if/when they all find out what Elspeth's real power is?
---
Things are getting very, very interesting!
Can't wait to read another section with you all tomorrow. 💃
Love,
Shannon