Wonderful photo by @bookish.bones!
Hello Fairy Family!
I hope that you're all loving One Dark Window so far! It's now day 3 and things are really getting interesting!
But before we start reading, we have our secret giveaway! What's that? Oh, just a chance to get your next FairyLoot for free as a reward for reading! Doesn't really get better than that! And your chances are so good too! We don't really announce this anywhere else as we truly want the person from the readalong to win! If you'd like to try your luck, all you need to do is follow these steps!
Take a photo of our edition of One Dark Window
Include the hashtag #FairyLootODW (very important!)
Do all of this by the end of December 1st
Mention down below in your comment that you have entered and include your Instagram handle (also super important!)
Good luck!
Today we'll be reading from Chapter 15 to the end of Chapter 20, let's jump in!
---
Please be warned, the following section will include spoilers for One Dark Window by Rachel Gillig, from chapters 15 to 20. Please only read on if you've finished this section!
-!SPOILERS!-
We're now at Castle Yew! I love castles. What I don't love, is that Jespyr seems to be noticing a yellow tint to Elspeth's eyes…
Their sleuthing has paid off, Elspeth, thanks to Gerta, knows where to find an Iron Gate card! One card down. The Twin Alders sounds like it'll be particularly difficult to locate though, since the Shepherd King took it into the mist and came back without it. Does that mean they'll have to venture into the mist?
Their trip to find the Iron Gate card is amusing for a few reasons:
The Nightmare screeches to purposely get Elspeth thrown off her horse
Ravyn and Elspeth continuously blushing at each other
Elspeth being so inept at horseriding that she's forced to ride with Elm
Did I mention Ravyn and Elspeth non-stop blushing at each other?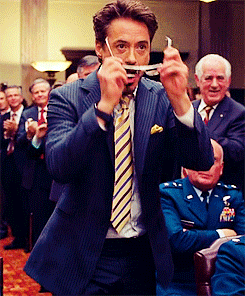 Elspeth naturally seems a little jarred when Ravyn is dressed as a highwayman again, which leads him to apologise for attacking her and admitting he went back alone for the next three days to try and find her. She accepts his apology on the condition that he drops the "Miss Spindle" line and just calls her Elspeth. Then… it's time.
It doesn't go quite to plan, with Hauth and the Destriers turning up. Elspeth locates the card and runs into her FATHER on her way back to her hiding spot. Talk about bad luck. She gives herself up to the Nightmare again and Jespyr turns up in time to rip her away from the drama. Their bad luck isn't over though, Jespyr's dropped her charm.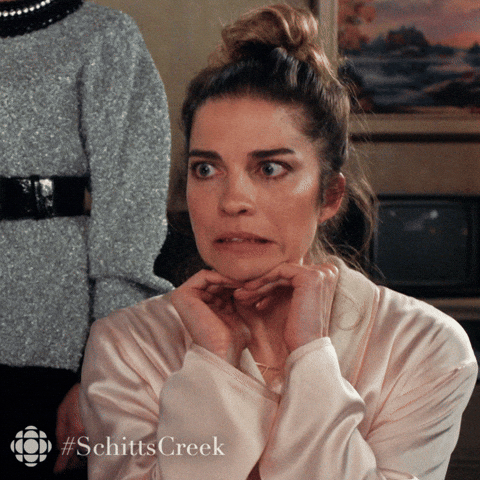 She finds Ravyn, just after the wonderful lovely Hauth has broken her wrist. I hate him. They're all ok though, for now.
Something is definitely brewing between Ravyn and Elspeth, but I am mighty concerned about the fact that he says she scared him coming out of the woods. She didn't seem like herself, and he's had other moments where he feels like he doesn't entirely know her. Where her eyes take on a yellowish hue. Worrying…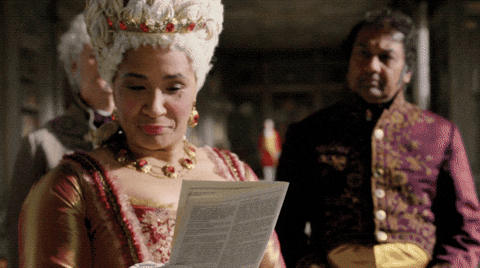 Although, I'll take on the Nightmare over a Maiden magicked Ione any day. She seems unbearable, and worse than that? Hauth is here.
---
What do you think means that people are starting to notice changes in Elspeth? Like her eyes?
Any theories about what will happen when Hauth and Elspeth run into each other?
Do you think Ravyn and Elspeth are catching feels? Are you feeling any chemistry there?
How do you feel about the magic system? Are you liking it?
---
Dun Dun Dunnnnnnn. With Hauth arriving, things are about to get super interesting.
Hope you're all enjoying the book so far!
Love,
Shannon