Stunning photo by @readwithacapricorn!
Hello, hello!
Happy Monday and welcome to day 1 of our readalong of Seven Faceless Saints by M. K. Lobb. I'm so excited to be reading this one with you, I hope you all love it!
Before we start, how are you all doing? I hope you had a wonderful weekend and got some reading and relaxing done.
Since today is day 1, we'll be reading from the beginning to the end of Chapter 7. Get comfy and let's get started!
When you've finished today's section, catch up with me in the comments down below so we can discuss the beginning of the book. Happy reading!
---
Please be warned, the following section will include spoilers for Seven Faceless Saints by M. K. Lobb from the beginning to Chapter 7. Please only read on if you have finished this section!
–!SPOILERS!-
We start, with a death. Leonzio is a disciple of Death, but it's unclear why or what is actually killing him.
Damian is a security guard in the palazzo, head of security no less, so he's in charge of looking into Leonzio's death (he was also in charge of making sure no one died in the first place but we'll breeze over that).
Chief Magistrate Forte is adamant it was no suicide, but all signs lead to poison.
The plot thickens, this is the third unexplained death to take place in Ombrazia under Damian's nose.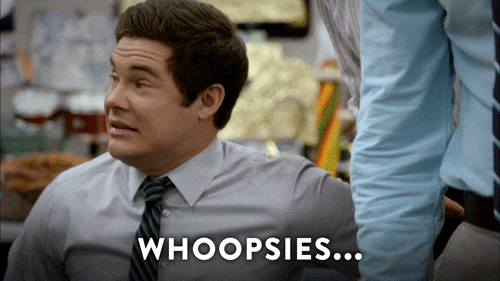 Damian asks Enzo, a serving boy, to fetch Signora de Luca, I'm assuming she can look into the poison?
Giada inspects the body, but even she doesn't recognise the poison. It's also too late to draw the poison out… and then Damian arrests Giada. Interesting…
She does have a motive, albeit a very weak one, but the main reason Damian has arrested her is because Forte hinted that he should.
Next, we meet Roz, who has quite the history with Damian Venturi. They were childhood sweethearts but judging from the way Roz is trying to avoid him, it looks as though they're not anymore.
She's a disciple of Patience and her father was a traitor. She also seems awfully intrigued when she overhears people discussing the rebellion.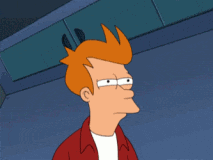 Roz's friend, Dev, is grieving, his sister was among one of the other deaths in the Palazzo, but since she wasn't a disciple, less care went into finding her killer than we're seeing with Leonzio. Roz is grieving too, and likely traumatised. When her father was killed for being a traitor, his head was sent to their door… and Damian's father was the one who gave the order. Well, that explains why she and Damian aren't sweethearts anymore. 
Hmm, interesting, Damian isn't a disciple but it seems he's hearing Death. If he accepted her, would he be a disciple? Wow, ok. That's for us to worry about another time… whoever killed Leonzio took his EYES. Gross.
After Roz visits the temple, she bumps into Damian. She overhears talk that the Chief Magistrate has made finding Leonzio's killer a priority and it's a kick to the gut for Roz, whose friend is grieving the loss of a sister who Forte didn't care about.
It's so sad to see what's become of Roz's mother. At least they both have Piera to take care of them. Caprice telling Roz they received a letter from their father, a warning, has broken my heart. Poor Caprice.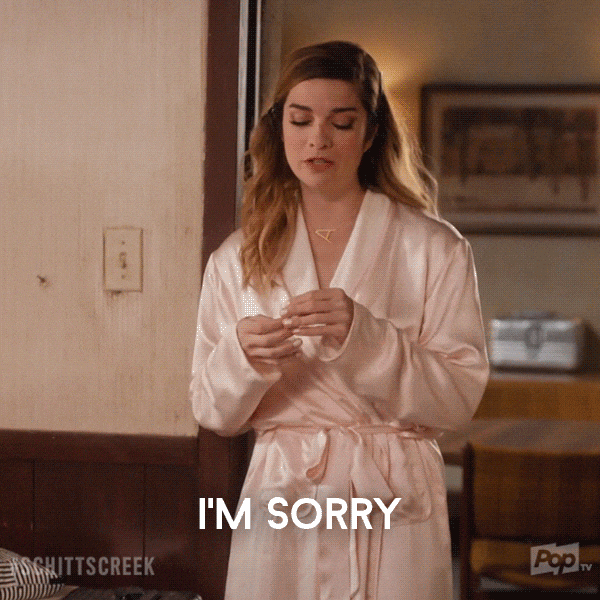 We finally meet Battista, and he seems horrid. They're pinning so much of the blame for Leonzio's death on Damian, even as far as threatening him that if they don't get answers, he might have to go back to war.
I have to say, holding a knife to Forte's throat because he's trying to get into his own office isn't the best move. Not smooth, Damian. Forte is acting strange though? Damian notices it too, when Forte calls him by his given name rather than Venturi. Odd!
---
I know it's early on, but do you have any theories on who's responsible for the deaths?
Which Saint would you want to be a disciple of?
Do we think there's a possibility of a second chance romance between Roz and Damian?
I hope you're all loving this fantasy mystery so far!
Love,
Shannon