Amazing photo by @thecrazyreader!
Hey fairies!
Welcome back to day 4 of our readalong of Seven Faceless Saints by M. K. Lobb! Things are getting tense, and with two sections to go I have a feeling these chapters will be full of drama!
Today we're reading from Chapter 23 to the end of Chapter 31.
---
Please be warned, the following section will include spoilers for Seven Faceless Saints by M. K. Lobb, from chapters 23 to 31. Please only read on if you've finished this section!
-!SPOILERS!-
Roz and Damian head to the bathhouse… Cheeky. 😏

They're not bathing though, it's just somewhere quiet to talk! Finally, their miscommunication stops. Damian is honest about why he didn't write and Roz is honest about why that hurt. Within moments of them being honest, they're kissing.
Damian seems to sense that there's something Roz isn't telling him though. It's true, too. He doesn't know she's a rebel. When Damian prays to the saints, he feels certain that if one were to respond, it would be Chaos. He's adamant he doesn't want him. Doesn't need Chaos. When he grasps the statue though… something moves. Rock moves aside and Damian's hit with the smell of death.
The smell is coming from the body of none other than Chief Magistrate Forte, I mean this explains why Forte's been acting weird? Damian can't make heads nor tails of it. He can't work out if this is an illusion, or if Forte is the illusion? Illusions are the power of disciples of Chaos though, so that would mean they're back?
Damian goes straight to his father. When will he LEARN??? I want to yell at him. This was such a mistake, Damian's world goes black and he wakes up on a boat, on his way back to the north. What's worse is, he's on a boat with Michele's brother and he blames Damian for his death, and intends to punish him for it.
When Roz finds Kiran and Siena and asks if they've seen Damian, she realises the boat that Forte and Battista are busy seeing off, likely has Damian on it, and she's determined to get him back.
They use a Palazzo security boat and set off after the military boat. Poor Damian really didn't see this rescue attempt coming. Have more faith in your girl and your friends Venturi!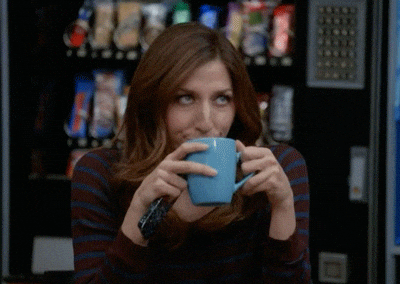 It's not easy, but they break Damian out. He's technically a deserter now, and can't go back to the Palazzo, so Roz takes him to the safest place she knows. Piera gives him a room for the night and as Roz is about to leave he tells her to come in. He's tired of them not talking to each other, not being honest.
He tells her about Forte, he tells her of his theories about Chaos. In turn, she tells him she needs him.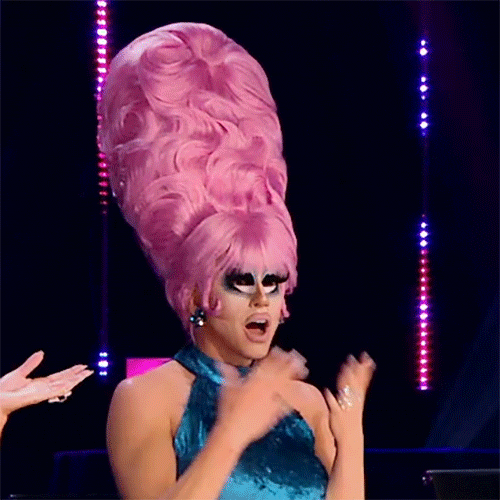 They spend the night together, finally semi-content having told each other the truth about their feelings… but Roz is still hiding secrets.
The way my heart stopped the minute I saw Piera's name heading this chapter. I'm not ok. Piera has been Roz's mother figure while Caprice hasn't been able to. She leads the rebellion. They need her, and she's gone too.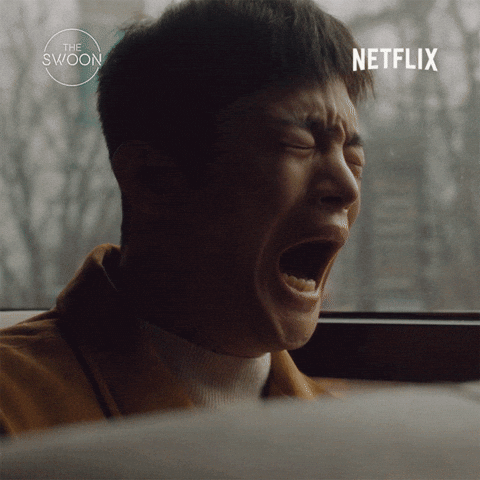 Roz rages, she cries, she screams. The rebellion isn't over though. Roz declares their plans will go ahead as Piera wished. When they find her contingency plan and see Piera wanted Roz to take her place as head of the rebellion, it's Nasim of all people who's against it. She says she saw Roz with the guards, she knows she's working with them. She outs her to everyone. While I'm not condoning Nasim… this wouldn't have happened if Roz was honest and communicated!
Nasim tells her she can take place in tonight's attack since she already knows about it, and then, she's done. Roz might have gained Damian, but she's lost everything else.
---
Did you see the Piera plot twist coming? It honestly shook me to my core 😭
What do you think Roz will do now she has no place in the rebellion?
Any theories on what will happen during the final section?
We have been on an emotional rollercoaster in today's section and I am so nervous for tomorrow. See you then!
Love,
Shannon