Stunning photo by @rae!
Hi Fairy Friends!
Welcome back to day 2 of our readalong of Silver in the Bone. I hope you're all loving the book so far! We left off on a bit of a cliffhanger yesterday, so I'm excited to see what will happen today!
Today we're reading from chapter 8 to the end of chapter 17. Let's go!
---
Please be warned, the following section will include spoilers for Silver in the Bone by Alexandra Bracken, from chapters 8 to 17. Please only read on if you've finished this section!
-!SPOILERS!-
Tamsin wakes up to find Emrys has used ALL of his cooling salve on her. What a gem!
And guess what: She has the One Vision!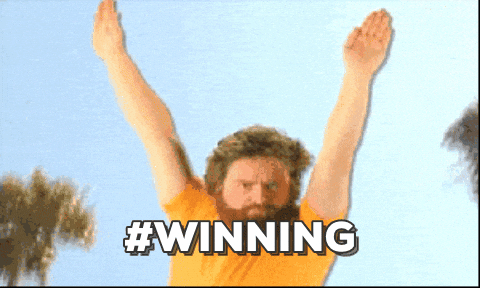 They search the ruins of the castle and find a coin and note in a leather pouch wrapped in Tamsin's old rain coat. Tamsin sees a girl peek her head round the corner and then disappear again. It's Neve, who we met a the Tarot Shop yesterday!
But Septimus is also here with some other Hollowers that are friends of Emrys's dad and they've taken Cabell as their prisoner.
Tamsin and Emrys don't do a great job of trying to rescue Cabell but then Neve whips out her wand – she's a Sorceress! Neve says she can use her magic to locate Nash, meaning Tamsin can then use the ring on Cabell's curse and Neve can then claim it for the Council of Sistren.
Tamsin and Cabell agree to "Prague it" – in other words, work with the Sorceress to get what they want and use the fact that she doesn't know the ring has to be taken by deadly force against her.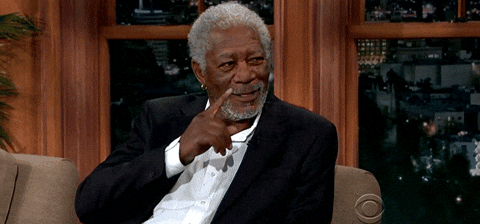 Tamsin announces that she believes Nash went to Avalon but, unfortunately, the bad guys were all lurking and now they know where to go too.
They all go to Merlin's Cave and summon the Hag of the Mist who demands a lock of Tamsin's hair in exchange for passage to and from Avalon…weird.
When they arrive in Avalon, they are met with a rotting and decaying landscape and part 1 concludes with the group being attacked by zombie-like creatures.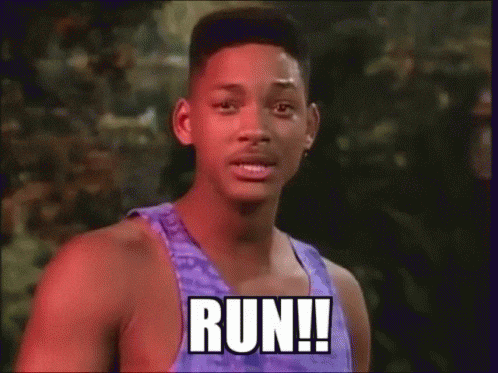 As they are running away from the creatures, Septimus catches Tamsin and tries to use her as a human shield. Rude! Our girl stabs him above the knee and he's torn apart by the creatures – did someone say 'karma'?
We're not sure how but Neve manages to part the clouds and bring down blinding light that incinerates the creatures. Five knights appear and it turns out they're all young women and part of the Nine.
The group are thrown in dungeons until they are released by Olwen and Sir Bedivere. (But not before Emrys and Tamsin share a moment as he comforts her while she is feeling guilty about Septimus.)
They are taken to the infirmary where Emrys refuses to remove his tunic to be checked over…suspicious.
Caitriona reveals that they believe Avalon was cursed by the Sorceresses when they left the Druids and King Death behind.
She also tells us that the zombie-like creatures are their dead people. They call them 'Children of the Night' because they hunt in the dark hours. Then comes my favourite part – the novel's title is mentioned!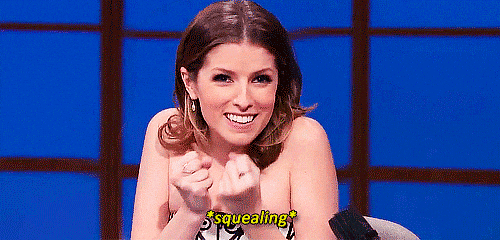 We find out the curse "leaves one dark of heart and silver in the bone". Neve agrees to help Olwen in her research of this affliction.
The section ends with the group being taken to the cave pools to bathe in the restorative, healing water of the springs.
---
Why do you think Emrys refused to remove his tunic?
Are you Team Sorceresses or Team Druids?
What do you think of Tamsin working with Emrys and Neve?
Do you have a favourite character so far?
I have so many questions and I can't wait to see what happens next! See you tomorrow for day 3!
Love,
India