Beautiful photo by @booksandpupps!
Hello my fairy friends!
I hope that you're all loving Silver in the Bone so far! It's now day 3 and things are really getting interesting!
But before we start reading, we have our secret giveaway! What's that? Oh, just a chance to get your next FairyLoot for free as a reward for reading! Doesn't really get better than that! And your chances are so good too! We don't really announce this anywhere else as we truly want the person from the readalong to win! If you'd like to try your luck, all you need to do is follow these steps!
Take a photo of our edition of Silver in the Bone
Include the hashtag #FairySilverBone (very important!)
Do all of this by the end of June 3rd.
Mention down below in your comment that you have entered and include your Instagram handle (also super important!)
Good luck!
Today we'll be reading from Chapter 18 to the end of Chapter 26, let's jump in!
---
Please be warned, the following section will include spoilers for Silver in the Bone by Alexandra Bracken, from chapters 18 to 26. Please only read on if you've finished this section!
-!SPOILERS!-
This section begins with an intriguing reveal: Tamsin has a "death mark" (a blue-black star over her heart that means she's been touched by a spirit). Most people don't survive this but our girl Tamsin sure did!
After retiring to her room for the night, Tamsin realises she left Ignatius at the springs so she ventures out to retrieve him, despite being warned against wandering the halls. It's at this point that we get to see the horrible scars covering Emrys's skin. Poor baby!
Looks like we're not getting any answers yet though. Emrys simply says he "made a mistake" before storming off.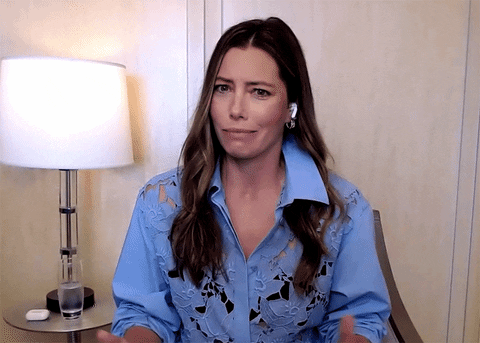 The next morning, they follow Caitriona to find Nash. However, what they actually find are his skeletal remains. Big sad.
Unsurprisingly, this sight triggers quite an emotional reaction in Cabell, causing him to begin shifting. It's not looking good as Tamsin struggles to stop it but then Bedivere steps in and manages to bring him back. They realise he has magic similar to a Cunningfolk coaxer, who are able to soothe and commune with beasts.
When they get back, Tamsin, Caitriona and Emrys head to the library where Mari reveals the truth about the Ring of Dispel, and how it can only be claimed through death, to everyone…including Neve.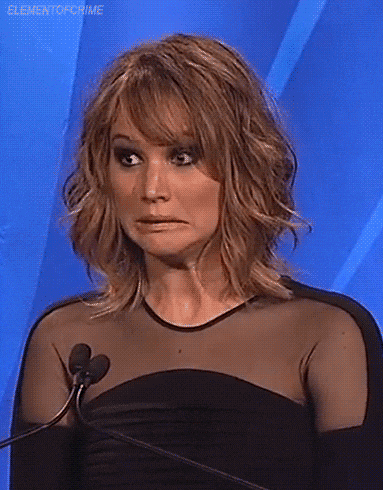 Next thing we know, the castle is being surrounded by Children of the Night. The Nine will have to take turns keeping the moat lit with fire until daylight to hold them off.
Cabell makes Tamsin promise to do whatever it takes to stop him hurting anyone if he shifts again but she refuses to make a promise she can't keep.
Cabell also mentions that Nash was their last means of finding out Tamsin's birth parents' names. Is this significant?
In the daylight, the Children still have not retreated, only sheltering from the sun in the trees. They've never done this before. That can't be good, right?
Tamsin and Emrys have another moment in the garden but they are interrupted again by screams of excitement nearby. A white rose has grown through the stone!
Emrys shows Tamsin a hidden door that leads underground. He saw a hooded figure disappear through here previously so they decide to investigate.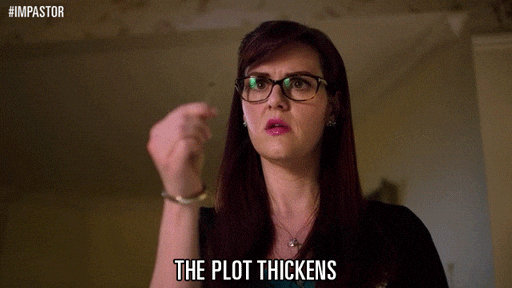 They come to a storage room filled with items and think the hooded figure may have left through another door in this room into the forest. This leads them to question if someone in the tower set the curse and controls the Children.
They hear someone coming so they hide in the armoire. Through the crack between the doors, they see the hooded figure enter the room and leave through a hidden passage.
Once the figure has returned, they head through the hidden passage and up many flights of stairs. They use Ignatius to open the door at the top and enter a room lined with shelves of sculptures made from human bones. Creepy.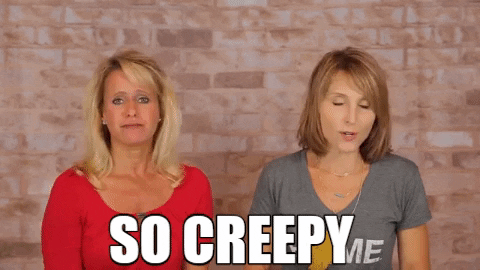 Further up, they find a cauldron baring Lord Death's mark and filled with a silver substance.
The hooded figure returns and deposits some of their own blood into the liquid. Straight after, the Children screech outside so they must be being controlled?
As the figure leaves, Tamsin spots a silver braid of hair.
---
Do you think there's a way to reverse the curse on Avalon and bring the Children back? Will the Children come back as the people they were before?
What are your thoughts on Tamsin and Cabell's admission about her birth parents?
Who is the cloaked figure?
So much happened in that section and I don't know if I'm ready for what's to come! I guess we'll find out tomorrow…
Love,
India