Gorgeous photo by @cait_reads2024
Hello Fairy Friends!

How is everyone today? I hope you are all very excited for our Six Crimson Cranes readalong. I know I am, so let's get started!

It's day 1 and we will be reading chapter, 1 to the end of chapter 8. Get comfy and be ready to be transported to a beautiful, magical land! When you've finished reading this section, please join me back here in the comments to chat all about it!
Please be warned, the following section will include spoilers for Six Crimson Cranes by Elizabeth Lim, from chapter 1 to chapter 8. Please only read on if you've finished this section!

-!SPOILERS!-
What a start! Shiori is drowning in a lake and things are not looking good for her until… she comes across a dragon!

Jumping back in time, we are suddenly following Shiori and her brother Hasho along the palace corridors to her betrothal ceremony, something she doesn't seem too thrilled about! But what is she hiding up her sleeve? Literally.

We are introduced to Kiki the flying paper bird. With Kiki flying out of reach we briefly meet her father, stepmother and her betrothed, the son of Lord Bushian, all ready for the dreaded ceremony!

But Shiori has other ideas, Kiki needs to be found before her magical secret is exposed, a forbidden magical secret. With the Shiori chasing her across the palace, we discover how she ended up in that lake!

But who saved her? Was it really the dragon? Shiori must explain to her very angry father why she missed her betrothal ceremony. What do we think of Shiori's dad? And what does her stepmother know about the dragons?
Everyone seems very strict with her! I wouldn't be happy if I had to sit inside all day sewing while everyone is at the summer festival… At least she got to go any enjoy some of it.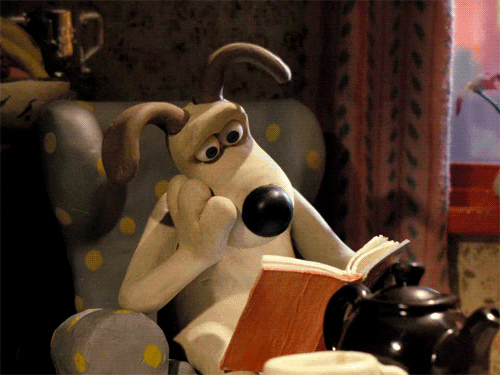 At the festival, we find out it was a dragon called Seryu who saved her from the lake! He saved her with a piece of pearl and now they are connected, do we trust him? Not only that, but he is helping Shiori with her magic. Something tells me she's not the only one in that palace with magic powers…
With Seryu gone and not returning till spring, it turns out Raikama is magic too! What just happened there?! Her stepmother had revealed her true self and put a curse on Shiori and her brothers, this is not looking good!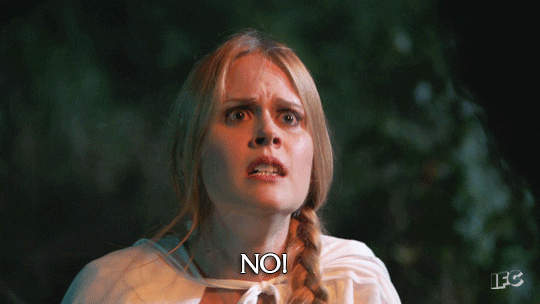 Shiori has been stranded on an island all alone with a bowl on her head that makes her unrecognisable, even to her own family. Why has her stepmother done this to her?

If that wasn't enough!! Her brothers, who have been turned into cranes, will die if she speaks! Thank goodness she still has Kiki and she can communicate with her thoughts.

---
What a way to end our first day of the readalong, a lot just happened and I cannot wait to keep reading!
What did we all think?
Let me know your thoughts on the first few chapters of Six Crimson Cranes, and I'll be back again tomorrow to talk more about it!
Love,
Grace