Amazing photo by @thorn_n_thistle_reads
Hey Fairy Friends!
Welcome to day 2 of our Readalong of Six Crimson Cranes! I hope you all enjoyed yesterday's chapters and can't wait for more today!
Today we're reading from Chapter 9 to the end of Chapter 17 and I cannot wait! Let's do this!
Please be warned, the following section will include spoilers for Six Crimson Cranes by Elizabeth Lim, from chapters 9 to 17. Please only read on if you've finished this section!
-!SPOILERS!-
Oh my goodness, Shiori has already been on the island for 2 months and is working as a cook! I feel so sorry for her, I'm not sure I could stop talking for 20 minutes let alone 2 months. What do we think her plan is?
Who's this? A sentinel has turned up on the island! It seems like the Emperor, their dad, is looking for them! But Shiori or Lina as we now know her is unrecognisable to anyone. 🙁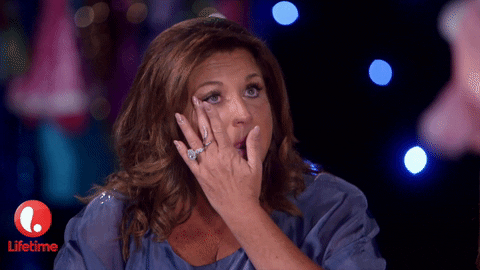 Uh oh it's getting very tense in here. Why does the sentinel have Shiori's slipper and poison in his pockets? Who is the wolf and what does he want with the family? Ahhhh so many questions!
Wow, I am so glad he decided to help her, I just hope that silver coin can get her home again! But now she might not even get the chance! Takkan, Shiori's betrothed has now shown up! How will she be able to prove to these them she is who she says she is, they don't seem very kind!
Phew, the sentinel has taken pity on Shiori, I think we might be seeing him again soon! Why do we think he is helping her so much? Finally! Shiori and her brothers have been reunited. I'm so pleased to see them all back together, even if it is under some horrible circumstances. But what secret are they hiding from her?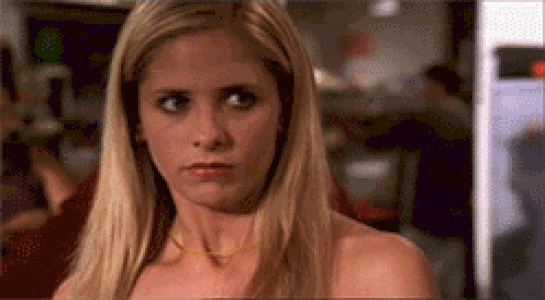 Shiori's dreams are real! She has to steal a dragon pearl from Raikima to break the curse! Where is Seryu when you need him? But there is more! A mission to get the starstroke net. Uh oh, here's the big secret… but how will they break the curse if she cannot speak or make a sound? Kiata is at war too? I'm not sure we can take any more bad news…
Well that was risky! They finally have some starstroke and look who has turned up! I was beginning to wonder when we would see Seryu again! Ahhh that was a narrow escape from the Dragon King! How brave is Shiori! I don't think the Dragon King is going to let them get away with that…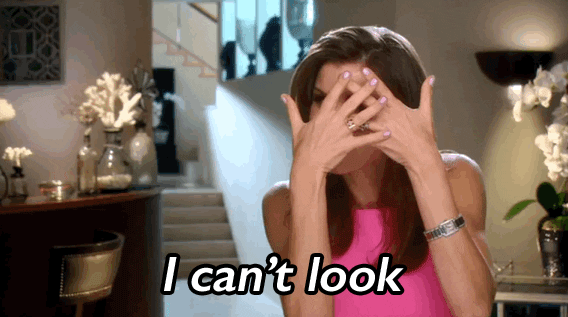 Wait! Was it really Takkan at the Inn? I was not expecting that! So it was him… why did he choose to protect her? Could he know who she is? I can't wait to hear your theories!
Another cliffhanger at the end of our second day! What did everyone think of that? A lot of narrow escapes and where do we think they are taking Shiori?
---
I'm loving this book and I'm so excited to see what else is to come!
What did we all think?

Let me know your thoughts and I'll be back again tomorrow to talk more about it!
Love,
Grace