Fabulous photo by @thelibrarylane
Hello Fairies!
Day 3 and half way through the week already! How is everyone feeling today? What do we think of the book so far?
Before we get into today's section, we have a semi-secret readalong giveaway to tell you about! A giveaway? Yes!
For taking part in our readalong, you have the chance to win your next FairyLoot for free! Isn't that exciting! This giveaway isn't announced anywhere else as we want to thank you for taking part! To be in with a chance of winning, please read the rules below:
Take a photo of our edition of Six Crimson Cranes.
Include the hashtag #FairyLootSixCrimsonCranes (very important)!
Do all of this by the 13th August.
Mention down below in your comment today that you have entered and include your Instagram handle (also super important!)
Now onto the Readalong, we will be reading Chapter 18 to the end of Chapter 25. Let's get started shall we!
Please be warned, the following section will include spoilers for Six Crimson Cranes by Elizabeth Lim, from chapters 18 to 25. Please only read on if you've finished this section!
-!SPOILERS!-
Oh dear, where have they taken Shiori? I'm so glad they believe her! But, where could Takkan be, I hope he's ok! After all, he does keep saving her! Megari seems lovely though, I am so glad Shiori has someone looking out for her.
Ah, he's back! But what stories has Takkan heard and why does he know one like Shiror's? Do we think he knows more than he is letting on?
Wow, thank goodness Kiki and her great advice is back! What a great sidekick she is even if she can be a little harsh at times… We all need a friend like Kiki, I think she is so funny!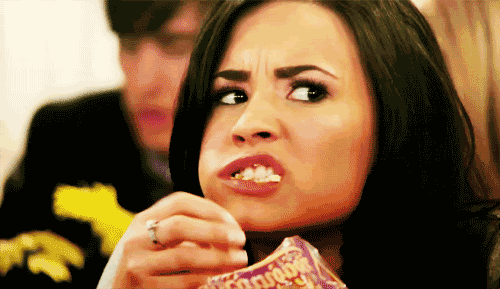 Oh dear, they can't seem to catch a break! The fortress is under attack and Lord Takkan has been injured, what is she going to do? She can't escape now! Kiki to the rescue again! Do we think Takkan will be ok?
Seryu is back! About time, we haven't seen him in ages! Someone finally tracked her down at the castle but it looks like the curse is stopping her brothers from finding her… She must be feeling so alone. 🙁

Looks like Takkan was specifically searching for Shiori on the island. Thank goodness he is feeling better and now he has made her a guest at the castle. Do we trust Takkan? Why do we think he is looking after Shiori, or should I say Lina!
Oh I was not expecting that! Zairena and the golden thread! What does Raikama need that for and what could she be planning? Do we trust Zairena since she is in contact with Raikama?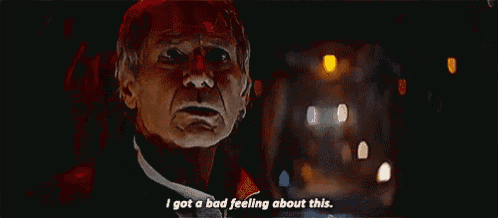 The letter was from Lord Yuji, what does he want? But there is still hope that Shrori and the Princes are alive! I hope everyone at home does not give up hope on finding them!
Was it me or was that all seeming a little romantic there? Takkan tells her the story of the moon lady and the daughter with the thimble on her head, that sounds familiar!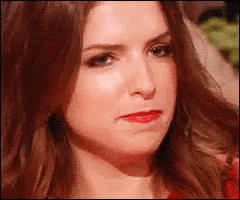 Another dramatic end, thank goodness they got out of that one alive, they were having such a lovely time, I forgot all about the curse and it seems like Shiori almost did too! Whew, I can't wait to see what day 4 of our readalong brings!
---
That's it for day 3! I can't believe we are over half way already!
I'm excited to see what you all think and I can't wait to keep reading tomorrow!
Love,
Grace