Gorgeous picture by @thatbookishdragon
Hello Fairy Friends!
I hope you all enjoyed yesterday's readalong and can't wait to get started today!
Today we are reading Chapter 26 to the end of chapter 32. Let's go!!
Please be warned, the following section will include spoilers for Six Crimson Cranes by Elizabeth Lim, from chapters 26 to 32. Please only read on if you've finished this section!
-!SPOILERS!-
Another very dramatic start! Oriyu has been found poisoned, do we think it was Lord Yuji's doing? I'm starting to suspect everybody at this point? I hope Shirori is safe in the castle.
Uh oh! There's a traitor in the fortress! Who do we think it could be? And who do we think they are really after?   
What hold has Raikama got over Shiori, what do we think of that dream she just had and why does she miss her? Is anyone else thinking she might not be so bad after all? I'm so conflicted!  
 
Dun dun dun… Zairena's an imposter? It seems she can't even keep track of her own lies. But who could she be and what could she be there for? Could she be the traitor they are searching for? I'm getting nervous for Shiori's safety!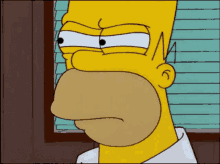 She has found a way to spin the starstroke! But I'm nervous she could get caught, it is getting very tense in here!  
 
Shiori doesn't seem to worried about Zairena but I think I'm with Kiki on this one, she is a little scary and is definitely hiding something! 
Uh oh, and now it seems she has turned all of the kitchen staff against Shiori! I'm starting to wonder about this weak stomach of hers and why she always falls ill? What do we think, am I overthinking this? It seems very suspicious.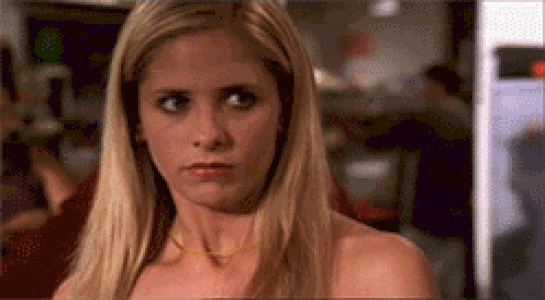 Takkan is telling Shiori his side of their marriage arrangement, I feel so sorry for them both now! Oh, a flashback to when they met! Oooo they are so cute!  
Chiruan has been accused of being the assassin, do we think he is being framed? I'm not so convinced it was them!
Finally the net is done and another flashback! It sounds like Raikama preempted what was going to happen between them long ago. I'm really not sure how I feel about her stepmother anymore, I think there is more to this curse!
Seryu is back, I'm not so sure I believe him when he says he's not jealous of Takkan and Shiori…  
 
He has some important news to deliver, the dragon king is still out for Shiori and not only does she need the pearl to break the curse but the king wants it too!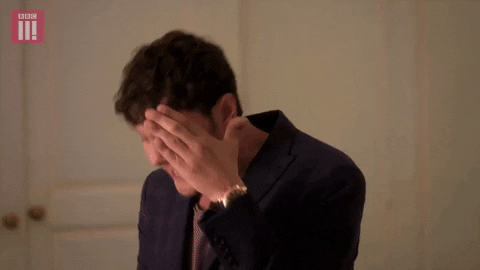 Why did Raikama put the curse on the princes and princess? What do we think about Shiori suggesting it may have actually been protecting them? Oh no and now Megari is Ill! Do we think she has also been poisoned?  
It's the winter festival and time for the annual hunt, but it looks like the target this year is Cranes, how is she going to save this? At least she has finally been reunited with them. So Raikama's real name is Vanna, which means golden… how fitting!  
 
But with her real name and the finished net, this means they have all they need to return to the palace. Oh dear, Gindara is in real danger of being seized!   
 
Shiori is off to the festival before her and her brothers finally make their way home, what do we think is going to happen in our final day tomorrow? And what do we think of Shiori's theory that Raikama or Vanna, isn't as evil as we first thought?  
---
Wow! The end of day 4!
So much just happened, what did we all think of that?
I'll see you tomorrow for the final chapters to find out!
Love,
Grace