Stunning photo by @drawingandreading
Hello friends!
How are you today? How's your week going so far?
I absolutely loved reading your thoughts yesterday! Especially all the lovely stories explaining your callsigns! Let's dive into today's section, we're reading chapters 17-23. And things will get real.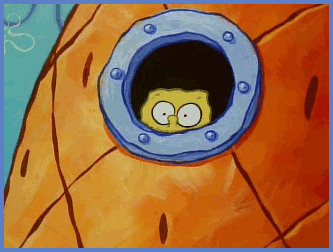 Please be warned, the following will include spoilers for Skyward 1-23 inclusively. Read only if you've finished those chapters!
-!SPOILERS!-
Wooo M-Bot! Now I know a talking ship AI might not be everybody's cup of tea, but it's one of my absolute favourite things in Sci-Fi so I'm one happy girl over here. Have you guys read Hitchhikers Guide to the Galaxy, or seen the movie? It reminds me of the little robot there. Or have you read Illiuminae? You have to admit that AIDAN was one of the best parts in the series! (Boy, that book is a ride!) Might want to try these if you're enjoying this book and haven't read the other ones! 
I love how random M-Bot's goal on the planet is. He's here to collect fungi samples. Fungi samples! I know it's most likely a consequence of the damage to its' systems but I also hope it's not and that's actually his ambition. Hey, everybody needs a hobby!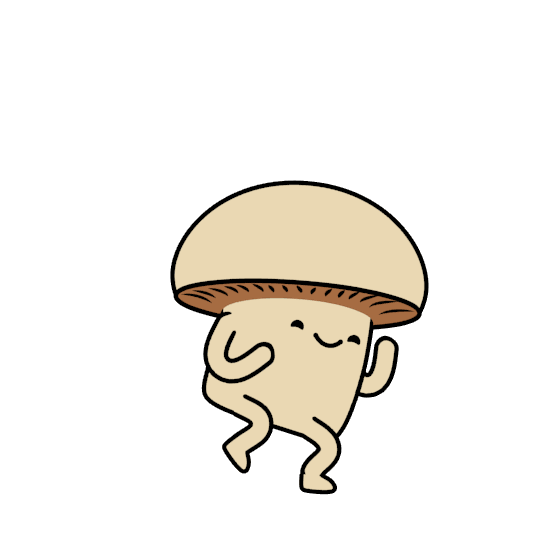 Spensa observes that the ship seems to be a fighter one, and when M-Bot denies this and is asked why would he had so many guns otherwise, he simply replies it's so he can destroy anyone disrupting his gathering of fungi data. C'mon, Spensa, keep up girl haha 
Maybe with the help of this ship, that seems to pre-date their history on this planet, she can gather intel that, once she inevitably gets kicked out of the flight school, she can use to make sure they need her. Not that M-Bot is providing any useful information now but who knows, maybe he will recover something from his memory drives! 
We are bringing Rigs to the ship. Makes sense, he does seem to know much more on how to fix this than she does. And I am happy to see the main character not making a big deal of asking for help because I personally am over the whole idea of "you can't be strong and kickass if you have to ask for help" nonsense, so points for that! Plus I'm happy she will not be the only one hiding this, although it does mean there's possibly one person that can betray us now. Do you think Rigs would?
Then there's our first battle. And there are casualties. 
Morningtide died. The girl we knew so little about yet felt almost like big sister to her, explaining words she didn't know, always checking in if she's okay. 
The flightcrew are already shaken up but there's a suspicious bomber. Brim is his usual eager self, he tries to take the ship down, doesn't listen to direct command to retreat, and get's killed.
And it's not like a lot of these kids were thinking of this as a game but seeing their friends being killed so quickly and easily was still a harsh reminder of their mortality and the actual risks of being a pilot on this base. There's an undeniable shift in their perspectives going forward.
Well, damn.
Onto the Interlude!
Ironsides is using the brain scanning to check for some type of defect?? Also, can we just take a brief moment to note how incredibly intrusive it is to scan and monitor somebody's brain??? So not okay with this. (But also 100% for it being in this book because it's an interesting plot point and I'm very intrigued so it's clearly working haha)
This will have some type of connection to her father. I really am starting to loath this woman quite a bit. Hello Umbridge No 2.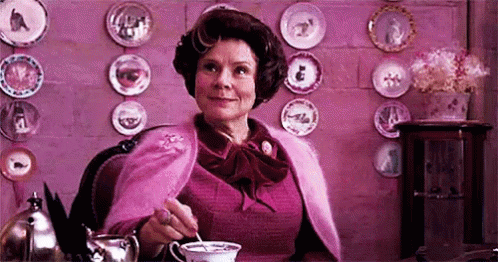 The next day in class is understandably hard. Cobb seems to be just as shaken up as they are, but it gives Spin a chance to show she's more than just shouts and angry stares. I think that's the first time Jerkface sees that in her too, during her brief but touching speech. 
Why the hell is her helmet hot now too. Urgh! Get out of our heads, Umbridge! 
We get the confirmation from Cobb that her father didn't flee and the official version is fake! I am still suspicious, I have a feeling that the truth, whatever it will be, will not be as positive as Spensa hopes. That would be too clean. I also don't think her father ran, but there's gotta be something more sinister because none of her theories back at the ship with Rig make much sense. Plus there's the fact that they are testing her brain for something, seemingly measurable. So there must be something! 
Poor M-Bot not remembering anything and being frightened. I realise he constantly says he is programmed to imitate human emotions but every time he says stuff like that I wonder if it's for Spensa's benefit or his own. Because it sure does seem like he feels these things on some level. 
She did the thing in the stimulation again when she's a bit too keen and got everyone extra work and Jerkface cornered her when she got out for a minute to cool down. She wants to walk away because we clearly see her being unhinged and surely that's the right thing to do – take yourself out of the situation before you do something dumb you'll regret later. But then Jerkface says that of course she would flee; like father like daughter.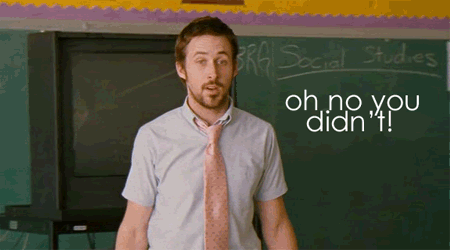 That was an unfortunate phrasing, boy. 
She performs a very impressive manoeuvre to pin him down. However impressive, still assault. Damn girl. I don't condone violence in any situation, but I'm also not saying he didn't deserve that a little bit. 
This can possibly be a very bad situation for us.
---
What's going to happen now? Do you think we're in trouble? Is this where we get kicked out? I mean, could be! We do have that other secret ship going for us so it could be!
What do you think??
Yours,
G