Wonderful photo by @mayushiibooks
Hello Dear FairyLooters!
Just wanted to take a quick moment before we get into it to thank you so very much for joining. I can't express how much joy it brings me (and the FairyLoot team!) seeing you read the book together and bond with each other. I really hope you have been enjoying the experience so far as well!
Just like last time, we are hosting a Readalong Exclusive Instagram photo competition because we think reading should be awarded! And we really want to make this exclusive to you so the chances of winning are very high, just ask our October's lucky draw @honeybookz! Here are 4 super easy steps you need to follow:
Snap a photo of Skyward with the beautiful character art print from the November's box
Include a hashtag #FairySkyward
Do all this by end of 17th of December
Mention down below in your today's comment that you have entered and include your Instagram handle
And that's it! Your next box could be on us!
May the odds be ever in your favour, and let's move onto our chapters! It's 23-29 today! We're heading to the second part of the book now!
Please be warned, the following will include spoilers for Skyward chapters 1-29 inclusively. Read only if you've finished those chapters!
-!SPOILERS!-
Living for the Schrödinger's cat reference in:
"Spensa are you dead?", "I'm not sure. ", "Oh like a cat??"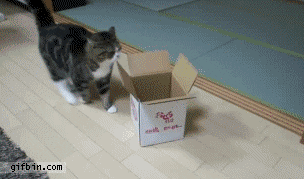 Okay so they actually fly for debris based practice but of course there is an actual attack. Of course. Our AI got a visual now though, which is great because I can never have too much of M-Bot The Commentator content. There is this massive city-sized ship (station? factory?) falling down and the Krell seem to want to get us away from it. Our crew members get a command to retreat as it's too risky staying nearby but Nedd just decides to go towards it and of course Spensa follows. However this decision is understandable somewhat, because you gotta be there for your crazy friends. Wonder what we will see there?
I also wonder why the Krell even attack? Maybe they just want their planet back? What's their motivation? And why don't they seem to learn and strategise, as we seem to just keep doing the same things over and over again. Surely if we learn from their patterns they could learn from ours? But we don't know what they are, so maybe they don't have the same cognitive functioning? I'm just very curious of what/who/how Krell are! Gimme the Krell info! Has anyone ever tried to communicate with them? May I suggest an interpretative dance as a means of introduction?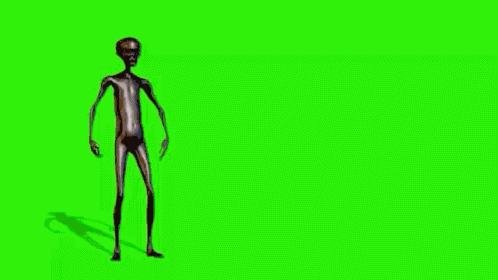 No but really, communication! It's always the lack of communication in books, isn't it? Although granted, it's hard to spark up a convo when they're actively, and very rudely I may add, are trying to shoot yo ass down.
Also when Cobb said to leave the strategy to the 'grown ups', you know it'll come to bite them in the butt. It's surely useful to hear people out, no? Especially those coming in this with fresh minds.
I was so confused as to why we flew in there but we know now it's because of Nedd's brothers. They died. Thank goodness for our M-Bot powered GPS or so would have we.
We learn a bit more about Krell even if we shouldn't, thanks Cobb! You're my favourite (and only) teacher hehe But he implies that Krell can read human minds up there and that some pilots are more susceptible to it! Maybe that's what they're measuring Spensa for with that helmet! What is this!?
Oh no, we learn a theory that Krell are machines that can think and now Spensa will think M-Bot is one of them?? But no because he's from earth, right? He played the music. Hm but maybe… Damn it, Mr. Sanderson, why you play us like that? OH BUT WHAT IF KRELL ARE HUMAN? Too far? 🙂
Aw the girls lied to the others to sneak in some food and covers for Spensa so she can sleep over.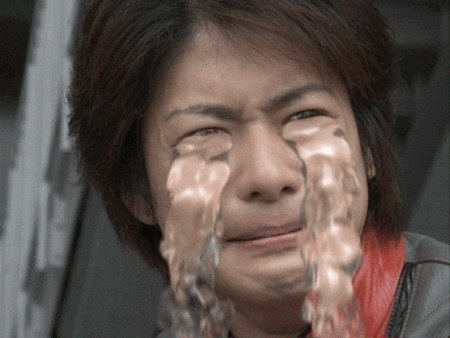 It's heart breaking that she now knows the bonding she's been missing out on, yet of course I'm so glad she got this night because she really deserved a breather. 
Ironsides asks to see her and offers to let her go and this is where we get the power. The only way she wins is if we flee. And we're not going to flee. We're badass like that.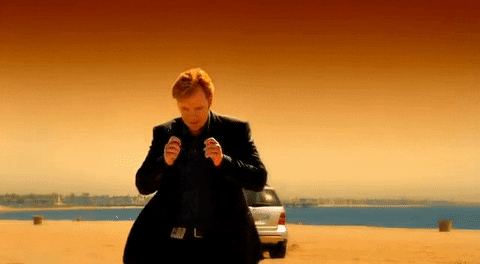 ---
You guys. What. A. Ride!
Thoughts? Feelings? Leave them all below!
Best,
G