Beautiful photo by @poroline_
Hey guys!
LAST DAY ALERT!
Time does fly when you're having loads of fun. I hope you also have had a lovely Saturday yesterday, however I do personally love a good Sunday as that's a day where I usually get a bit more time to do some reading. Go figure I would rate my days by how much time I can dedicate to reading.
This Sunday is extra special because I get to discuss the very end of our read with you!
Let's see what happens.
Please be warned, the following will include spoilers for the entirety of Skyward. Read only if you've finished those chapters!
-!SPOILERS!-
Oh no, a life buster!!?
Her ship has been hit but thankfully she ejected. Not for herself but for others. Because she knew what it would do to them. That's my girl. That's the real warrior. To sacrifice your beliefs and ambition to save others. That's not cowardice, far from it.
Buuuuut DDF have their own beliefs aaaaand she's out.
We at least get to see the couple of our classmates graduate. Although we know they will go straight into battle, it's interesting how this is almost a secret operation as the public doesn't seem to be aware at all.
To be fair, I almost felt a pang of pity for Ironsides. She seems the most aware of just how bad the situation at Alta is, although it seems like she almost accepted their inevitable defeat. Which is not an ideal mindset for a leader, really. Maybe that's why they never change strategies.
Okay the big daddy battle starts now!  
Oh and looksy, Krell DID notice their strategies and went around them. Their plan of distraction (isn't that the oldest trick in strategy books?) with shiny shiny ship part loot has lured all of the forces away from the home base and they target it. Everyone is too far out. GOOD PLAN Y'ALL. 
So now it's up to Spensa to stop a fleet of Krell ships dropping a bomb on Alta.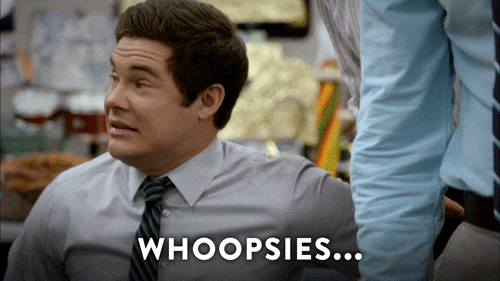 She doesn't have a shield and uses Arthur's broken ship instead. Great great great great, that's great *bites nails*.
She can sense the orders that the Krell have.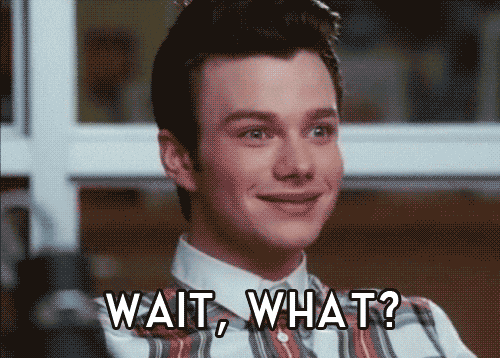 I like the shifts between her and Judy (who is also Judy now instead of her callsign too, have you noticed?). 
She's the only one in range to do anything about the bomber and she decides to ram it, however her ship just gives up and breaks down entirely. We crash but are okay. Phew.
And in come two of my favourite characters together – my heart! Cobb is flying M-Bot!! This is not a drill! But my happiness is short lived as he just passes the ship to Spensa as he's in no mental condition to fly again.
Oooh M-Bot must have gone back online on the radio, good boy.
I'm thinking that when she survives this, and Alta survives too of course, even if they'll be mad at her they'll need her as M-Bot will only listen to it's new pilot. P.S. smart move with the whole pilot change! Could have done that earlier but better late than never! 
The bomb dropped and she went after it! Absolute Gryffindor hehe. 
Cytonic hyperdrive online. Means she is the teleporter. I suspected this! She jumps with the ship after dropping the bomb away from the death zone and teleports them away from the blast. 
This is where things get revealed! Spensa goes a bit nuts and basically is done with their BS and decides to go for a little trip above the debris. And dun dun duuuuun – the Krell are prison guards for humans because humans were their greedy selves a while back and decided to conquer the world.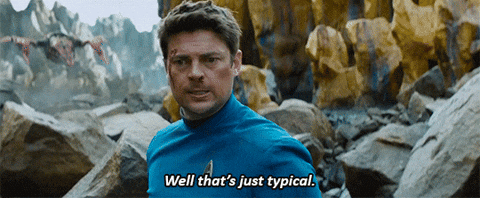 But why don't they try to communicate at all? Wouldn't that be better? I know they haven't tried to kill the humans off entirely before because it was against their philosophy but killing some is still pretty bad, no?
Anyway now they rely on her ability to space jump and listen in to win the battle.
But…but why does she have this ability? I need more answers! She also mentions feeling too cold after she came back and boy I can guarantee this will be some type of side effect from space jumping! Thankfully it seems she didn't get overwhelmed by the false images because she had the shields form the ship. But also who has sent that wave of fake visions? And who are the ones watching? WHAT IS HAPPENING??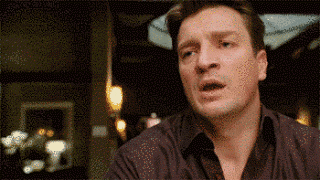 ---
Guess we will have to wait for the next one and see! I rushed to check if this is not a standalone. I think because this didn't really show any signs of actual magic, the "defect" should be explained in some science fiction terms or devices that would explain her abilities, at least I hope it will!
What are your theories about what comes next?? I am dying to read them, so don't hold back!
I really really hope you guys had as much of a fun ride as I had, thank you again for participating! Let me know if you have enjoyed the book and if you'll be trying more of Brandon Sanderson's writing anytime soon?
Keep an eye on Instagram for the winner announcement of our photo challenge soon!
I will be hosting another Readalong for our December's book, hope you will consider joining in again.
Thank you once again for being part of this lovely community.
Until the next time!
G