Stunning photo by @oncemorewithreading
Hi all!
Welcome to day 1 of our Sorcery of Thorns readalong! It's really nice to see so many people who have participated before and to any of you who are joining for the first time, its okay, it's my first time hosting and I really hope you enjoy this readalong with your fellow fairy friends!
I've only heard good things about this book, it's said to have whymsical, strong and hilarious characters which should be thoroughly entertaining and I'm so excited to dive straight in to the magic!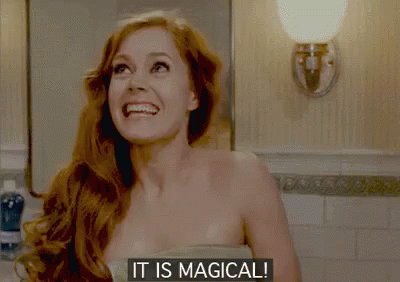 We're starting the readalong with chapters 1-6 inclusive.
Are you ready? Let's do this!
Please be warned, the following will include spoilers for chapters 1-6 of Sorcery of Thorns by Margaret Rogerson. Read only if you've finished those chapters!
-!SPOILERS!-
We meet Elisabeth, an apprentice librarian who is helping the Director of the library transport the Book of Eyes to the vault as part of a training exercise. I would definitely not be a fan of so many eyes watching me. Anyone else feel like we might be seeing the Book of Eyes again?
Usually, orphans are sent to the orphanage but something about Elisabeth made the Director keep her at the library. Do we think there's something more to Elisabeth than what we or even she knows? She can open passages that only she can open and seems to have a connection to the grimoires? Feel a bit attacked when they say it's bad that the grimoires (i.e. books) are her only friends… it me.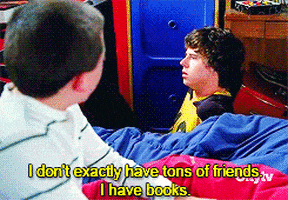 A magister, who seems to be fairly important, has come to visit which seems like something that doesn't happen so often and everyone seems a bit on edge which makes sense since they've all been taught that sorcery is evil! Elisabeth obviously doesn't trust the magister because of this but he seems so normal and actually really nice?? Could this be her nemesis Nathaniel or someone else? What do you think? He's so witty and sarcastic, I kinda love him already!
Elisabeth wakes up in the middle of the night and just somehow knows something is wrong and soon enough finds the Director has been killed! Even though untrained and unqualified, she goes after whatever has done it and finds the book of eyes… Ah, I knew it would be back!
While fighting it and before she manages to destroy it, The Book of Eyes tells her that someone released it and wanted this to happen! I really hope it wasn't the Magister cos then I really am I bad judge of character! Who do you think it could have been?
Elisabeth must have passed out as she wakes up in a cell and overhears warden Finch accusing her of releasing the grimoire and killing the director and he then tells her she is being sent to the Magisterium for questioning by the sorcerers. Everything should be okay though, right? She's innocent!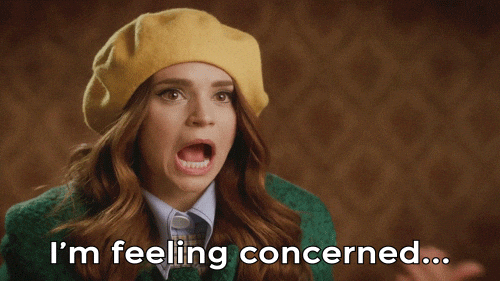 On the day Elisabeth is to be moved to the Magisterium, the magister from before shows up and we learn that he is, in fact, Nathaniel and that he is to escort her to the sorcerers. He's so witty that I can't help but laugh at some of the things he comes out with! He reminds me a bit of Will Herondale from The Infernal Devices!
---
And that's it for day 1 – well done everyone!
What are we thinking so far? What are your predictions? Do we think the Sorcerers will believe she's innocent or will they believe the new Director?
Let me know!
See you tomorrow!
Amy