Beautiful photo by @kathrin_the_dreamer
Hello Friends! How is it already day 5 of the readalong?
So much happened yesterday but I think today's chapters will hold even more excitement!
Elisabeth and Nathaniel have a pretty good plan to expose the saboteur but do you think it's going to work out?
Let's get reading and find out!
Today we're reading chapters 25-31
Please be warned, the following will include spoilers for chapters 1-31 of Sorcery of Thorns by Margaret Rogerson. Read only if you've finished those chapters!
-!SPOILERS!-
Elisabeth and Nathaniel arrive at the ball together, causing a bit of a stir since he's never brought a companion before! I love that Nathaniel is finally opening up to Elisabeth, telling her he used to fancy the Prince…do I sense some flirting??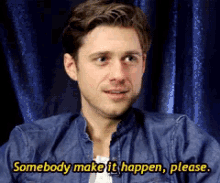 It seems their plan is working! Ashcroft seems quite shaken by the fact that Elisabeth is okay and can remember everything! He leaves quite abruptly with no explanation so surely the other guests will find him a bit suspicious…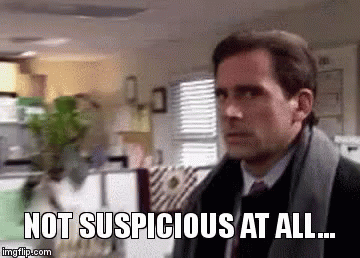 Woah okay, even I, who have been shouting about wanting them to get together for the whole book, think there might be some more pressing issues than going for a romantic stroll in the gardens! That literally came out of nowhere as well…Nathaniel is acting a bit weird.
Ah that will be why! Ashcroft has influenced Nathaniel 🙁 and I thought they were falling in love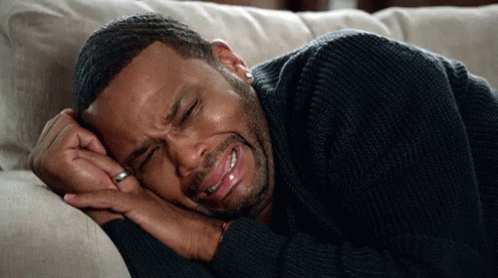 Oh nooo Ashcroft's been watching them through the mirrors!! Can't believe I just accepted that they had defeated him!
A duel to the death! This can't end well!
No no no Nathaniel has not been stabbed he has to be okay!
So much just happened! Elisabeth managed to kill Lorelai and Silas just sacrificed his life for Nathaniel cos he really did care about him! Can Silas really be dead? Now I'm going to need Elisabeth to save Nathaniel quickly!
The physician gets to work on Nathaniel while his assistant cares for Elisabeth and goes to get them tea. When Nathaniel awakens and realises it's not Silas bringing the tea he demands they both leave and he turns to Elisabeth and tells her simply, they're going to bring Silas back!
I wonder how many times Nathaniel has brought him back? He doesn't seem that fazed by it. I don't even know how I feel about Silas now! He knew when he sacrificed himself that Nathaniel would bring him back and that he'd get a better bargain, which he did with the extra of 10 years of Elisabeth's life, so does he really care? But he is also kind to them and I just don't know. What do you think?
Ahhh yay!! Finally, they kissed! I'm so happy! They're so cute I can't handle it.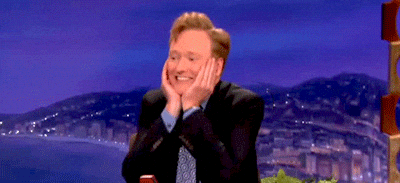 It's such a shame that Nathaniel thinks he can't offer her what she needs but you know Elisabeth will be able to persuade him.
Aaaand the moment is ruined. Ashcroft made it inside the codex and Prendergast told him his secret but Elisabeth managed to figure it out herself. The libraries weren't built to protect the grimoires but in fact to be a large pentagram and summoning circle! With a circle that large, it must be a pretty big demon.
Archon.
With the help of Prendergast, they make it to the Harrows, the location of the last sacrifice. However, nobody at the Hallows has heard about Ashcroft and how he was outed as a traitor and so he doesn't believe them.
After finding out Elisabeth has used sorcery and is linked to a demon, Director Hyde throws them both in the dungeon… How are they going to get out of this one before Ashcroft shows up?!?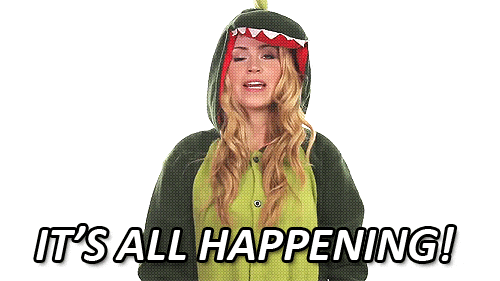 ---
That's a wrap on day 5 and woah so much just happened!
With only one day left of the readalong, what are everyone's predictions? I just need Nathaniel and Elisabeth to be alive and together and I'll be happy! Oh and they could maybe save the world as well?
Let me know what you're thinking and I'll see you tomorrow for the final day of the readalong!
Love,
Amy