Beautiful photo by @rebireads!
Hello, hello!
Happy Monday and welcome to day 1 of our readalong of Spice Road by Maiya Ibrahim. I'm so excited to be reading this one with you, I hope you all love it!
Before we start, how are you all doing? I hope you had a wonderful weekend and got some reading and relaxing done.
Since today is day 1, we'll be reading from the beginning to the end of Chapter 8. Get comfy and let's get started!
When you've finished today's section, catch up with me in the comments down below so we can discuss the beginning of the book. Happy reading!
---
Please be warned, the following section will include spoilers for Spice Road by Maiya Ibrahim from the beginning to Chapter 8. Please only read on if you have finished this section!
–!SPOILERS!-
Firstly, can we talk about that map? Hands up who loves a good bookish map!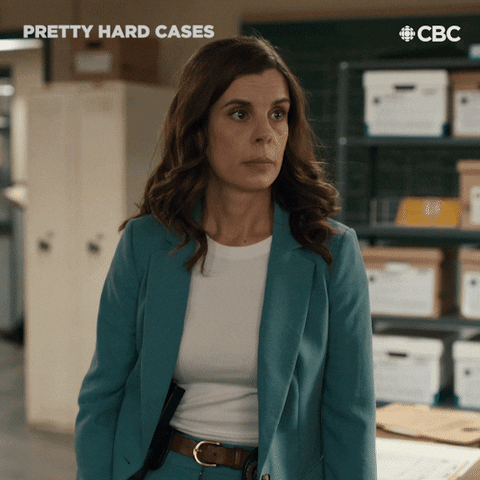 Secondly, what 👏 an 👏 opening 👏 line! Obsessed with that.
We start with a tea ceremony with Imani and the other Shields. She tells us it's been a year since she last saw her brother, Atheer. She continues to prepare the tea, her auntie told her at her first magic lesson that the tea awakens affinities in them. This must explain why I have no magic, I'm more of a coffee drinker. If only I drank more tea. Sigh.

Alas the ceremony is interrupted by Dalila, Imani's sister's best friend. Her sister, Amira, is in trouble.
Imani's off to find Amira, she's at the Forbidden Wastes. Imani tells Amira she has to let Atheer go. Amira thinks though, that Atheer's horse Raad can sense that he's still out there somewhere.
They find Raad, but all is not well, the place feels off… that's when Imani notices the Djinni.
Imani successfully disbands the Djinni, you can see why they call her Djinni Slayer. Things still aren't right though, the blend of incense that lingers is one they both recognise from Atheer's room and they find wood shavings, like the ones he would leave behind when he carved wooden statuettes.
They continue to search and find not only that the Kingdom of Alqibah exists, but Atheer went there. They find a letter that's both good and bad, bad because Atheer was sharing misra with the outside world, good because this letter points at him being alive.
They realise quite quickly that they're not alone. There's another djinni, but there's a twist, this one knew Atheer. His name is Qayn and he assures them he means no harm. Qayn offers his services to help them find Atheer but on one condition… that Imani binds herself to him. They come to an agreement that Imani will bind her blade to the djinni, rather than her soul… I can't help but think this will all go wrong!
Imani goes to the Council at her first opportunity and tells them she believes her brother may be alive and in the Kingdom of Alqibah. After much argument, the Council agree Imani can go in search of her brother, but she's forbidden to go alone.
By the time she gets home, her parents have already had word of Atheer and Alqibah from Amira. Her mother doesn't want Imani to go looking. Her mama eventually gives in, but not before telling Imani that if anything happens to her or Atheer, she will never recover.

Amira is adamant she's going too, but Imani seemingly manages to talk her out of it… I kind of have a bad feeling she'll go anyway though. She does seem stubborn!
---
Do you think Atheer is alive?
If a Djinni asked you to bind yourself to them, would you do it?
What are your initial thoughts on the book so far?

Something is telling me tomorrow's section will be very, very interesting!
Hope you're enjoying the book so far! See you tomorrow for day two.
Love,
Shannon