Stunning photo by @betterwithabookinmyhand!
Hi Fairy Friends!
Welcome back to day 2 of our readalong of Spice Road. I hope you're all loving the book so far!
Today we're reading from chapter 9 to the end of chapter 16. Let's go!
---
Please be warned, the following section will include spoilers for Spice Road by Maiya Ibrahim, from chapters 9 to 16. Please only read on if you've finished this section!
-!SPOILERS!-
The leader of the group that is accompanying Imani… is Taha. Oh this should be fun! They're already at each other.
They travel for several days, bickering all the while. Imani has managed to keep Qayn a secret so far… but I'm not sure how much longer she can manage it, especially considering she needs Qayn to give her directions to Atheer.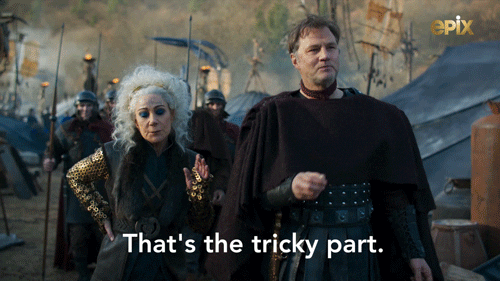 Taha tries to teach Imani Harrowtongue but it doesn't go so well. Imani feels a little vindicated when Taha snaps at Reza and Fey for making fun of her though.
At night, she can't sleep, so she trains. She trains in Harrowtongue and with her blade. Taha catches her doing it and they squabble… but it feels more like friendly squabbling than actually arguing. Imani takes it too far though and mentions his mother, not realising his mother died when he was 7. He does brush it off though and they agree to a little competition, but first, tea!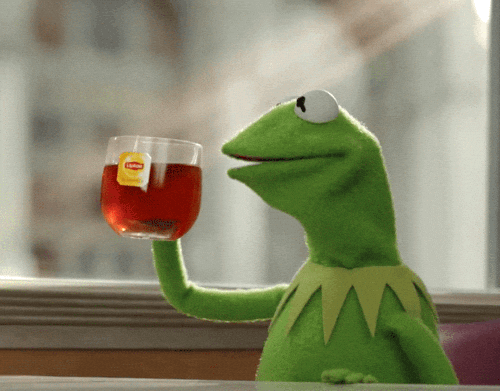 During this late night rendezvous, it does feel a little like Taha and Imani are flirting? It ends quickly though when a breeze blows away some of Taha's letters. Imani helps collect them, but keeps some to herself, specifically one addressed to his father. Taha knows some are missing, but he doesn't seem overly concerned, and doesn't seem to suspect Imani.
They really seem like they're bonding until Reza arrives and Taha's demeanour towards Imani changes, yet again. I'm getting whiplash from this boy!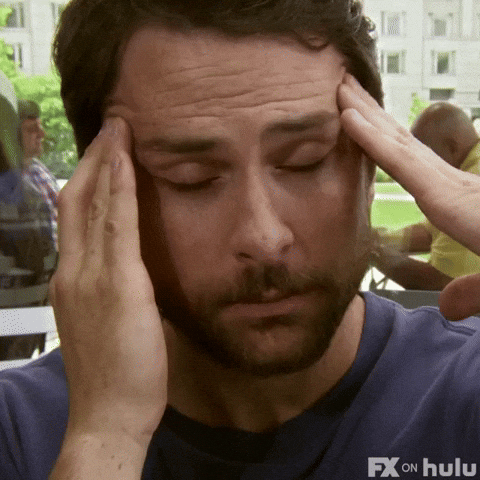 It seems like because of the clan she comes from, Imani is privileged in the eyes of Taha, Reza and Fey. Not only that, but there are rumours that Imani's auntie knew that Atheer was stealing the misra and never stopped or reported him.
Taha's attempt at saving time by detouring the route they were given ends very badly, with Imani losing Badr.
They take shelter in a derelict, ancient town, but something is off. Taha apologises to Imani for pushing the horses too hard and helps her with her wound, while Imani notices the pendant he wears is very similar to the statuettes Atheer used to carve. Did he know him?
While they sleep, Imani takes her chance to go and read the letter she kept from Taha. It sounds like he's talking about Imani when he reassures his father she won't be a distraction… interesting. She commands Qayn's presence and when she eventually tells him where they are, he seems bothered. He tells her Hubaal dreams in this land… and they've woken him.
---
What do you think of the magic system so far?
Who do you think we can trust more, Qayn or Taha?
Any theories going forward?
Hope you're loving the book so far! I can't wait to see what will happen tomorrow.
I'll catch up with you then for another day of reading!
Love,
Shannon