Gorgeous photo by @readwithacapricorn!
Hello fairies!
I hope that you're all loving Spice Road so far! It's now day 3 and things are really getting interesting!
But before we start reading, we have our secret giveaway! What's that? Oh, just a chance to get your next FairyLoot for free as a reward for reading! Doesn't really get better than that! And your chances are so good too! We don't really announce this anywhere else as we truly want the person from the readalong to win! If you'd like to try your luck, all you need to do is follow these steps!
Take a photo of our edition of Spice Road
Include the hashtag #FairySpiceRoad (very important!)
Do all of this by the end of March 2rd
Mention down below in your comment that you have entered and include your Instagram handle (also super important!)
Good luck!
Today we'll be reading from Chapter 17 to the end of Chapter 23, let's jump in!
---
Please be warned, the following section will include spoilers for Spice Road by Maiya Ibrahim, from chapters 17 to 23. Please only read on if you've finished this section!
-!SPOILERS!-
Interestingly, Taha seems the most shook about Hubaal and Imani has to convince him he can fight, they can fight, Hubaal. 
In the end, Imani has no choice but to find privacy and command Qayn's presence once more… he suggests talking to the murderous giant. This will not go well…
The jig is up, and it's time for Imani to admit she's bound herself to a djinni. Taha puts his anger aside long enough for them to let Qayn help them out of this situation. As soon as they're out of it though, Taha turns on them, telling Imani he'll slay Qayn and getting a little bit jealous when Imani defends the djinni.
For now though, they make a truce, since it seems Qayn has a lot of useful information regarding Atheer.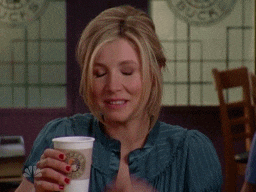 As the days go on, Taha makes more comments about Imani's privilege, but he also shows signs of caring for Imani, like having Sinan perform tricks that he thinks she would like. I really can't gauge his feelings! Imani seems to be thinking the same, as she wonders which version the real Taha is, does he resent Imani, is she just entertainment for him, or does he actually like her?
It's time for them to cross the Sands, and it's intense. One wrong move, one distraction and things could be very bad. No pressure!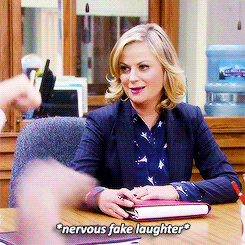 Imani is led off the path and Amira stubbornly follows, adamant she won't leave her sister to die alone in the Swallowing Sands even though it's likely she'll perish too. Before they succumb to the Sands, Imani has an idea, her Auntie created undying light, and this is the perfect situation for them to use it. Slowly, it guides them out of the Sands.
When Taha finds them, he seems really relieved – and in disbelief – that Imani and Amira made it out.
Qayn explains their plan and it's not long before they're readying themselves to move once more. Imani, however, gets distracted by Taha's bare torso… and then she's caught staring! Taha doesn't seem to mind though, whispering in her ear next time she desires a look, she should just ask first. Is it getting hot in here?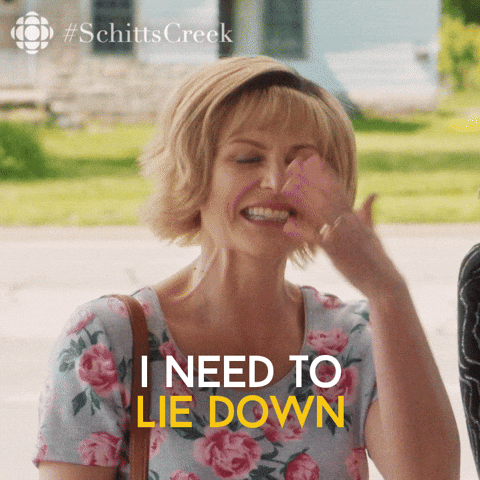 With the arrival at the next town comes some realisations for Imani, that not everyone lives as comfortably or as safely as she does and also that the things she assumed about Amira are not entirely true. Although it's true that Amira stole, Imani finds out that she was stealing food for people who couldn't afford to feed themselves. Imani, stubborn as ever, gets the team into trouble when they pass a soldier abusing a Bashtali woman. When Imani ignores the soldier, he charges toward her and Taha steps between them, accidentally knocking the soldier and causing a fight. To save Taha, Imani uses magic, but he's furious and before the soldiers can catch them, they run.
---
Do you think Imani was right to protect Taha?
If it were you in that situation, would you have followed Taha's lead to avoid conflict, or defied like Imani?
Do you have a favourite character so far?
So much drama in today's section, and I have a feeling tomorrow's will bring only more!
See you then!
Love,
Shannon