Lovely photo by @lostinbookworld!
Hey fairies!
Welcome back to day 4 of our readalong of Spice Road by Maiya Ibrahim! Things are getting tense, and with two sections to go I have a feeling these chapters will be full of drama!
Today we're reading from Chapter 24 to the end of Chapter 31.
---
Please be warned, the following section will include spoilers for Spice Road by Maiya Ibrahim, from chapters 24 to 31. Please only read on if you've finished this section!
-!SPOILERS!-
They split up, Taha and Imani running together, eventually escaping the soldiers by hiding in the river and letting it take them away, but they get split up.
Imani thinks she's lost him, and in her upset she can't hold herself back from pulling him to her and hugging him when she realises he's alive. Seems like Taha, can't hold himself back either, instead of pushing Imani away, he kisses her.
But immediately says he didn't mean to do that. TAHA!!!! I'M GETTING IMPATIENT! Stop fighting your feelingssss!
When they find Reza and Amira, Fey is gone. Reza says she fell and the soldiers captured her. In his coldheartedness, Taha tells his cousin they can't go after her. The mission is their priority. Imani tries to comfort him, promising once they find Atheer, she'll help him get Fey back.
They eventually track down Zakariya, he's hesitant (like, really hesitant) at first, but he eventually agrees to help them find Farida, since they assume Atheer will most likely be with her.
When they meet Farida, though, it's not smooth sailing. Atheer is not with her, he is in prison.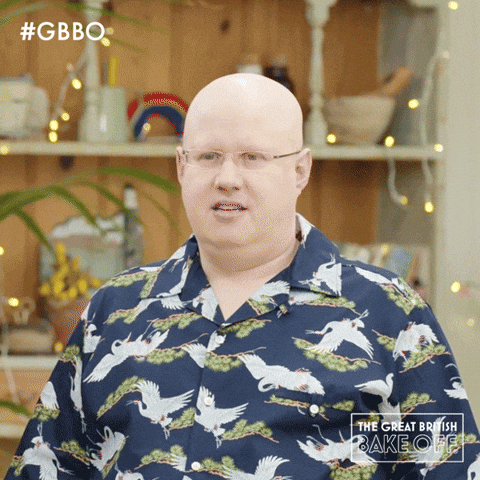 Their idea is to pose as prisoners and get Atheer out that way. I do love a prison heist… but I'm not sure this plan is the best idea. What do you all think?
Farida finds the time to speak to Imani about what she thinks will happen if they do manage to break Atheer out of prison. She tries to tell Imani Atheer won't go home with them to Qalia. It makes sense. Imani is clinging to the idea of having her brother back so hard that she's not actually considering what Atheer might want. Right now, Imani has tunnel vision for getting to Atheer, she's not worrying about how Atheer will react, how Taha will try to deal with him or anything else.
Farida tries to show Imani what Atheer dealt with, to try and get her to see that he might be different now, changed in ways only war can change a person. Atheer will not turn his back on the rebellion, Imani is beginning to see that, and it's starting to look like maybe Imani can't turn her back on this, either. 
Back at the ship, Imani calls on Qayn and tells him she accepts his offer of magical training. In an effort to try and help Imani, she binds Qayn to her soul for a minute. While she made Qayn promise he would not pry, she doesn't offer him such a luxury. Oh, Imani. I'm disappointed that she would invade Qayn's privacy like this, and he is too.
Their entrance into the prison goes off without a hitch, but once they're in the prison, it's not what they expect. Imani befriends someone called Safiya, who shows her the ropes, and also tells her the only way out of the prison is via the route dead bodies take, dumped into the sea…
---
Do you think they'll find Atheer in the prison?
Will all of them manage to escape unscathed?
What an intense section! I'm so nervous to find out what happens in tomorrows section, see you then, fairies!
Love,
Shannon