Stunning photo by @bookish_euphoria!
Hey fairy friends!
It's the final section, are you ready to find out how Spice Road ends? I am SO scared!
Today we're reading from Chapter 32 to the end of the book.
Grab a snack, get comfy and let's read!
---
Please be warned, the following section will include spoilers for Spice Road by Maiya Ibrahim, from chapter 32 to the end of the book. Please only read on if you've finished Spice Road!
-!SPOILERS!-
After she and Taha kiss again, Imani begins to realise that all along she was looking for Taha's weakness, without realising it's her. She is his weakness.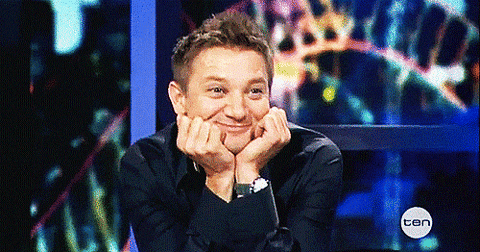 So, their hunt for Atheer has landed them in the prison where they can't kiss as long as they'd like, in case a guard sees, but things get worse… Guess who's not in the prison? Atheer!
He WAS there, but he isn't anymore. He was taken away by soldiers of the Harrowlander King.
Without Atheer or Fey being in the prison, there's no reason for them to stay and so they plan their escape. Imani isn't going alone though, she's determined to get Safiya out with her. Taha is furious, her decision to try and help Safiya escape is jeopardising their mission
Imani finally learns that Taha's mission is to kill Atheer. When she says that she'll make sure he doesn't get away with it, she comes to understand that if she stands in his way, she faces the same ending he has planned for Taha.
Taha stops Imani being able to leave through the tunnel they've created, so her only option is to try and get herself and Safiya out another way, the same way the bodies leave. Ick. Safiya doesn't want to go though, she doesn't trust Imani. Imani tells her to run back to the dorms when she causes a distraction.
In the end, strangely, she's helped by a soldier. Imani asks why he's helping her and he tries to explain that he was forced to come here, if he didn't, they would've killed him. I wish she could've taken him with her.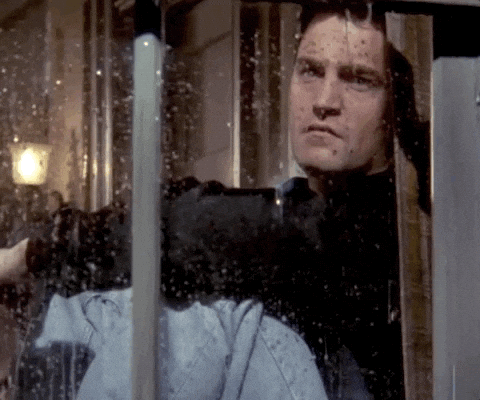 She luckily finds Qayn and Amira and finds out Taha told them a completely different story. Imani didn't survive the prison, apparently. She almost didn't, because of Taha!
They locate the ship, and after managing to sneak on and finding a prison cell, Imani whispers Atheer's name into the cell… and he whispers back.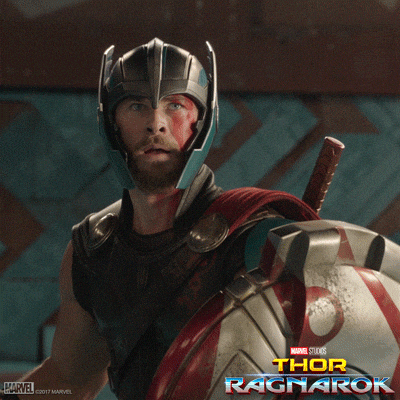 Imani catches Atheer up on what's been happening and when Atheer sees Qayn, he says he can't believe he came BACK. Qayn has been keeping a secret, he was bound to Atheer! She's angry, justifiably, but Atheer tells her it wasn't Qayn's idea, it was his. 
Her anger is quickly forgotten when a fire starts to engulf the ship, she knows it's Taha. The soldier's are focussed on abandoning ship and saving the King, which is oddly ideal, Imani and Qayn can get Atheer out.
When a ship pulls up alongside them, Taha is aboard, arrow nocked and ready and pointing at them.
Taha wants all of the names of those who know about the magic from Atheer, he'll kill them. Atheer is focussed on Taha's soul though, that's a lot of people to kill, how will Taha's soul fare after it all?
He's still hell bent on his mission though. It takes some more talking from Atheer, about how he's heard how his father treated him, for him to drop the bow. Imani hasn't decided yet whether his life will be spared though. Atheer tries to get her to see reason, telling her if she wants Taha to accept his mistakes, she must accept Taha's.
She escapes to the cabin quarters and Qayn tells her he knows how she feels, the person he loved the most betrayed him. Is this part of the memory Imani saw? Qayn gave Nahla everything, her people wanted her to steal from him, and she did. They stole all of his wealth, and his magic too.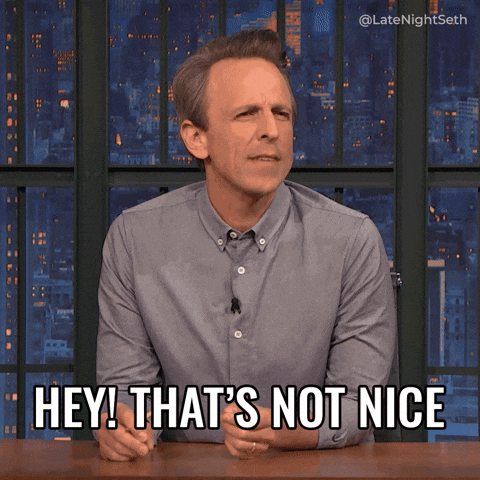 Qayn tells Imani of the plan they conjured up before he was captured. Eventually, she agrees to help. Qayn kisses her on the cheek and they return to the others. (Is this a potential romance???)
Amira lies down next to Imani, Atheer props his chin on her head and together again, Imani casts her worries out to sea.
---
Did the story end the way you expected?
Who do you prefer as a love interest, Qayn or Taha?
What do you think Taha's fate is in book two?
I hope you all loved reading Spice Road with us, thank you so much for joining in!
We'll see you all again very soon for our next FairyLoot readalong.
Love,
Shannon