Stunning photo by @vibrantreads
Hello everyone!
It's day 2 of our Readalong for Star Daughter!
We left off yesterday with so so much information and emotions, Sheetal and Minal are setting off to the stars. Let's find out how it goes.
Today we're reading Chapters 7-12!
Please be warned, the following will include spoilers for Star Daughter by Shveta Thakrar Chapters 1-12! Read only if you've finished those chapters!
-!SPOILERS!-
We begin today's chapters with Sheetal, Minal and Radhikafoi heading to the Night Market. Where Sheetal must find the Harp Sisters, to find the way to the stars.
WOW this place is enchanting and hella crowded with people from all over, including from the stars. Sheetal's attention gets caught by a certain apsara and gives some advice on what to buy. Despite being distracted, she still hears the sound of a harp and heads on a hunt to finally finds the harp sisters.
And of course, everything they said was in rhyme slash Riddle but also a song… fun.
After much dallying they give her a Lotus made of moonbeams and now it is time for them to go. Sheetal can feel the cold from the stars and the Lotus starts to lighten up to find clouds making a staircase, how weirdly intriguing.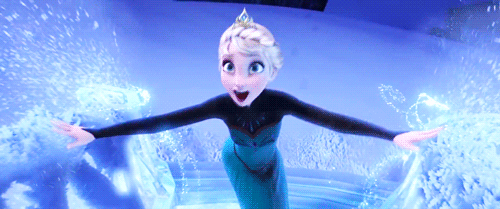 Part 2 – Another chapter from Sheetal Journal and this one is a memory of a story her mother told her, a story of how diamonds came to be…
After soaking in the beauty of the stars, they find the Palace. With zero plan they have to convince two guards who she is, the daughter of Charumati of the Pushya Nakshatra and of course they don't believe her.
Sheetal answers all the questions, we find out that the stars that first went down to earth became the first diamonds and that is the answer that gets them through wow.
And off they go into the Palace that no building on earth could compare to and they come across a country yard full of beautiful people dressed in finery and so they are on the lookout for Sheetal's mother. But instead they find all the houses, gathered around announcing champions?
Ohh no what's this? Not much just a casual champion announcement, Houses Pushya just asked for their champion to come forward… ahhh The stars of Pushya start to sing and unable to resist Sheetal is pulled into the song of Starlight and so it's announced she is the champion for house Pushya.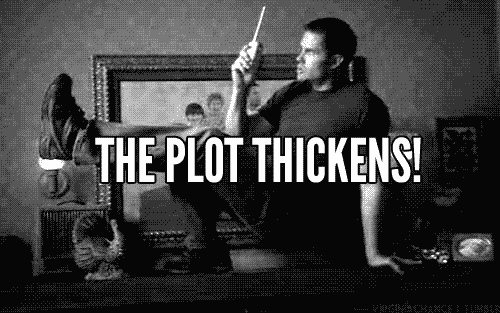 Together for the first time in 10 years, Sheetal and Charumati face each other and have no idea what to say to each other.
The star song was a call for Sheetal to come home! Sheetal is overwhelmed and can only express again that she doesn't want to be in her competition, but she can't bring herself to tell her that the reason why is to save her dad, because she burnt him… Sheetal faints.
She wakes up thinking it was all a dream until Minal tells her it really happened, but now it's time to go see her grandmother and granddad oh lordy.
Padmini, the grandmother's personal attendant, dresses Sheetal in a blue and silver sari. They head to the dining chamber, they find many people – the whole house Pushya and connecting them is the Starsong. And through the song Sheetal can feel what everyone is thinking… awkward.
The food is simply delish! *chef's kiss*
But despite the lovely food the people can't get with the fact that she is half mortal. Charumati and Nani make it clear that Sheetal is a star! *mic drop*
Sheetal is getting frustrated over the lack of communication. Why does she need training? What is going on?
Finally, alone and time to find out what is going on. And so, we finds out how House Pushya ruled the stars and other houses a long time ago and now they want to win and rule again. Each House has a champion and he/she must be a mortal artist who will be inspired to create something, and it will be judged to choose the winning house.
Sheetal's music is the mortal part so they give her an ultimatum, win the competition and she will get the blood to save her dad. And the competition is only two days away on her birthday! Two days to learn everything ohmygod. AND Nani kind of read her mind!!!! ??
So they're also going to teach her how to control her fire and alongside learn how to win the competition no pressure.
---
And so, we end day 2 on a big one. Sheetal has only two days to learn everything to win the championship and to save her dad.
Comment down below what you think is going to happen next because this is wild.
Love,
Shaz