Lovely picture by @thebookyogi
Hello, my reading buddies. How are we all today? ?
I hope you all have been enjoying the readalong so far. Only today and tomorrow left ?
But we have much left to discuss with Star Daughter, shall we?
Today we are reading Chapters 20-26.
Please be warned, the following will include spoilers for Star Daughter by Shveta Thakrar Chapters 1-26! Read only if you've finished those chapters!
-!SPOILERS!-
Finally, Sheetal is being taught to hide her emotions from the astral melody! Also, hello yummy food. Ooop Sheetal let loose her emotions into the sidereal melody in class… Bless Kaushal.
More lessons for Sheetal I need the competition to start already! Sheetal's lesson is with the dilruba, time for her to sing. Aaaaah the classic Lata Mangeshkar song. Ouch Sheetal chose this song for a very specific reason. ?
*gasp* Nani's plan is to close the gates between the worlds forever?! Nani's reason for hating mortals is out and seems Sheetal, Dev and Jeet's family are more connected than we thought….
That dream Sheetal and Dev shared, the star was Nani's sister?! Holy crap.
Charumati intends to bridge the houses! Oh a plan to reunite the divided nakshatra houses, to inspire and enlighten mortals and prevent them from causing harm… woah!!!
Oooop, it's Minal and Padmini, bearing bad news.
Oh nooooo, the classic she stole it *Dun Dun Dun* They think she stole Priyanka's marionettes. And they're all ganging up on her and what's up with Jeet?
Ughh Rati is bacckkk, and this is intense. Rati and Charumati were besties!!!! And both planned to sneak into the mortal world but only Charumati escaped. Rati got caught and was stripped of her rank as princess. Brutal….
Oooooo Minal and Padmini aww! Sheetal has a plan to prove she's innocent and it involves … sneaking into the other champions room, ha classic.
Shout out to Padmini for helping them!
On to Jeet's room and uh oh someone opened the door as Sheetal unlocked it and it's Dev! Can they make up already?!
Oh no, Jeet's timing is just perfect and he's with Priyanka. JEET IS DRINKING STAR BLOOD OMG!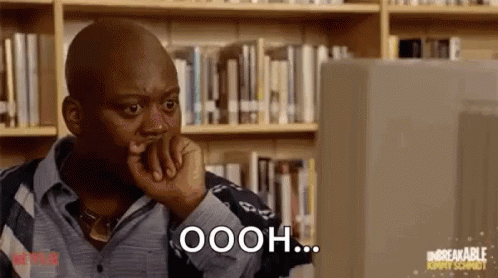 Sheetal's 17th birthday is here, and would you look at that the missing marionettes are under her bed.
Oh no Padmini is giving them the cold shoulder, damn Nani gave her warning and things are not looking great with Kaushal.
At the Hall of Mirrors and Charumati comes with Kausal. Wooow! Sheetal is going to be a full Star… what?! That's why the competition is today before she's no longer mortal. ?
T-minus 3 hours before the competition! Minal and Sheetal are off on a walk and conveniently bump into Dev and Jeet, damn Jeet is not happy about something!
Rati is the one who gave Jeet the blood, but why?
Oh my God Dev wrote her a song!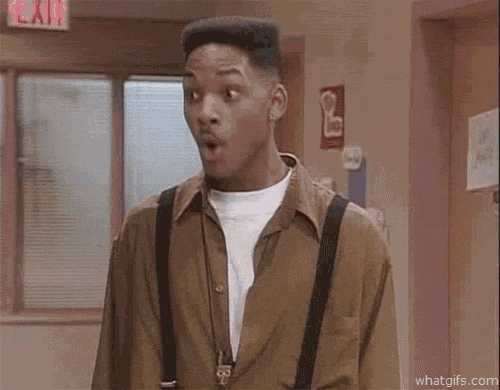 ---
Wow, who's excited for the Competition. Any guesses on how the book is going to end?
Comment down below and I will see you all tomorrow. ?
Love,
Shaz