Gorgeous photo by @picklesbooks!
Hi fairy friends!
Welcome back to day 2 of our readalong for our February Adult featured book: The Adventures of Amina al-Sirafi. I hope you're all loving the book so far!
Today we're reading from chapter 7 to the end of chapter 13. Let's go!
---
Please be warned, the following section will include spoilers for The Adventures of Amina al-Sirafi by Shannon Chakraborty, from chapters 7 to 13. Please only read on if you've finished this section!
-!SPOILERS!-
Not only does Amina now have a crew, she has a ship!
After a rather tumultuous and non-discreet exit (sorry Salima) they're officially en route to finding Dunya (I hope).
So Tinbu and Dalila both received letters from Layth, Falco's agent, seeking out Amina. This… feels like a bad sign.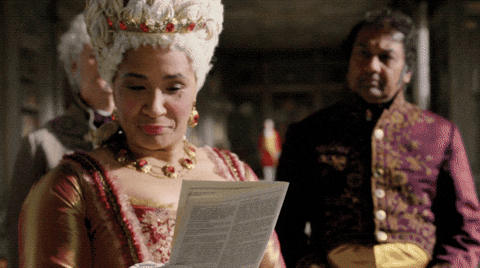 They think another old crew member, Majed, might have sold them out. Sounds like he's gone very straight laced since Amina retired though.
Ok, forget Amina, forget Tinbu and Dalila, Payasam has just stolen the show. (PS, if you haven't already taken a peek at the endpapers of the FairyLoot edition, it's worth looking now! Not only is there a foiled map, BUT… Payasam. That is all.)
Amina is my hero. "Falco Balalamata"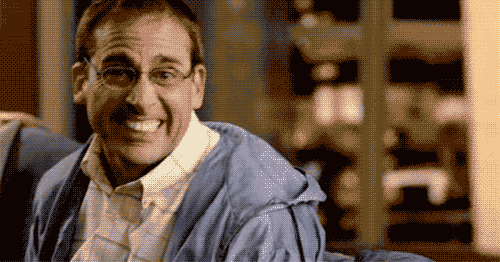 They don't find out a lot from Layth, but they find out a little. Dunya wanted to make a deal with Falco. Maybe she wasn't as happy as Salima thought. As he divulges more information, things get a little strange…
Layth is down. Coughing up and choking on coins, the coins Amina just gave him.
Falco is a little more dangerous than Amina initially anticipated, it seems.
Well, Jamal has stepped in at a perfect time. Things are tense and it's definitely a good time to take a step back and learn about the Moon of Saba that Falco wanted from Dunya!
Salima is in denial and more than that, she won't let Amina quit. When she tries, Salima threatens her family. Oh no. Despite Salima's secrets, despite her holding onto valuable (and dangerous) information about Falco, Amina is stuck between a rock and a hard place. This job is way more risky than she initially anticipated, but she can't bow out, not without risking her family.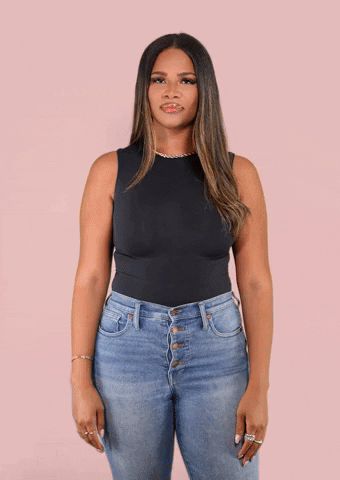 This is all getting soooo much worse. Salima has essentially burnt the notes that could've led them to Dunya.
Amina leaves with pretty much nothing to go off, and a threat to her family. Not ideal. So, they set sail for Mogadishu, to find Majed.
Majed, much like they expected, is not so happy to see them. The back and forth between Majed and Amina, specifically about Marjana, has me wondering… who is her father? There's definitely something fishy going on.
Majed isn't coming back, at least it doesn't seem like he is, but he's willing to try and decode then riddle and find out where the Moon of Saba is. Let's hope he does, at least that way Amina will have some kind of lead!
The Marawati's Mapmaker is in fact, on board… like literally and figuratively. He thinks he knows where to find the Moon of Saba and he's not letting them go alone. So Amina, Dalila, Tinbu and Majed (and Payasam) are heading for Socotra.
---
There's a lot to unpack in this section and almost none of it is good!!! I'm stressed. At least Amina has three of her valued crew members? And a cat of course. In my experience, cat's fix most things.
Do you think the Moon of Saba is real, or mere legend?
Any theories on what will happen once they reach Socotra?
How are you liking the book so far?
Here's hoping tomorrow's section brings us more answers! See you then, fairies!
Love,
Shannon