Stunning picture by @tinuwel
Hello everyone!
Its day 2 of our Readalong! Yesterday really set the scene for this book and I'm excited for more action today now that they've found themselves in The Court of Lions!
Today we're tackling pages 81-165! Are you ready?
Please be warned, the following will include spoilers for The Beautiful by Renée Ahdieh pages 0-165! Read only if you've finished those pages!
-!SPOILERS!-
The restaurant was a front for something else! A casino/gambling den of sorts, and not only that but a place where students of the occult, illusionists and mentalists can meet and practice their craft! What's better than some magic! I would love to hang out here!
There's something very interesting about Celine…why can she sense that there is something otherworldly about the place and what did Odette see when she held her hand! Odette is definitely not telling her everything and I need to know why!
Sébastien's uncle owns the building but I think we'd already guessed Bastien had some link to why Celine was there…what is his plan with her? Or is someone else using him? Or her?? So many questions!
Omg whaat! He has a snake! And they just let it slither about??? I think I would scream alongside Pippa if I thought there was a snake.
Oh yay, now the snake really is here! Would you freak out? I think I definitely would!
Celine and Bastien are finally officially introduced and you can literally feel the energy between them. I feel like they're both going to very stubborn characters that are constantly challenging each other. They're going to have such a fun dynamic!
I love that Bastien is described as Lucifer, makes me think he's going to be a bit of trickster. The Lucifer/Devil descriptions might be an occurring theme as he's also described as devilishly attractive.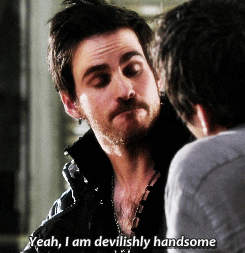 Bold of Celine to assume Bastien would fall in love with her… 
They're very good at provoking each other even though they've only just met!
Omg no! How did Anabel get out of the convent and find her way to Jaques? I'm so sad she's dead cos it was fun having a Scottish character. And what about the symbol that was left behind? Anyone have any guesses on what it could mean?
Ohhh so Anabel was sent to spy on them! I guess that explains why the Mother Superior gave up so easily!
I love that Celine has gone straight into detective mode, trying to figure out who the suspects could be.
The police arrive but have to wait a while for the head detective to arrive. Nobody is permitted to leave and Pippa and Celine are worried about what the mother superior may say when they return. 
There seems to be some history between Detective Grimaldi and Sébastien as they really seem to hate each other…and Grimaldi had to ask his cousin for help last time? Wonder what happened then?
Ahh so that's where Odette disappeared to, to get the Mother Superior! I wonder if the Mother Superior will be a help or hindrance to the girls. From what we know of her she could just scold them for not returning to the convent at an appropriate time…
Okay so now it seems the person talking in 1st person is not Sébastien but an enemy of his? Does anyone have any ideas?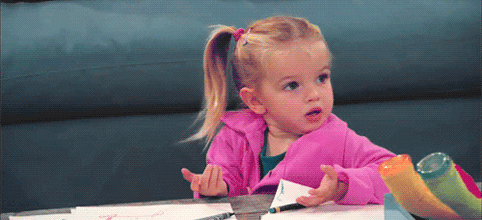 Celine dreams of the night she killed the man and we learn more about what happened that night, not only about the actual actions but also how it changed her as a person and how she thinks it allowed evil to settle in her…do you think someone can be both evil and good? 
Ahh so now Celine thinks Sébastien might have murdered Anabel…I am really so conflicted and I can't decide who I think it is…could it be Sébastien or someone trying to make it look like it was him? And who was outside her window?
The next day, Celine is sent to teach a class of children, one of the tasks she really hoped she wouldn't have to do. Before long, she is summoned to meet a gentlemen who she assumes is the detective but soon discovers it is Arjun, there to offer his services as barrister for the girls. 
They accept his help and go to meet the detective to discuss what happened the night Anabel was killed. 
---
I honestly just have so many questions! There are so many mini mysteries that I need answers to!
Does anyone have any solid theories on where this is going to go?
I'm hoping we're going to get some answers tomorrow!
See you then!
Love,
Amy