This beautiful photo is by @paperheartsink
Happy Tuesday, friends!
Welcome to day 2 of our The Beholder readalong! After such a painful beginning to the story, having to leave her sick father behind in a company that she really doesn't trust, our main character is now on her way to start this suitor hunt she really could not care less about! But nobody knows what lies ahead, she might find allies she desperately need!
If you had to guess now, which country do you think will be the host of the winner of her heart? I'd love to know!
We're onto chapters 13-24 today! Let's go!
Please be warned, the following will include spoilers for chapters 1-24 of The Beholder by Anna Bright . Read only if you've finished those chapters!
-!SPOILERS!-
Ooooof commenting on her food intake was a mistake.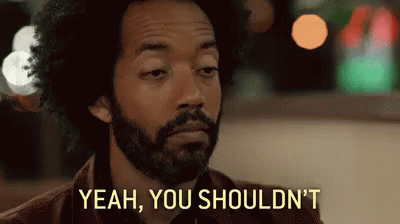 So well played by her though!
"A lady is someone who knows how to help people." Damn right. The girl drops a golden phrase from time to time!
Interesting weave of classic Greek legends into the fantasy story! Especially one that's not a retelling, I don't think I ever saw it included in this way. I kind of like it. It's always nice to notice something of your own world in a fantasy.
As a result, Selah has dreams of Penelope who tells her to make a plan and always be one step ahead. The dream feels much more vivid and impactful than her usual ones.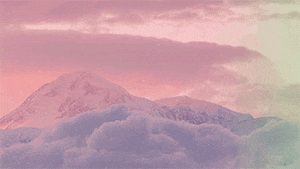 Something finally clicks! I was wondering what does the stepmother has to gain by sending her out to find a powerful suitor! It's because they are first in line! Meaning she would have to stay with them and would seldom come back, if at all! Even though she is also first in line. Seems unfair but painfully accurate, or is that just me. Sure glad we are moving forward with this these days. still a long way to go, but dang they really had it unfair back then! (I say that as if this is reality. But you know what I mean haha)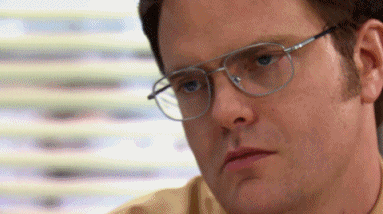 Another character is named after a legend, Anansi, a spirit of stories! Have you guys read or seen the show adaptation of American Gods? This bit made me think of it! (P.S. highly recommend!)
We finally reach our first stop, England!
On the way, however, I feel we had a couple of slight tension and suggestive spark moments between Selah and the young captain of the Beholder, no?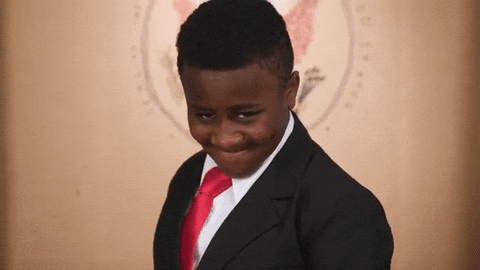 What is the problem with that guard, Bear? He seems so snarky for no reason at all! And the Prince seems to be wayyyyy in his 40s. Now I know this is not entirely unusual even in our history but it sure is a bit unsettling!
Perrault saying she should accustom herself to breathing in close quarters, as it would be a pity to see her suffocate and smiling whilst walking out – what a creep!! I wonder what favour he owned the stepmother to be sent on this mission. Doesn't sound like fun for him either. No sympathy from my end for him though, no sir.
Speaking of going on this mission, Lang was the only one willing to travel through the Imperial waters thus he was selected. But why? Why did he want to?? What is he running from? What is he hiding??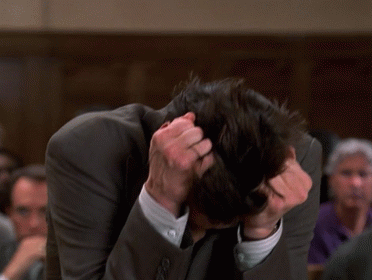 What's your theory? I'm sure there's something we still don't know about his story.
You can feel how painful the dull, polite chit chat days are for her, when every day her father might grow weaker and weaker. It was quite sad when she is told by a Dutches "Don't all mothers?" (Have high hopes for their daughters), and she thinks she has no strength to say she wouldn't know. I just wanna hug her a bit.
Aw okay, Bear promised he will take her to see the library so maybe we can all give him a chance after all. He knows how to charm us bookish folk.
Interesting that flowers had meanings! "I picked a flower that means death and destruction, didn't I?" Hahah
The castle is preparing for the tournament but something feels off to Selah. The flowers reaction, the forced promise to report all victories (what does that mean?) and the changes in the play.
What do you suspect is going on??
---
After day 2 we definitely have more questions than answers! But all that means is that we get to share some conspiracy theories! Make sure to leave yours down below and reply to the ones by your Fairy Friends!
Let's see what day 3 answers!
See you then!
G