This beautiful picture is by @xlivingpages
Hi Fairies!
Are you ready to embark on our journey to Norge? Only 2 days left! What do you reckon will happen? Will this be our last stop or will we travel quite a few places still?
Well, ready or not, here we go! Grab a cup of tea, a biscuit and your book, let's go through chapters 36-44
Please be warned, the following will include spoilers for chapters 1-44 of The Beholder by Anna Bright . Read only if you've finished those chapters!
-!SPOILERS!-
Aaaand we are here! I do love it when we skip the trip! It's like fast travel in a video game.

(P.S. how excited are you about Witcher TV adaptation??)
I can't tell what this vibe is the first time her and Torden lock eyes? Did he hear of what happened? Is he excited or terrified? Does he maybe already have someone in his life he'd rather pair with? oh hope it's not the latter, that would be a bummer!
What a place! The chaos between the siblings gives me anxiety just reading about it! The guys seem to be very friendly though. In a teasing way. Which, honestly, is how my group friend rolls either way so I think I'd be fine there after all.  And there's so many of them! I can't really tell them apart yet but if you can, which one do you find most intriguing?
I like Anya. She seems instantly friend-like. Wait, now I don't trust her haha books, ama right? Teaches you to always go against your first instinct.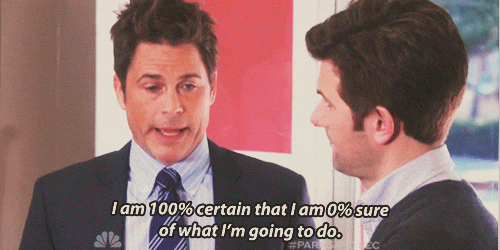 They are not big on privacy here though. Yikes!
It's nifty that she has a little radio so we get to hear some glimpses of what's happening at home but at the same time we all know something terrible will happen and we shall hear about it through it, no? Currently, all is relatively well, however her fathers health seems to be deteriorating and a wheelchair has been brought "just in case". You can tell her godmother just tried not to make her worry too much but I appreciate that she at least mentions it!
Perrault has left her to her own devices! It's odd how she didn't want his help before and got it (and ignored it), yet now she needs it and can't get it. If that's not life I don't know what is.
"Only children drink milk in their coffee."
"You let children drink coffee?"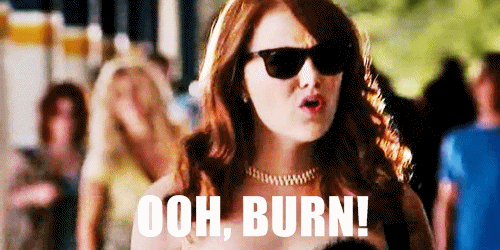 Um running 12km every morning? Yeah, that's a no from me.
There's a training session where Selah, as the stereotypical book nerd gal, really did not exceed any expectations ?. Relatable.
Interesting how she struggles to understand his character. What do you think he's like? Does he have any hidden motivations?
At least Skop is having a jolly old time, jumping into freezing water after a girl he instantly had a massive crush on!
Some trust issue damage control seemed to have happened, I'm glad to see that. It can really mess one up, being lied to like Bear did. But on the other hand, nobody likes a naive character. So all in all, it's a good thing it happened. Maybe not for her, but for us readers hehe.
You know what strikes me a bit odd? How her feelings seem to have a value here in this decision. It's good of course! But it seems unusual for those type of arranged unions. Love is sadly the lowest of priorities and is not really sought out that much. It's more of an added bonus if the pair end up loving each other. Maybe she is still a bit naive. If you wanted to help your country that much, maybe you'd agree to be with those who can aid you in that. Of course, where is the line between looking after yourself and duty to your country. That has been a major question for centuries so really, who knows. What do you think? What would you do? I can't imagine spending my life married off to someone I do not love or get along with, but I don't know what I would do if the stakes were higher than my own happiness. If a whole country depended on me I think my priorities might shift quite a bit. But you never know until you're in that situation! Maybe she want to kill 2 birds with one stone!
"I think the powerful would love less the fruits of violence if they had to deal it out by hand" a wise man, this Torden. Wonder what he actually thinks of Selah, it's hard to read him.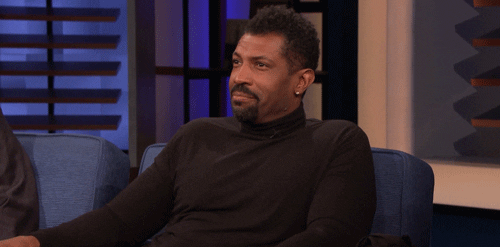 Just as I took the above note she hears Torden speak to Aleksei, eavesdropping scenes make me so uneasy!
It's hard to listen to him not being sure about her, imagine standing there and hearing this about you. How's nerve wrecking. But honestly would you be able to walk away? Being sent away to find a partner is already so bizarre, you need all the insight you can get. At least he defended her!
Skop and Anya have been spotted kissing and because Anya is to be married off somewhere this could not stand. Skop is in his cups now and Selah is being a good friend. He did have her back when she needed him most after all.
Not gonna lie, the last sentence made me chuckle.
---
That's a wrap on day 4! I feel like lots has happened today! What was your favourite scene?
Only one day to go now!
Love,
G