Stunning picture by @kingdom_of_feathers
Hi FairyLooters!
Welcome to the very last day of our Beholder readalong! Can't you believe it? That went by so fast!
We have so many questions, I'm sure we will get all (or most) answered today, and that excites me!
Hope you had a lovely week in general, let me know in the comments what was one of your favourite moments this week? Even if you had a rough one, sometimes focusing on the positives can make all the difference!
But let's get this party going!
Please be warned, the following will include spoilers for  The Beholder by Anna Bright . Read only if you've finished those chapters!
-!SPOILERS!-
Do I smell like barf? hahah All I could think about was the beef vine 😀

The prince says his father needs Anya to be available to one day be a bridge to another kingdom beyond their walls. And Selah thinks a very wise thought "the words were noble. But all they meant was that Anya was a resource, not a person". I think that pretty much sums up them all, doesn't it. We can't deny they are privileged  but they are treated as a political tools more often than a normal citizen would.
The pair of them have a secret morning trip where they open up fully and basically proclaim their love to one another. Selah is head over heels. And I'm just sat here waiting for something to ruin it because surely it can't be that good.
When Skol got drunk he blurted something about a mission, I reckon the Beholder crew have other motives that will be the reason why things will go south.
Oh wow, when Skol is found she stands up for him and wowza does she not hold back!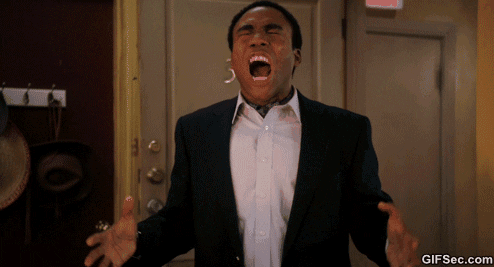 That was some nerve! Good for her but possibly not the most tactful and thought out response haha What do you think?
Uh oh, here it is! Torden did not know females can inherit thrones. He can't leave. I don't think even because he wouldn't want to but he makes it sound like it's not even an option. We do know the father is strict!
Of course Alwssandra would promise that Selah would resign her title!! Of course she would say that.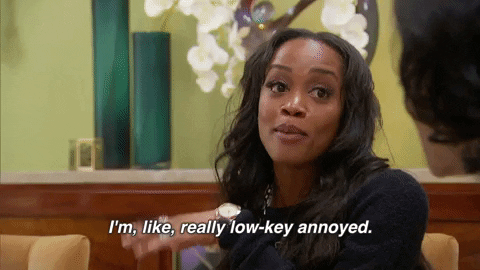 I do like that Selah stands up for herself now. She basically attacks Aleksei but it all turns to heat when he mumbles something rude back in a language only locals understand and Torden, as we know he's quick to attack, pounced him. We do learn that Aleksei was the one who was supposed to look after the kids. But Selah is right. It was an accident. It seems it's a formality the king does not care about. I'm afraid that something terrible will happen due to Aleksei being so singled out.
Aw the godmother gave her blessing. And Torden was about to propose when the king has declared her unsuitable!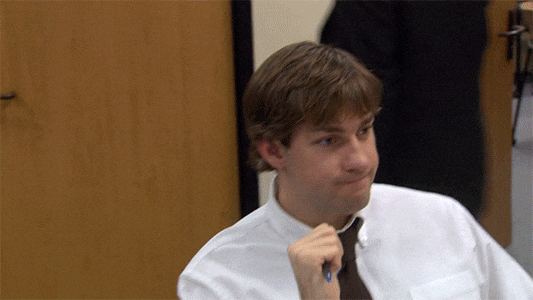 He says it's due to her bringing spies and that she should get to know her crew better. Did I not say that!?? I did!! It was all too suspicious, the crew being so absent and constantly whispering to one another. On top of that now he's threatening to ruin her if she doesn't find Anya. What a nice polite man. How is it her fault that Anya ran away?? Ugh!
Everyone, including Alexei, is making them run! Apparently no matter what happens if they stay the outcome from the king is not going to be pleasant. But I wonder if running is not going to make them look even more guilty? So damn sad to leave Torden behind. That goodbye!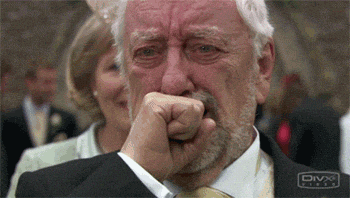 Finally we learn the motives of the crew. They are carrying ammunition for resistance against the Imperyia. Selah is not blind to the horrors that are happening under their rule and although she is terrified of that territory, even if she knows there is a chance she cannot get back in time to see her own father since the guess now is that he is indeed being poisoned, she chooses a very selfless act – to continue on and to help the resistance.
So the course is set! We leave 2 possible suitors behind, with 2 different stories. Which one did you root for more?
---
And that's the end of the book!
What do you guys think? Do you believe the lovers will be together again? Would you have been able to make the same decision? How would you feel about Anya running away with you too?
Thank you so so much for reading with us! Hope the posts added a bit more excitement to the experience! Will you be participating in the next one?
Hope you have a wonderful weekend ahead of you!
G