Beautiful photo by @a_never_ending_story
Hi Fairy Friends!
We meet again! 🙂
Our next adventure starts on Monday, 17th of June! We will be reading our May's book, The Beholder by Anna Bright! Who else is in love with the colour of these sprayed edges?? *raises her hand*
We shall be splitting this book into 5 chunks so we plan to finish the book by the time the weekend starts! I cannot wait to chat with you along the way and see what theories you guys come up with!
If you happened to have read the book already, join in the discussions either way! We would love to hear your thoughts! Just please be mindful of spoilers for future chapters.
The reading schedule is as follows:
17th of June – Chapters 1-12
18th of June – Chapters 13-24
19th of June – Chapters 25-35
20th of June – Chapters 36-44
21st of June – Chapters 45-end
The daily posts will have spoilers for that allocated book section so we can freely share our thoughts for what just happened and predictions as to what will follow! Cannot wait to hear what you think!
Instagram will be a spoiler free zone! Make sure to tag us in your Readalong stories when you get ready for a reading session, we often repost these and we love seeing you all cozy and ready to smash the daily goals! It keeps us and others motivated! If you take Instagram photos of the book, you might also find your photo being featured in a post too (with due credit, of course!).
I will pop on the stories every day to remind you which chapters we are reading that day. We know some people like to set a handy phone reminder to get that reading done too!
Make sure to say hi and let each other know you will be participating! Leave your Instagram handle down below so you can find each other!
All aboard The Beholder? Good, we set sail on Monday! Bring snacks!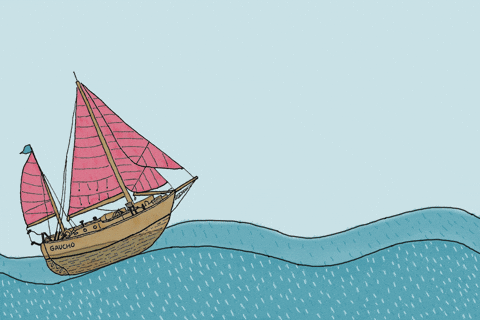 Yours,
G