Gorgeous photo by @zoe_livres_et_chateaux
Hello Fairy Friends!
It's day 1 of our The Bright and The Pale readalong. Are you excited? I sure am!
Before we get started, how are you all doing? I hope your week is off to a good start. Did you read any good books at the weekend? Let me know!
As today is the 1st day of our readalong, we'll be reading Chapter 1 to Chapter 6. Grab a drink, a blanket and get cosy, it's about to get really cold in here! When you've finished today's section, catch up with me in the comments down below so we can discuss the beginning of the book!
---
Please be warned, the following section will include spoilers for The Bright and The Pale by Jessica Rubinkowski, from chapter 1 to chapter 6. Please only read on if you have finished this section!
-!SPOILERS!-
Well, wasn't that a dramatic start!
We meet Valeria, the sole survivor of a freeze that came from Knnot Mountain, leaving her entire village, Ludminka, trapped in ice. She's been taken in by Luiza, who runs the Thieves Guild. Our little thieve loves Luiza, who promises to keep her safe. That is until she sends her out on a job . . .
Valeria is a Zladonian, hunted down by Storm Hounds, a military group who were created to track down her people and put them in prison for fear of the plague they are rumoured to carry. It is nothing but a myth, but the Czar uses it to rule them with a tight fist.
Instantly, by the start of Chapter 2, we're on quest: break into the Royal Vestry and steal lovite to sell to a Bright God champion who needs it to overthrow the Czar.
What could possibly go wrong?
Velaria breaks into the palace easily, only to be stopped by Brother Gavrill who recognises her!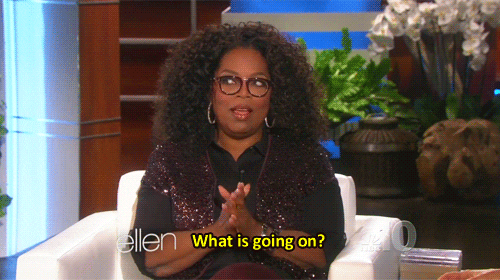 Inside the palace, she sees images of The Bright God and The Pale God, one good, one evil. Valeria feels a strange sensation as she passes The Pale God's image . . . what does this mean?
We find out that Valeria has been set up and soon she's racing across rooftops to escape from the Storm Hounds. She's captured by someone unfamiliar . . . who else is feeling super tense?
Unconscious, she dreams of the ice freezing her village and circling around her. After she wakes, she meets Ivan and Chinua who tell her that Alik, her best friend who she watched die a year ago, is alive.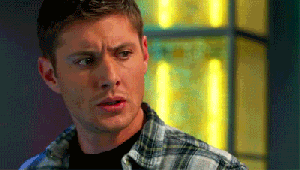 Ivan tells her that if she goes back to Ludminka and leads them through Knnot, he will let Alik go. She agrees to travel with him, but they encounter Czar and Valeria has never felt so helpless. She wants to help overthrow the Czar, but before she does, she has to face Alik.
What do we think will happen next?
How do you think Valeria and Alik's first meeting will go? What are your first impressions of the characters?
That was an such action-packed opening and I'm so excited to read more!
---
I'll be back again tomorrow with more thoughts.
Love,
Nicole