Lovely photo by @anotherstoryreader
Hello Fairy Friend!
Welcome to day 4 of The Bright and The Pale readalong. Who's ready to find out what's inside Knnot Mountain? Time to read chapter 19 to chapter 24.
---
Please be warned, the following section will include spoilers for The Bright and The Pale by Jessica Rubinkowski, from chapter 19 to chapter 24. Please only read on if you've finished this section!
-!SPOILERS!-
This section kicks off with the group entering Knnot and finding a lot of lovite. Valeria and Alik decide that now is the perfect time to leave to start a new life together. However, when they make a run for it, there are Storm Hounds outside with lovite crafted shields and protective pendants matching Ivan's.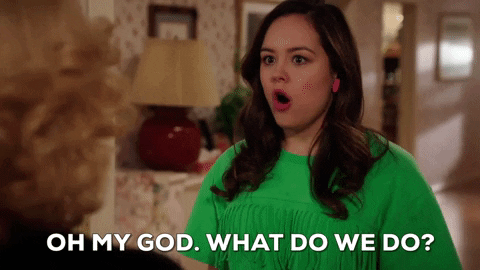 Valeria confronts Ivan, convinced that he has betrayed them and lead the Storm Hounds to Knnot. Turns out, the guild have his family because he hid Alik, and forged his papers so it looked like he died to protect his family. That's why he's so desperate to find the lovite, it's the only way he can make enough money to take his family to safety.
Running further into Knnot to hide from the Storm Hounds who guard the exit, our group quickly realise that they don't know how to escape. Deciding it would be best to split up, Valeria and Chinua explore dark passages in search of light. Suddenly, they see Those Who Dwell Within, monstrous creatures said to be miners who got lost in Knnot and could not find their way out. How will they escape?
Startled, our group head back and follow Ivan, who is revealed to be an ex-Storm Hound. What! Who saw that coming? Ivan defected from their ranks because he couldn't stomach the cruelty inflicted upon Zladonians.
Valeria's dreams get more intense, and she's been told that if she meets the master, they will be shown an escape route. When she wakes, she's back at a door they discovered earlier, one which looks very similar to the one in her dreams. What does this mean?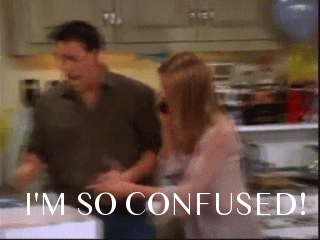 Following the river path Ivan chose, they come to a waterfall where they camp. Voices flood the room, and we hear Alik's final words with Luiza and what the Khan said to Chinua. Everyone's most terrifying memory is voiced aloud, which is very eerie. Hiding, Alik and Valeria comfort Chinua, who is shaken by the experience.
After, Alik and Valeria finally admit their feeling and share a kiss!
Creeping out from the mist, The Ones Who Dwell Within appear. They're terrifying creatures, and so Valeria and the group run further into Knnot, hiding in various small rooms before finding a crack in the floor. They slip down into a darker pit, thinking they've found a good hiding spot. Until look around and realise that The Ones Who Dwell Within have chased them inside one of their nests, and they're surrounded by monsters!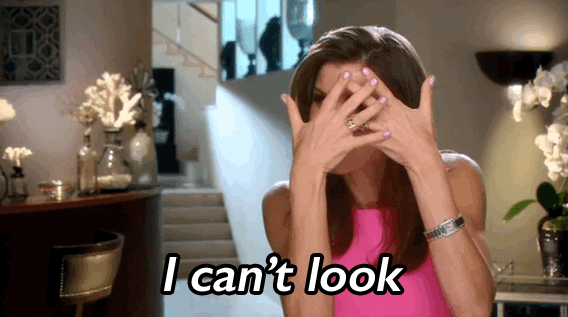 How are they going to get out? What is Valeria's connection to Knnot? What are your theories for the final section of the book? Let me know!
---
I'll be back tomorrow for final readalong day, where, hopefully, we'll get some answers!
Love,
Nicole