Beautiful photo by @chapterswithtea!
Hi Fairy Friends!
Welcome to day 2 of our readalong of The Darkening. I hope you're all loving the book so far!
Today we're reading from chapter 8 to the end of chapter 12. Let's goooo!
---
Please be warned, the following section will include spoilers for The Darkening by Sunya Mara, from chapters 8 to 12. Please only read on if you've finished this section!
-!SPOILERS!-
I'm feeling on edge and unsure as Vesper, in disguise, tries to convince Casvian to take her on as an apprentice. Cas seems pompous, and I'm not at all surprised that he seems this way… but Dalca seems oddly nice. I don't know what to make of him. To make him even more confusing, when Cas says no, Dalca is the one that steps in and says he has no reason to turn her down and gets him to agree to it…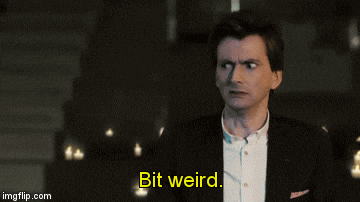 Well, Vesper has her way in. It all feels a bit too close for comfort to me though! What do you all think?
That night, sleep eludes Vesper, and she eventually gets up and heads out into the Ven, and below the balcony is a half-clad (saucy) Wardana. Vesper isn't at all surprised to realise said half-clad Wardana, is Dalca. I feel like romance is brewing, but I don't understand how when he's so high up the ranks of an establishment that Vesper hates? Hmmm…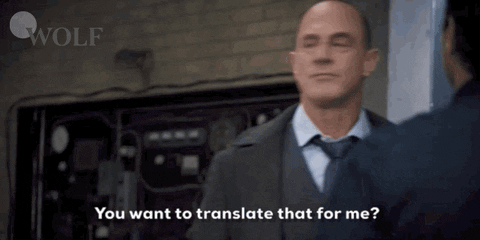 So, Vesper's first task as Casvian's apprentice is to, wait for it, sort out a room of junk. I would be furious if I were Vesper, what a waste of time! I suppose someone has to do it though. Vesper doesn't bite though, she tidies it as requested, when he comes back and she asks if she passed, all he says is that she cleaned out a closet, and then orders her to meet him tomorrow at the same time. Yeeeesh, DEFINITELY no romance or friendship between these two!
Vesper's second task is to clean a room drenched in tar. Perfect.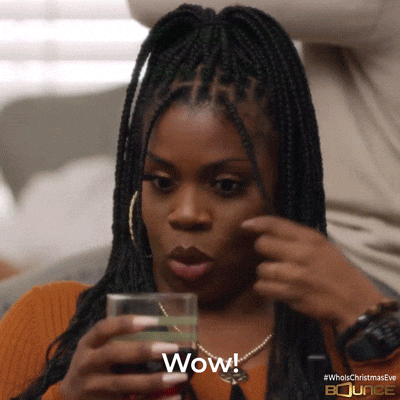 Vesper gets to work, cleverly using a dissolver and "Very Shiny Sealer" and some reflecting beams of light to clean the room. The sun needs time to work though, and armed with that knowledge Vesper leaves the sun to do its work and goes to explore.
I'm seriously impressed that Vesper is essentially using others' contempt for Casvian to get to where she needs… and it works? Other Wardana just trust Vesper when she says she was told to go to Casvian in the first but he never told her how to get there. She's lead to a hallway filled with other apprentices and assistants and just told to wait. I guess it didn't exactly go to plan then.
Just in time, Dalca swoops in and the crowd around Vesper watch in awe. She uses it as her chance to sneak away unnoticed and do some searching.
After quite a bit of searching with no luck, Dalca appears again, he hasn't noticed Vesper, so he doesn't try to hide his movements as he presses a button that uncovers a hidden door, and doesn't see Vesper slip in behind him. But… it's not Vesper's father that Dalca is here to visit. It's his own father. Vesper, along with everyone else, was under the impression that Dalca's father died when the old Regia was assassinated.
Vesper is uncovering secrets that seem too close to comfort. This is clearly something Dalca is trying to hide. She overhears Dalca telling his father that he's found "him" – Vesper's Pa – and he knows the secret and Dalca can get it out of him and save his Mother. What on earth is going on?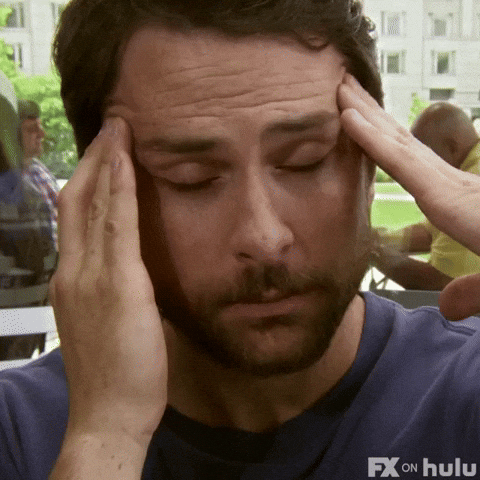 It's over all too soon, a woman catching Vesper snooping and disrupting her eavesdropping. The lie that Casvian sent her to find Dalca flows easily from her tongue and the woman believes her… but assures Vesper the prince won't want to be disturbed right now.
Ever-calculating, Vesper asks if she needs help carrying the linens bundled in her arms, and by doing so, sees what, or who, is kept inside these rooms. They're stormtouched. She quickly works out Dalca's father must be too. Some of them are Wardana, cursed in the line of duty. She folds the linens along with Alidan, until the nurse reappears and tells Vesper Dalca is leaving and she better run if she wants to catch him.
Dalca is obviously surprised to see her there. She hasn't practised a lie or excuse for this one and has to admit she saw him and followed. She does however, think on her feet and come up with a lie to flatter Dalca. I really sense chemistry here but I can't work out how Dalca and Vesper would ever work together considering the differences in their beliefs.
The way my heart stopped when Dalca says he knows her secret. Ahhhh. It's not that secret though, he doesn't quite know everything. Just that she's not a third ringer. He… doesn't seem angry though? He's shocking me at every turn.
Any subtlety Vesper harboured has just yeeted itself out the window after she blurts out angry questions about why he would burn down a home for the stormtouched. He says it was his fault… but he didn't do it. He told his people to watch the home, but having people watch it drew enough attention to it that The Regia's Guard caught wind of it and took it into their own hands. So it wasn't Dalca, or Casvian, who actually set fire to Amma's home. I still don't think I trust them, or definitely not Casvian at least. Dalca tells her he's having the home rebuilt, just like back at Amma's when he tried to clear up the mess, he thinks there's an easy fix for everything.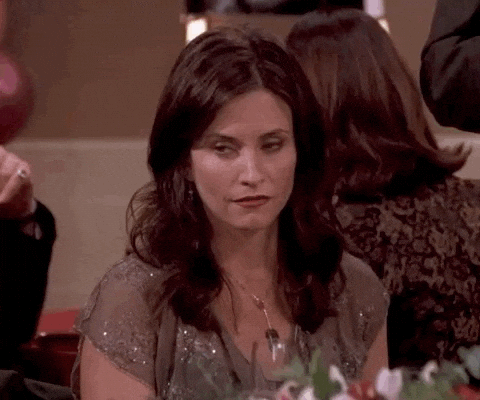 Rebuilding the house won't bring Amma, Jem, Gia or any of the others back though. When she tells him she has to go, he touches her arm and says not yet and then… there's a moment. I knew I was right about the chemistry between them!!!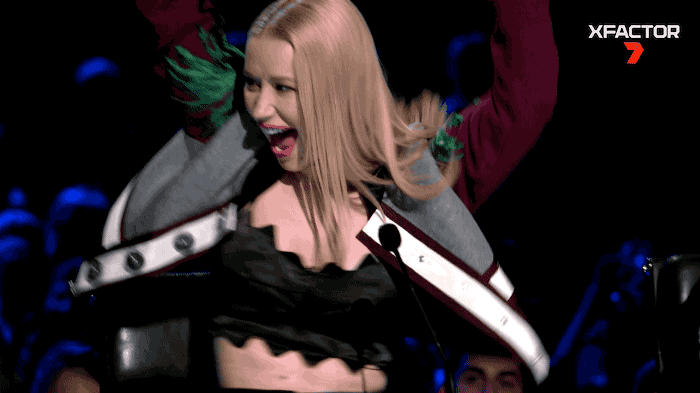 I don't understandddddd. One minute they're definitely flirting, the next Dalca is practically threatening her? I swear I'm almost glad that Vesper's heading back to that tar filled room.
And she's back in time for the room to be spotless and to act as if she's been here the whole time. Smooooth.
It's time for Iz and Vesper to do some sleuthing. They go through a hidden tunnel and Vesper's worried it's blasphemy, might have passed that point already Vesper…
Iz chides Vesper for her impatience. I think if I were Vesper I'd be the same though, I'd want to spend every waking moment (and middle of the night moment) searching for him. On the other hand, I completely understand Iz's reasoning that this will help the fifth ringers. Vesper of all people should be happy about that.
The tunnel leads them into the fourth ring, as they're walking, Vesper catches wind of people talking about her father. Then they bump into Im from the knitting circle. Everyone seems to know now that Alcanar Vale is alive. Im tells Vesper it might not be upto the prince whether Vale lives or dies, it's so huge that it might end up being the choice of the Regia's Guard. Well… that does not sound hopeful, does it?
The leader of the Regia's Guard, Cas's father, lost his wife in the rebellion. He was actually a good friend of Vale's so they think Ragno will hold him responsible, Im thinks he'll push for "the Trials"… If the condemned survives three Trials, they'll be freed… but no one wins the Trials. This is looking… optimistic… It feels even worse that when the Trials occur, it's a festivity, entertainment for the city it's held in. 
No. No no no. Animals and cats are my weakness, I can't believe there are children forcing cats into the Storm to make them like them. Do not like. Very sad.
When Vesper gets back to the secret passage, poor Iz has fallen asleep!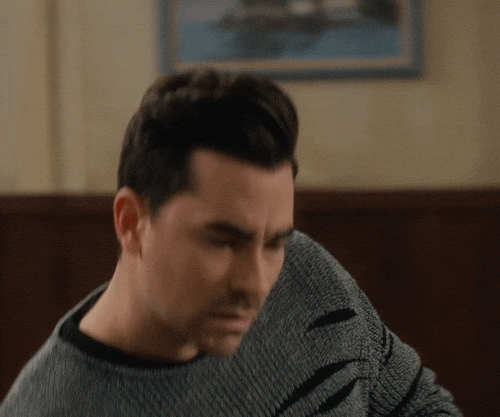 Then he's pushing Vesper into the secret door and telling her to wait for his signal… What's happening?
My nosey self is very relieved that there's a tiny gap between the door for Vesper to watch through. It's Dalca, again! I swear he is wherever Vesper is. Iz quickly conjures up the lie that he's here to visit his mother. Again, the news of Dalca sending Iz's mother a package of ehr favourite palace sweets has just thrown me… Is he good or bad? 'Cause that's a very sweet thing to do. Iz tries to push Dalca about Vale… but he says he can't tell him anything yet, he needs to fix things first. He also tells Iz that Cas is researching a particular ikon. Strange. It seems like Iz is left out of the loop a little, and both he and Dalca seem to know it. Dalca is even aware that he needs to do better.
Then suddenly Dalca is asking about Vesper… does he know she's hidden behind the door? Does he even know there is a door? He doesn't bite when Iz says Vesper is pretty, just says that he gets the feeling that Vesper doesn't think he's good enough. Good enough for what?
Dalca and Iz walk away, and Vesper makes her own way back through the tunnel, wary of Dalca.
It's time for Vesper's next apprentice session with Casvian. Wonder what she's cleaning today. Before she arrives, Vesper makes a sneaky stop by the room Iz brought her to on her very first night. She strikes gold, Cas is having a chat of some sorts with his father, the leader of the Regia's Guard, the man that wants her father dead, the man who had Amma's house burnt down. So they're hoping to find an ikon that will solve their problems… what problems? The Storm maybe? The rebellion?
It also sounds like Ragno is trying to convince Cas to join the Regia's guard? He declines… I still don't trust him, but there must be some good in him to refuse that, 'cause the Regia's guard are certainly not my favourite people so far.
Ragno leaves and Vesper makes her way into the room…. Cas hands her a tome, and draws a mark, then tells her to look through the tome and try to find that exact mark… Is he unknowingly having Alcanar Vale's daughter search for the ikon that could save him???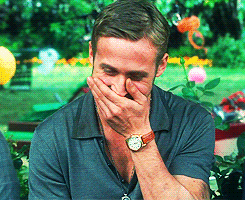 They're interrupted by someone coming to inform Cas of Dacla's scrummaging… he asked them to inform him if Dalca was… and that's all we know. That's enough for Cas to go storming out, and Vesper follows.
Dalca is fighting against not one, not two, but three opponents, and one of them is no other than Rango Haveli. Then Dalca and Ragno are head to head. Every time Dalca falls, he pulls himself back up, until eventually Ragno drops his staff and declares that no one can defeat their prince. Ragno isn't done yet though, he declares that Dalca has found the traitor Alcanar Vale, the Trials will begin in six days, not only that, but Dalca will be Trialmaker.
Vesper tries to give chase as Cas scurries off, but she's too late. As she heads back to the reading room, Dalca is there. He thinks it's Cas barging in and starts to say that he needs him to fix him up, but sees it's Vesper and stops himself before he says anything else. She congratulates him on being Trialmaker, but he doesn't seem too happy. It's supposed to be an honour, but his words sound stilted, practised. He admits to Vesper that he does not like the Trials, but in trying to do good he's caught up in evil. Then, after another lil romantic moment, he's gone.
After a chat with Iz back in her room, Vesper utilises some of the ikons she found in Cas's tome to practice enlarging and shrinking back her father's book, pulling it from where it sits in her locket, and it works! Although, I'm not sure it's a clever move, since Vale was adamant it shouldn't get into the wrong hands…
---
That was another intense section!
Are you enjoying The Darkening so far? Let me know in the comments and I'll see you tomorrow for day three!
Love,
Shannon