Beautiful photo by @bookish.bones!
Hey fairies!
Welcome back to day 4 of our readalong of The Darkening by Sunya Mara! I have no doubts that today's section will bring a lot of drama. Buckle up and let's get stuck in!
Today we're reading from Chapter 19 to the end of Chapter 24.
---
Please be warned, the following section will include spoilers for The Darkening by Sunya Mara, from chapters 19 to 24. Please only read on if you've finished this section!
-!SPOILERS!-
Sooooo… I've been really scared for the outcome of this book and section 4 always tends to pack a punch drama wise… but we've started out The Darkening section 4 with the RETURN OF IZ!!! CAN I GET A HELL YEAH?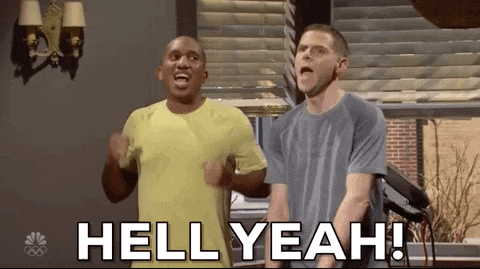 Cas wants to know why Dalca called off the Trial, as promised, Vesper shows him her Pa's notebook and tells him that's why. Vesper is afraid, which isn't surprising, her father really instilled in her that this was not an outcome he wanted. Iz tries to remind Vesper that Dalca is only afraid of what will happen to himself. He brings up his sister again, it turns out Nashi had a crush on an ikonomancer… but Dalca had a crush on her and not long after turning him down, she died.
Cas and Dalca entail Vesper to help decode her father's notes. When Cas leaves, Vesper seizes her chance and asks Dalca if he could pardon her father. He tells her he really doesn't have the power for that but if the people learnt that her father saved them, maybe the Regia could be convinced.
Vale's notes suggest the mark can only be found in the Storm. It was this that led to Vesper's mother going into the Storm. She tells Dalca and he says that's what they will do.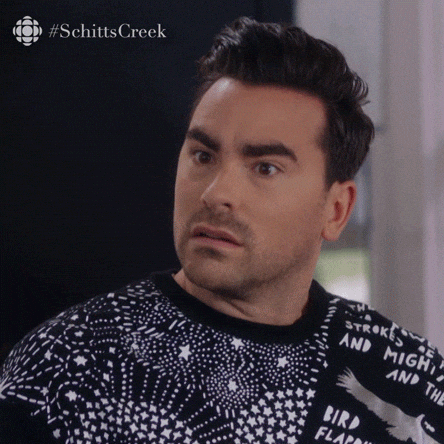 Over the following days, the Storm seems to rage. Casvian tells Dalca his plan is reckless, no one has ever been recorded coming out of the Storm, and even if by some miracle he gets out, he'll still be stormtouched, cursed.
Vesper has the chance to visit her Pa, and learns that he never went into the Storm with her mother. He gives Vesper the same warning he gave her mother, warns her she will never return. He attempts to beg Dalca not to take Vesper into the Storm with him, he says he'd never even ask it of her but we know there's no way Vesper will let him do it alone. No one went with her Ma, no one could watch out for her or have her back, she doesn't want Dalca to face the same. I have a lot of respect for Vesper cause honestly I'd be likeeee "you go, I'm gonna chill here, have a bubble bath, read some books, you have fun though"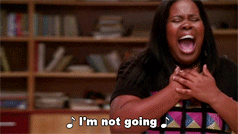 Dalca doesn't understand why Vesper is so adamant that she's going into the Storm with him, so she tries to make him see. They visit the fifth ring, they dance, they sing, they almost kiss. Vesper isn't doing it solely so Dalca isn't alone, she's doing this for her city and the people within.
When they return to the Ven, Dalca declares he has something for Vesper, and hands her a red leather Wardana uniform. He's giving it to her to protect her as much as he can.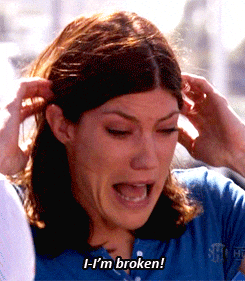 Turns out Dalca wouldn't have been going alone anyway, Cas and Iz are going too.
Today is the day, into the Storm we go. I feel claustrophobic just at the description of the Storm, it sounds… vile. 1/10 turn back now.
They all start to see things, and then the Storm has taken something from each of them. The deeper they go, the more they have to give up. Ok, if you follow these readalongs often, you'll know I'm a hopeless romantic and I try to see relationships and romance blooming between, well, pretty much everyone… so it might just be me, but when Cas hands shake as he makes a fire, and then BLUSHES when Izamal puts a hand on his shoulder and helps him with it… I am sensing something blooming! Anyway, romance aside, Dalca is seeing a little boy, and he thinks it's himself, back when his mother first became Regia.
They start to unintentionally separate from each other, and suddenly the Storm is talking to Vesper. It tells her the only way out is to go further into the Storm, until they reach the darkest part, of the Storm and their soul.
She finds Amma's sitar. She doesn't want it, but the Storm tells her to take it. She sees all of the people she let down. Amma, Jem and the rest. But she carries on.
The forgotten Queen comes to her, and says she can give her power, asks her if she will bear the greatest of all her curses, and Vesper says yes. She can feel something inside her, but it doesn't feel like power.
Vesper finds Cas, and sees him fight his demons. Iz has been turned into a beast, and they still haven't found Dalca. Cas and Vesper definitely seem to making progress, with Cas trusting Vesper to save Dacla and Vesper trusting Cas to save Izamal. This is all sooooo trippy, miniature cities, Dalca in a death mask, I can't cope.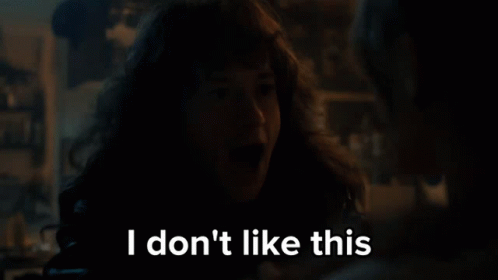 Dalca speaks with the serpent… but it feels like he's being tricked?
So much is happening at once! Now Iz is back, still in beast form… and he's mad. Dalca is shocked to hear that Iz believes he killed his sister, and explains she essentially sacrificed herself to save him. As they fight, Vesper has no option but to draw an ikon, and then the ground shakes beneath them, splitting apart. Cas is by her side and they hug as he trembles and murmurs that he couldn't stop Iz. Vesper tries to interrupt Dalca and Iz as they fight, begging Dalca to have mercy on him. She thinks that the Dalca she knew wouldn't be this cruel, but behind them stands Izamal, Vesper sees immense emotion in his eyes before a wave crashes over him and drags him beneath. Vesper dives in after him, but the serpent beats her there, dragging Iz's body with her.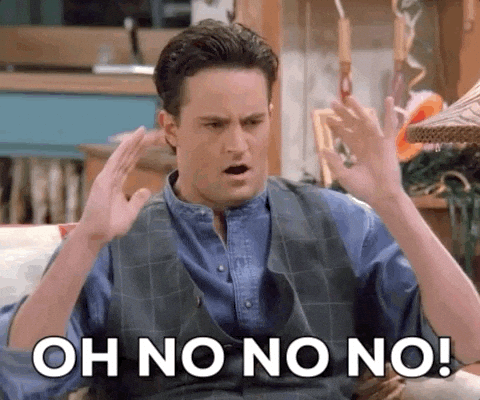 Vesper wakes and staggers out of the Storm into the fifth ring. Dalca is there to meet her. Dalca urges her to look out beyond the Storm, and as she does, she sees the sun rising.
---
Well… that was dramatic!
I will catch up with you all tomorrow for our final section!
Love,
Shannon