Beautiful photo by @cosycoffeereader!
Hi Fairies!
Happy Monday and welcome to day 1 of our Adult readalong! We'll be reading The Foxglove King by Hannah Whitten. I'm so excited to be reading this one with you, I hope you all love it!
Before we start, how are you all doing? I hope you had a wonderful weekend and got some reading and relaxing done.
Since today is day 1, we'll be reading from the beginning to the end of Chapter 8. Get comfy and let's get started!
When you've finished today's section, catch up with me in the comments down below so we can discuss the beginning of the book. Happy reading!
---
Please be warned, the following section will include spoilers for The Foxglove King by Hannah Whitten from the beginning to Chapter 8. Please only read on if you have finished this section!
–!SPOILERS!-
First impressions are important and I won't lie, Lore has made a great one. She seems like she can hold her own. She's ushered away the landlord's son by realising he's been visiting deathdealers. She can smell the foxglove on him. They part ways with a warning from Lore that the real deathdealers have morgues in the back. This world seems dark already! I like.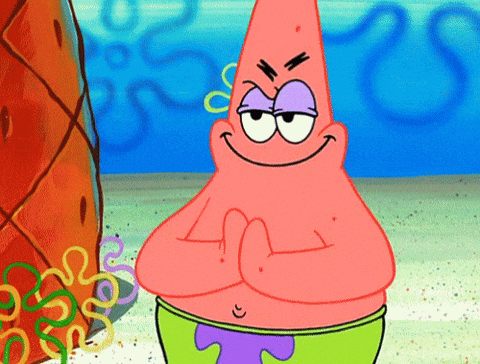 Her boyfriend's sister doesn't seem to like her… turns out that doesn't really matter too much though, since Lore is a spy!
We're in Dellaire, and Lore's boss Val declares she's pulling her out of her current job. She's done spying on Michal. She has a new job for her, she's in charge of watching some boxes until the client arrives. Sounds simple enough! Val's parting words seem a little odd though? Why is she suddenly telling Lore her and Mari love her like a daughter and whatever they do it's because they have to? I feel like something's about to go wrong, and Mari and Val know it.
It's bad luck for Lore that bumping into a very creepy revenant makes her late. Jean-Paul's boxes are already being searched. Lore tries to jump in and pretend it's her father who ordered empty boxes… When they try to make a run for it, poor Horse ends up dead. Lore though, well, she's got a secret. Mortem. She channels it and directs it into Horse, and then he's up.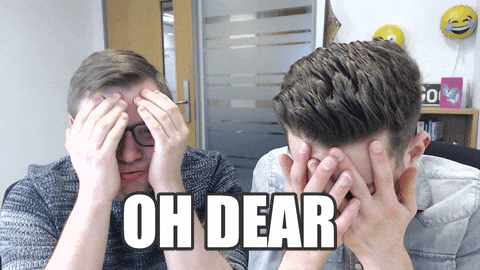 This isn't the first time Lore has used Mortem, when she was 13 she raised her friend Cedric after he was trampled by a horse during a raid. It was then that she realised that bringing someone back from the dead didn't mean they were alive. While she had to give Cedric orders, Horse seems to act of his own accord.
Amidst all the chaos, someone grabs Lore's arm. It's Michal, and he clearly didn't anticipate Lore is the one who channelled Mortem and brought Horse back. As she runs from Michal, someone else steps into her path. The Presque Mort. She can't escape though, suddenly she's inhaling chloroform and she's out for the count!
She wakes, bound and confused. Gabriel is adamantly telling another Presque Mort that he didn't use that much chloroform. She was out for an entire day! Whoever Gabriel is, he seems to understand the impact of channelling Mortem. He gives her tips and tricks on how to block it out. Even though Gabriel essentially kidnapped her, he seems nice.
We learn The Presque Mort attained their power to channel Mortem by dying for a moment and coming back.
When the informant comes, along with the Priest, it's Val. Is this what Val was talking about? What she had to do? This is a funny way of showing love…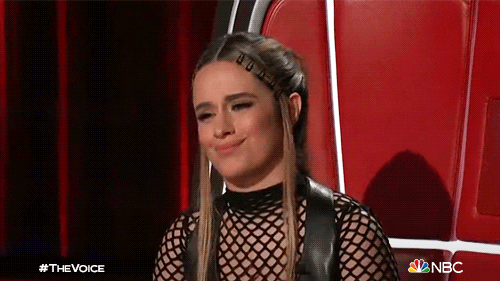 Val thinks this is an opportunity to keep Lore safe. I don't see how. It's then that Anton declares they need Lore's help? Better than being executed for necromancy I suppose.
They want Lore to reanimate corpses from the villages that have been wiped out to find out what happened, who did it. They threaten Lore, essentially letting her know her options are death, or to help. 
That isn't all though, Lore is wanted as a spy they want her to spy on the Prince. The Priest Exalted sure doesn't have a lot of faith in his nephew…
Ok, I like Lore! ? The way she teases Gabriel already has me loving this vibe. I wonder if Gabriel is a potential love interest? What do we think?
Turns out, Lore isn't quite going to be spying alone. Gabriel, the crow, Presque Mort, is a former DUKE, would you believe? Lore will pose as his cousin and enter the court with Gabriel Remaut.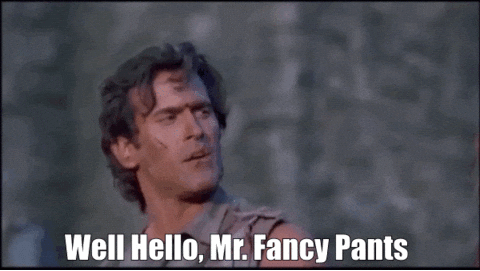 Gabriel is reluctant, which results in the King essentially blackmailing him and guilt tripping him into doing this. This King gives me bad vibes already!
The Prince's consecration goes off without a hitch and Gabriel and Lore return to their room to drown their sorrows, literally. The alcohol seems to make Gabriel a bit more chatty, and he asks for her story, what led to her dying and coming back and being able to channel Mortem. She tells him she drowned for a minute and came back… It's all lies though. They're interrupted by a letter sliding under the door, an invitation to a masquerade hosted by the Sun Prince himself, and not long after that, their wardrobe for said masquerade arrives!
---
What are your initial feelings on the book and its characters so far?
Is there anyone you're getting particularly good or bad vibes from?
If you had the power to bring people back from the dead, even temporarily, would you use it?
This book is off to an interesting start! I can't wait to see where tomorrow will take us, see you then!
Love,
Shannon