Pretty photo by @picklesbooks!
Hi fairy friends!
Welcome back to day 2 of our readalong for our March Adult featured book: The Foxglove King by Hannah Whitten. I hope you're all loving the book so far!
Today we're reading from chapter 9 to the end of chapter 16. Let's go!
---
Please be warned, the following section will include spoilers for The Foxglove King by Hannah Whitten, from chapters 9 to 16. Please only read on if you've finished this section!
-!SPOILERS!-
It's hard to tell if it's for the sake of keeping up appearances, or because they like each other, but Lore and Gabe seem to be getting on well as they prepare for the masquerade!
Lore also unintentionally tells Gabe he's hard not to notice and yeah, I'm feeling some tension here! Oh… maybe not. Gabe's ex-fiance is here? Awwwwwkward!
Well, at least dancing with Bastian will give Lore a chance to do some snooping? Seems like he's not hard on the eyes either.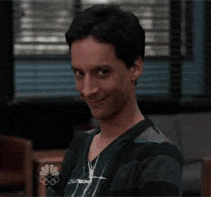 Bastian and Gabe do seem to have some kind of battle going on between them. I'm sure it's not made it any better that for a masquerade ball, Bastian had Gabe come without a mask. Or that he's dancing with Lore. Bastian ends their dance by handing her a foxglove, telling her she's also a foxglove, beautiful and poisonous. I can't decide if poisonous is a compliment, although something tells me Bastian definitely sees it as such!
Back in their rooms, Lore and Gabe discuss what Lore learnt from Bastian – very little – and it turns to talk of the tales of the Night Witch. Lore seems thrown by that and has very little to add to the stories… I wonder why…
I don't feel good about Lore going to the vaults alone with August? He doesn't give me the best vibes. August is telling Lore of another attack in between sips of something Lore realises is poison. They're really throwing Lore in at the deep end, it's time for her to raise someone from the dead already and ask them what happened. Their response doesn't really help though, quite ominously, their only response is 'they've awakened'. Um… who?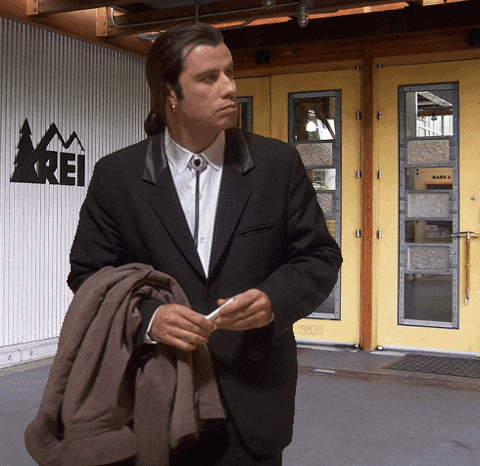 This is a little bit backward isn't it. They're going to make her do this all again. He was just a child and they think maybe another body could tell them something different. In the meantime Lore is to enjoy the Citadel. This is starting to feel like she's imprisoned, especially with the threat of pyres and the Burnt Isles.
The more Lore speaks with Bastian, the more I'm convinced that he isn't involved with any of this, and his father has the wrong idea?
Wait, I might have spoken too soon… When he directs Lore to the stables, he introduces her to his horse, Claude. It's not Claude though, it's Horse. Dead Horse…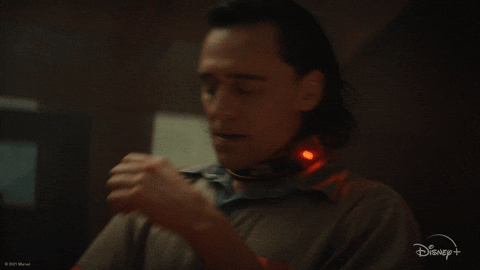 Something tells me that him bringing Lore here is intentional, something he always had planned. I think he knows who, what, she is… the smile he gives Lore as she leaves solidifies that.
Over the next few days, Lore and Gabe seem to become closer. They speak of their beliefs, of Gabe's betrothal, and, some casual flirting when Lore picks up a romance. We love to see it!
As Lore reads in bed, she thinks of Horse and her failure, and suddenly thinks she's realised how Horse is still animated…
---
Any theories so far on who's behind the attacks?
Why or how do you think Horse is still animated?
Are you team Gabe or Team Bastian? I'm asking the important questions here!
I need to hear allllll your thoughts and theories on this book so far! See you tomorrow for day 3!
Love,
Shannon