Beautiful photo by @onetruedaydreamer!
Hello fairies!
I hope that you're all loving The Foxglove King so far! It's now day 3 and the story is really starting to get interesting! We left off on an awkward moment so I'm excited to see what happens!
Before we start reading, we have our secret giveaway! What's that? Oh, just a chance to get your next FairyLoot Adult Book-Only box for free as a reward for reading! Doesn't really get better than that! And your chances are so good too! We don't really announce this anywhere else as we truly want the person from the readalong to win! If you'd like to try your luck, all you need to do is follow these steps!
Take a photo of our edition of The Foxglove King
Include the hashtag #FairyFoxglove (very important!)
Do all of this by the end of April 26th.
Mention down below in your comment that you have entered and include your Instagram handle (also super important!)
Good luck!
Today we'll be reading from Chapter 17 to the end of Chapter 25, let's jump in!
---
Please be warned, the following section will include spoilers for The Foxglove King by Hannah Whitten, from chapters 17 to 25. Please only read on if you've finished this section!
-!SPOILERS!-
Gabe isn't shutting down Lore's demands that they go to the vaults and honestly? I like him all the more for it! He's not brushing off her worries but helping her on her mission to find out what happened.
When they reach the vaults, Bastian is there too. 👀 He offers to get them into the vaults BUT he has some kind of ulterior motive. He wants to take Lore and Gabe on a detour first. It's their only option really… so they agree.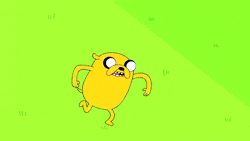 I have to say, of all the places Bastian might have wanted Lore and Gabe to go, a boxing ring wasn't one of them? Oh wow. Bastian's opponent… is Michal. Yep Bastian's definitely up to something.
Michal recognises her, and that is apparently all the confirmation Bastian needed. He's smarter than anyone seems to give him credit for, to the point where he seems to be the only person who's worked out Lore's Mortem didn't come about the usual way. Lore eventually tells him she was born in the catacombs to one of the Night Sisters.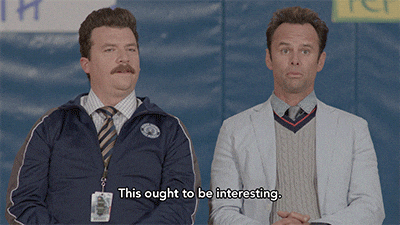 Bastian is shocked, he didn't think the Buried Watch existed anymore but Lore seems like living proof that it does. She was born with the ability to channel Mortem. I wonder if she'll tell Gabriel too?
When they finally reach the vaults, Lore's worries were correct. The child – the corpse – rises with her arrival, as if waiting for her. She's struggling to get a grip on Mortem with Bastian around and forces him to leave. It works, but that's not really good news, because they learn from the corpse that the other bodies were never destroyed, which means August and Anton are keeping them somewhere. Creepy.
Poor Gabe is still trying to see the best in Anton, despite the evidence of his lies. His anger towards Bastian does feel a bit like jealousy? And I think a lot of it stems from their past too!
Lore and Gabe are both angry, and their anger somehow results in an almost kiss! The tension between them is stronggggg. Things quickly turn back to Bastian though, with Gabe asking probing questions about why Lore can't channel Mortem with him around. I mean, relatable, I'd also like to know!
Croquet, meeting with Anton and August, Mortem leaks… it's all happening here!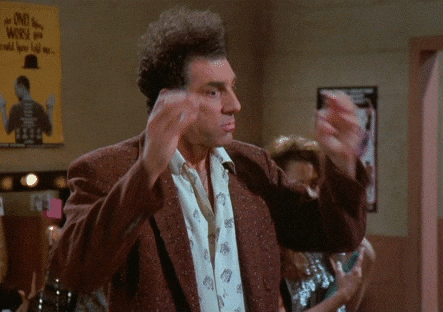 Lore is adamant she's going to help with the Mortem leak. When Gabe realises the Presque Mort are struggling to reign in the Mortem, he tells Lore to help.
They eventually control the leak, but it comes at a cost. There's one Presque Mort on the floor who was caught by the Mortem, and Lore worries she's the one responsible.
She ends up passed out for days, hearing snippets of conversations between Bastian and Gabe while she drifts in and out. When she wakes, she finds only Bastian. Alone, Bastian tells her he doesn't want her hurt. He tells her what happened, of the surge when she started channelling. Lore is definitely suspicious of Anton after that whole ordeal, but no one else seems to be. Turns out Gabe was also injured, he lost the tip of his finger trying to reach for Lore when she was channelling.
Gabe eventually returns armed with medicine for Lore. She tells him of her theories and how she wants to go to the Church library to delve a little deeper. Lore goes to Gabe, tells him she's cold and without hesitation, he lifts his blanket to allow her entry and they fall asleep together.
---
Who are you suspecting? I'm leaning toward August or Anton right now!
Do you think Bastian has good intentions?
What do you think it means that Lore can channel Mortem because she was born in the catacombs? Any theories?
I can't wait to see where tomorrow's section will go!
Love,
Shannon