Lovely photo by @rebireads!
Hey fairy friends!
Welcome to our fifth and final day of The Foxglove King readalong! Grab a snack (or a few!) and let's see if we find out who's behind these attacks!
Today we're reading from Chapter 33 to the end of the book.
Grab a snack, get comfy and let's read!
---
Please be warned, the following section will include spoilers for The Foxglove King by Hannah Whitten, from chapter 33 to the end of the book. Please only read on if you've finished The Foxglove King!
-!SPOILERS!-
Well, there's no sign of Gabe. I guess he's chosen his side and Lore and Bastian are doing this alone. Maybe not! At the very last minute, our surly monk shows up!
Before Lore and Bastian can head down the catacombs, Gabe tells her he didn't want to leave last night. His wording definitely could've been chosen better when he says it felt like a mistake. Guess he and Lore are parting on a sour note.

They find the bodies but when Lore wakes one… they all wake. Things get worse, when they reach the surface again, Gabe isn't alone. Anton and Malcolm are with him. He sold them out.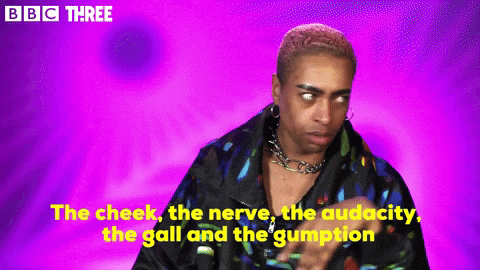 Ok… so Anton isn't responsible for it all? He's been trying to stop August this entire time from building a corpse army. (Even for the King, that's a little unhinged). They tricked her, with Gabe in on it this time. They tricked her to wake the army so that she controls it, this is such a burden to put on someone without consent. I'm so disappointed in Gabe. 
There's a reason Bastian had to be involved too. He's the chosen one, he has Spiritum, this is why he's always seemed familiar to Lore, also why she can't channel Mortem around him.
Of all the things Gabe is angry about, he's mostly upset that Bastian has known where Lore came from, pretty much all along.
The eclipse comes around quickly, I'm so scared at how this will play out. It could very easily go wrong and end in August killing Lore, Bastian and whoever else to succeed in his plan.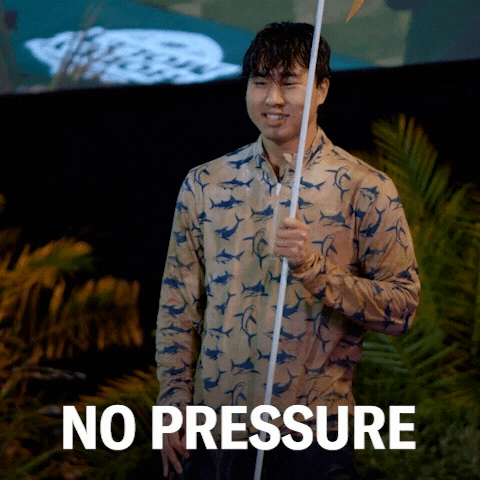 Another village, gone. Bastian is desperate for Lore to leave, but the Mortem won't let her leave Dellaire. There's nothing they can do but sit, dance, wait for Anton and hope for the best.
Anton really left us hanging until the very last moment didn't he? A moment longer and everything would have been ruined.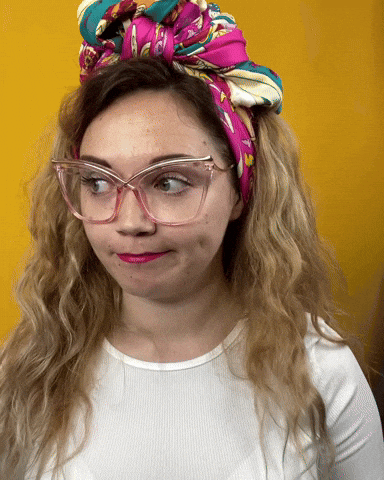 After Anton stabs his brother… we learn that he's not quite as innocent as he claimed, or as Gabe believes. Anton was never trying to protect Lore, he wants to kill her so her power goes to Bastian, and her mother is here to witness it.
Her mother, now Night Priestess is in on it all. So both Lore and Bastian possess powers of the Gods. Lore hasn't even realised that all along, in her dreams, her Mortem, strong as it is, was killing people. Gabe is adamant she doesn't have to die, that he can teach her to block it out, to control it.
Gabe and Lore manage to convince Bastian (kind of) that just stripping Anton of his title is enough, but he still hauls a magical blow toward him. I'm not sure what to make of Bastian as king?
At least, Lore is by his side. Not only that, but right at the very end, Bastian gives the title of Priest Exalted to Gabe…
---
Did you guess at any point that Lore might be responsible?
Who are you shipping: Bastian and Lore or Gabe and Lore? (or all three?)
Any theories on book two?
That ENDING! So intense!!!!
Thank you all so much for joining us for another FairyLoot readalong, I hope you had as much fun as I did!
We'll catch you very soon for the next one!
Love,
Shannon