Beautiful photo by @lostinbookworld
Hi Fairies!
Happy Thursday and welcome to day 1 of our readalong of The Girl Who Fell Beneath The Sea. I'm so excited to be reading this one with you, I hope you all love it!
Before we start, how are you all doing? I hope you had a wonderful weekend and got some reading and relaxing done.
Since today is day 1, we'll be reading from Chapter 1 to the end of Chapter 6. Get comfy and let's get started!
When you've finished today's section, catch up with me in the comments down below so we can discuss the beginning of the book. Happy reading!
---
Please be warned, the following section will include spoilers for The Girl Who Fell Beneath The Sea by Axie Oh from the beginning to Chapter 6. Please only read on if you have finished this section!
–!SPOILERS!-

We join Mina at the shore, observing Shim Cheong standing on a boat ready to offer herself as the Sea God's bride, but she's not alone. Mina's brother Joon is there too. Mina knows Joon will be punished for this, as no warrior is meant to accompany the Sea God's bride but he says he couldn't let her do it alone. He loves her.
Mina makes the split decision to put herself in Shim Cheong's place and declare herself the Sea God's bride. The dragon meant to accompany Shim Cheong beneath the sea seems to speculate, and seems to approve of Mina? She jumps beneath the sea. All to protect her brother and his love! I like Mina already.
Mina is falling, along with the dragon, and this is scaryyyy. She has flashbacks to stories her grandmother would tell her about the Sea God. She tells Mina the Sea God isn't angry, he's not punishing them, he's just lost and waiting for someone brave enough to find him. I mean, if there's anyone brave enough, it's Mina right?!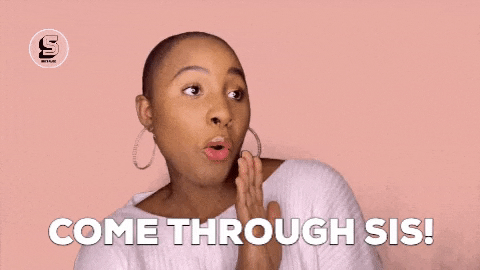 When Mina comes around, there's a red string of fate attached to her hand and she realises she's in the spirit realm now. The spirit realm seems… freaky. An abundance of fog and carts without people, shoes without people? Where is everyone?
Mina thinks of the Sea God's brides that came before her. Soah. Wol. Hyeri. Where are they all now?
When Mina follows the sound of a chime, it leads her to a shop full of wind chimes, and she recognises one! There's a wind chime in the spirit realm that Mina made. She wanted to hang it above her niece's cradle but her niece was born too early and didn't survive. Mina threw the wind charm into the sea and now it's here.
When she finds the Sea God. He is sleeping. In a fit of hatred Mina says she could kill him. She begs to know why the Sea God abandoned them, then she realises he's just a boy. Around the same age as Mina herself. Has the weight of the world really fallen on him?
Even in his sleep tears spill down his cheeks and Mina feels bad for hating him so much. Mina sings for him, a song that her grandmother used to sing to her… and then a voice calls out that that's enough… Has Mina woken the Sea God? Is he mad?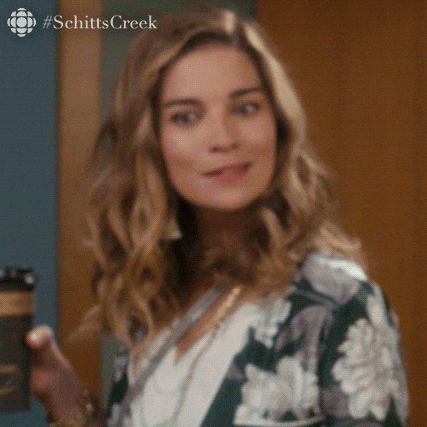 There are three masked figures in the room, asking Mina if she's a bride or a bird… this is odd. They somehow know Mina wasn't chosen to be the Sea God's bride and want to know who chose her. Mina says she chose herself. Yaaaas gal!
They call her a magpie and say it's romantic that she wants to save her kind by marrying the Sea God. Mina clings to the fact that he's cursed and the Sea God hasn't abandoned his people. They warn her she should never have come.
Mina argues that she will not let them take her life. She is cleverness and strength. Shin, one of the masked men, says he won't take her life, just her soul and severs the Red String of Fate. When Mina gathers her wits there's a magpie in Shin's hands.
What on Earth just happened?!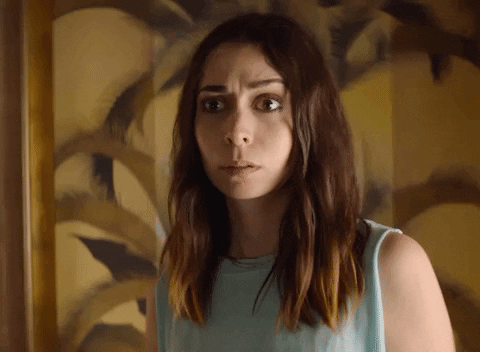 Mina… can't speak? Shin tells her that her soul is a magpie and her soul is tied to her voice as is often the case with storytellers or singers. Kirin and Namgi take the magpie – Mina's soul – away to Lotus House but not before telling Mina she can come collect her soul at the end of the month?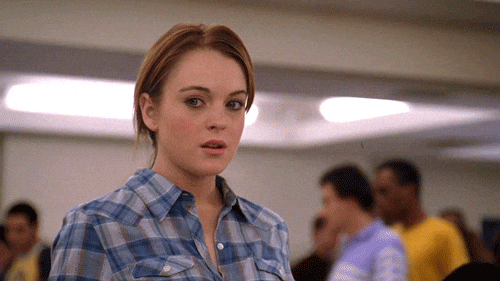 Despite being unable to voice her worries, Shin can read lips and communicates with Mina and casually drops the bomb that in a months time, when she can collect her soul, she'll be dead. A spirit. What about the Sea God????
Mina's found by two spirits who notice her crying – they're odd. One, a woman called mask, wears a wooden mask with a grandmother's face on and a 8 or 9 year old boy, Dai,  carrying a baby, Miki, on his back. They know her voice was taken and that she's a Sea God's bride and vow to help her get a job in Lotus House. As unusual as these spirits seem, I'm glad Mina has them to help her!
Mask and Dai take Mina to eat from one of the food carts. They have dumplings and Mina sneakily watches Mask to see if she will remove her mask to eat (I'd do the same) but Mask doesn't eat hers, instead passing it to Miki.
They pass a procession and Mina finds out inside the golden box is a former Sea God's bride, now destined to marry a death god. When Mina sees the woman inside the box, she realises it's Hyeri. A girl Mina herself helped ready to be sacrificed to the sea some time ago. When she reminisces about Hyeri opening up to Mina about not wanting to die, Mina is crying. Dai tells her she cries too much and they tell Mina Shiki the death god and Shin fought over Hyeri… interesting?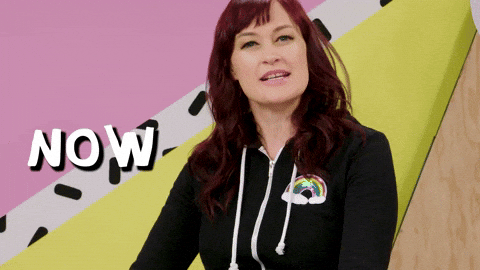 Then, they're at Lotus House. When Dai knocks, the door opens and there stands Nari… who is Nari? I'm intrigued!
---
We're off to an amazing start! Already this is so atmospheric and shrouded in mystery, I can't wait to see what happens!
Make sure you leave a comment with your thoughts and feelings, I can't wait to see what you all think!
I'll be back tomorrow for more readalong fun!
Love,
Shannon