Gorgeous photo by @betterwithabookinmyhand!
Hi Fairy Friends!
Welcome to day 2 of our readalong of The Girl Who Fell Beneath The Sea by Axie Oh.
I'm so excited to see where today's chapters will take us!
Today we're reading from chapter 7 to the end of chapter 13. Get cosy and let's dive in!
---
Please be warned, the following section will include spoilers for The Girl Who Fell Beneath The Sea by Axie Oh, from chapters 7 to 13. Please only read on if you've finished this section!
-!SPOILERS!-
We're beginning today's section by finding out the Nari that greeted Mina at Lotus House is a girl Mina knew, she was good friends with her brother Joon. A year ago Nari jumped into a river to retrieve boats that had floated away from the dock during a storm and she never came back.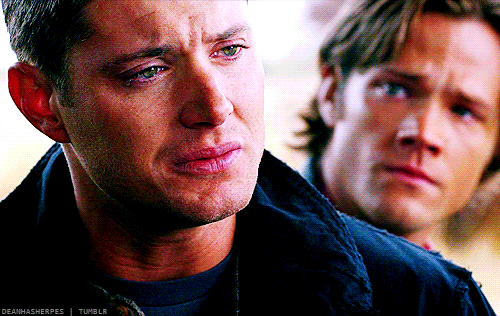 She's happy to see Mina until she mistakenly thinks if Mina is in the spirit realm, she must be dead. Dai interrupts to say Mina is the Sea God's bride. Nari is understandably confused since it was supposed to be Shim Cheong who was sacrificed this year, and even more confused that Mina isn't speaking.
Nari sneaks Mina into Lotus House to pose as a servant so that she can retrieve her soul. She hides Mina's lower face in a scarf so no one recognises her and retrieves a servant's apron. There are a LOT of people around and it turns out every year the great houses of the spirit realm gather to make sure the Red String of Fate between the Sea God and his bride has been broken so that the Sea God can remain protected.
As Mina starts toward the pavilion that houses her soul, someone stops her. A voice she regonises… Namgi!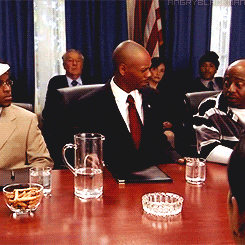 Ahhhh, I really thought Mina had been caught! Nari's disguise worked and Namgi merely thinks Mina is another servant, tasking her with getting more wine. Then he questions why she's heading a certain way, since there's nothing there (other than, yanno, her soul) and Mina obviously can't reply… Oh I'm on edge.
Nari saves the day, calling for Lord Namgi to leave her alone since she has tasks to complete and Namgi laughs and walks away. After another close (but false) call with Kirin, Mina makes it to the pavilion, but she's not alone. There are two figures in the pavilion, clad in black. Mina thinks they're thieves, are they trying to steal her soul?
Mina can't find her soul without passing the thieves. This doesn't look good.
It looks even bleaker when someone ELSE comes in. Jeez, cut Mina a break!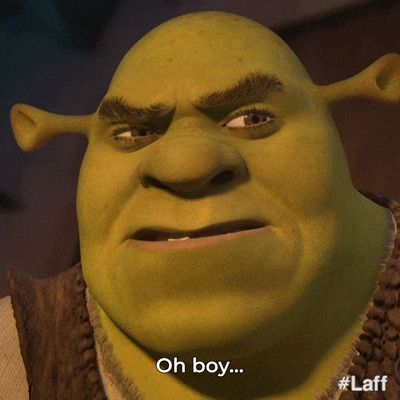 When another figure enters the room Mina is in, it's Shin, AND he has her soul. He feigns hiding and when Mina thinks he's gone, she steps out and he catches her. Mina tells him of the thieves below and he tells Mina to hide. Mina thinks what I'm sure we're ALL thinking at this point – why do they want her soul?
When Mina runs to intercept an arrow aimed at Shin, they knock into each other subsequently knocking over the cage, scaring off the remaining thief and releasing the magpie. Damn, Mina, stop being so brave! You don't know Shin well enough to take an arrow for him.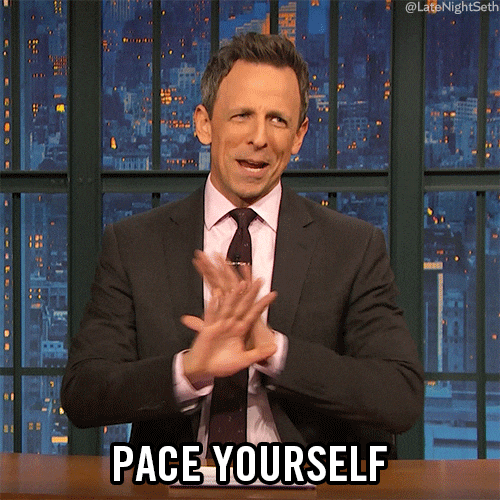 So… in a wild turn of events, Mina got her soul back BUT ended up with a new Red String of Fate to Shin, that can't be severed… uh oh.
I am not laughing at their misfortune, I promise. I AM however, laughing at poor Mina suggesting if they hold hands maybe the Red String of Fate will come full circle and disappear.
Weirdly, no one else can see it? Everyone could see it when Mina was fated to the Sea God but now only Mina and Shin can see their fate…
They go to prove the tie between Mina and the Sea God has been severed, but since Mina has her soul, no one believes them. Shin has a plan – albeit not a good one – and tells them all HE is marrying the Sea God's bride, Mina. He can't have feelings for Mina already surely, so why is he so eager to keep her close?
They head to Fox House to get some much needed answers from a demon, Kirin and Namgi are obviously concerned to learn Shin and Mina are connected in a way they can't see, and the fox tells them the only way to end this fate is if one of the bearer's should die. Well, that is… bad. Worse still is that she says there's a chance if one dies, they both will. Is this why Shin said they're marrying? Because he could keep her close and safe to protect her, which then protects himself?
The fox tells them the real purpose of the Red String of Fate is to tie soul mates together. Wit-wooo are they soul mates then?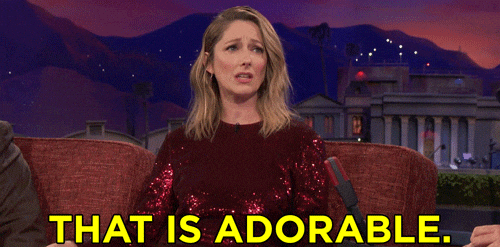 Damn. Shin drops some heavy news, telling Mina they can't be soul mates… because he doesn't have a soul.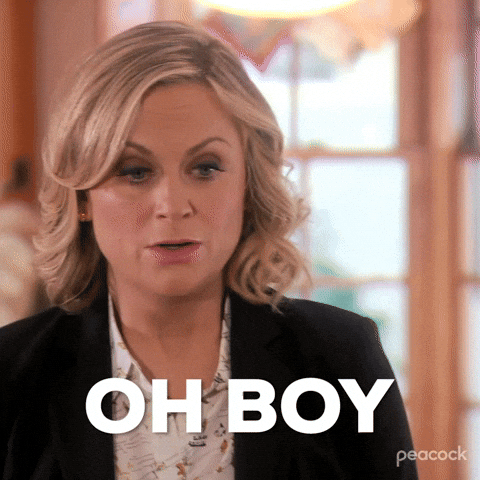 When they return to Lotus House, Mina is whisked away to be pampered. Mina reminisces about another story her grandmother told her about how the first Sea God's bride came to be.
Later, Mina begs Nari to take her to the Sea God's palace. Lord Shin promised Mina he wouldn't keep her from her task, but he's also instructed people to make sure she does not leave Lotus House. Namgi overhears and says he will take Mina. Interesting?
Namgi tells Mina the palace won't actually be open. That the gates will be closed for the year when the next Sea God bride is due to arrive. Namgi also tells Mina he's not a spirit or a demon but an Imugi, a beast of myth.
Mina eventually realises Namgi isn't taking her to the Sea God's palace and that maybe Shin will take her – somehow I don't believe that.
Mask and Dai are here! They help Mina trick Namgi so she can make an escape. Mask takes Mina to the palace, Miki on her back, and the gate is OPEN. Namgi lied! Mask mysteriously tells Mina she has her reasons for helping her and pushes Mina through the gate.

---
So Mina is fated to Lord Shin, apparently engaged and now she's heading into the Sea God's palace on her own! I'm so intrigued to see where this will go!
Make sure you let me know alllll your thoughts in the comments and I'll catch up with you tomorrow for day 3!
Love,
Shannon