Beautiful photo by @loweonbooks!
Hey fairies!
Welcome back to day 4 of our readalong of The Girl Who Fell Beneath The Sea by Axie Oh! I hope you're all enjoying it so far. Yesterday's section left us at an intense point and I'm desperate to see where the story goes!
Today we're reading from Chapter 21 to the end of Chapter 28. Get comfy and let's get reading!
---
Please be warned, the following section will include spoilers for The Girl Who Fell Beneath The Sea by Axie Oh, from chapters 21 to 28. Please only read on if you've finished this section!
-!SPOILERS!-
So, recap: Everyone has disappeared and a monstrous sea snake is looming above Mina and Co.
Namgi pushes Mina out of the way but ends up getting hit by the snake's tail! I hope he's ok.
Suddenly Namgi is changing, shouting at Mina to stay back, and transforming into his own snake.
Mask has ushered Mina away from the onslaught of the Imugi and they hide in a store, armed with knives. The thieves aiming to steal Mina's soul away arrive but Mask is more clever and quicker to act, jumping out and attacking the thief. Go Mask!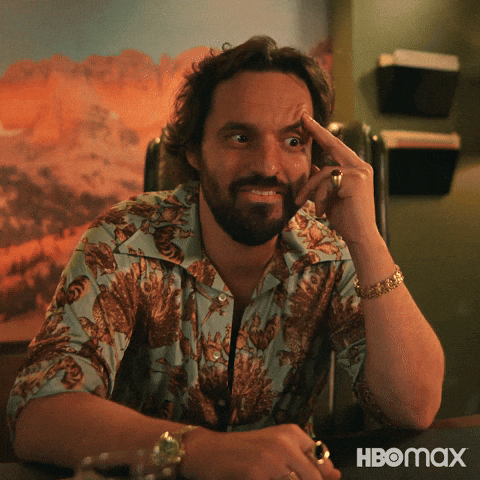 They make a run for it, but a sea snake whips Mina, Dai and Miki and Mina hears a cry of pain. Please not baby Miki, please not baby Miki!
Mina realises they're trapped and Dai, poor Dai, takes Miki off his back and shelters her in his arms safe from the sea snake and bears the brunt of its tail.
The Goddess of Moon and Memory is here, hoping to steal Mina away but Shin tells her again that Mina is his bride. She leaves and they're all safe again for now, but Dai is badly hurt. I really hope he'll be ok!
Back at Lotus house, Kirin is healing Dai the way he once healed Mina. He says Dai is strong and he'll pull through.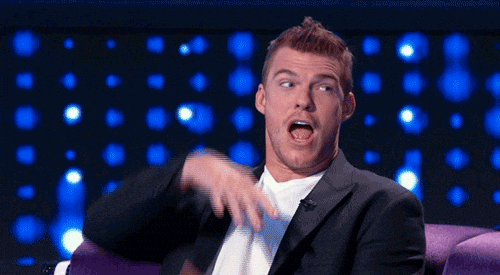 Mask and Dai haven't realised Mina has entered the room, and Mina overhears Dai asking Mask if he did good and saying he protected them both just like they said they would. Dai and Mask seem to care an awful lot for Mina. I'm not entirely sure why, but I'm very glad she has them. When they realise Mina heard it all, Dai gives Mina – and us – a little insight on the spirit world. You can choose what type of body you want when you enter the spirit world. Dai chose to be a little boy to better understand Miki, since she's little too. He says he loves Miki so much that he came down from heaven, where he was waiting for his wife, to be with Miki who is his great granddaughter… I'm not welling up, promise…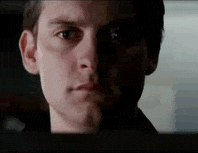 As Mina sleeps later on, she's woken by the sound of a cry of pain. It's Shin, he's asleep but crying and tossing and turning in his sleep. Mina wakes him and immediately checks him over to see if he's unwell. He's ok, it was a nightmare. There's definitely feelings here for Mina to panic so much! When Mina tries to leave to get Kirin, Shin holds onto Mina and she stays, encircled in his arms. Cute!
The next time Mina wakes, it's to thunder. She wakes Shin immediately and says she needs to go to the Sea God's palace. She has more willpower than me, I'd definitely ask for five more minutes in bed!
The Sea God is awake, and Mina tells Shin and the Sea God another story. The Sea God reacts badly though, saying there's a tugging on his soul and running from the pavilion into the rain. Mina follows after him but the mist is so bad she's lost and then suddenly The Goddess of Moon and Memory is before her. She's not empty handed either, she has Mina's wish. She wants to trade mina for the memory. Mina doesn't answer and the goddess pulls another boat out, one that belonged to Shim Cheong, the very same Shim Cheong that's currently walking through the downpour!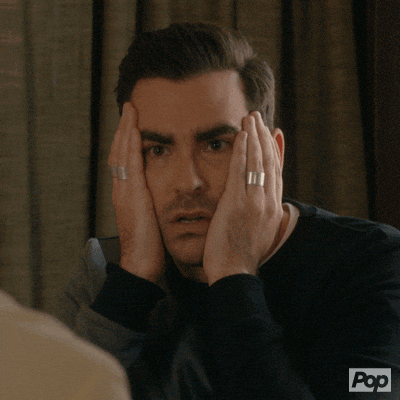 She's wearing a bridal gown! Mina is this year's Sea God bride, there shouldn't have been another! Shim Cheong should have been free! Mina learns there had been terrible storms in her homeland and so she was sacrificed in the hopes of placating the Sea God and stopping the storms. Poor Cheong, poor Joon!
Mina finds the Sea God, and he lets out a cry… what's happening to him? When Mina reaches for him she's transported to a cliff facing the sea. The Sea God sits at the edge of the cliff and he says something very cryptic about how he's failed them all. Does he mean the humans above? Like Mina and her family? Suddenly she's back in the Sea God's hall. Mina interrogates him on where they were and why he was bleeding but he instead asks Mina why she tells such sad stories and tells her his heart is broken and has been for a long time.
Instead of being angry, Mina hugs the Sea God and tells him how she used to pray to him, believe in him and still does.
Back at Lotus House, Mina mentions something Lord Yu told her about the bride needing to form a true fate with the Sea God should she wish to break the curse. Kirin notes how it's a possibility since no other bride has ever spoken to the Sea God. Namgi comments on how Shim Cheong, the latest Sea God's bride, didn't come with a Red String of Fate. Shin says it doesn't matter because Mina doesn't love the Sea God. He's right, she doesn't. I think we all know who she DOES love.
Damn, I take that back, Shin says Mina would be a fool to think the Sea God would ever love her.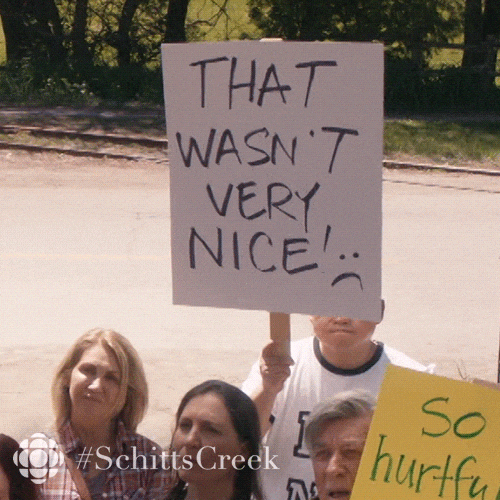 Mina runs away, I would too. That was so harsh.
Oh no!! Mina's been caught by an assassin and hit in the shoulder with a bow!!! I'm so scared for her.
Next thing we know, Mina is in bed and Kirin is saying he can do no more for her, she's lost a lot of blood and her pulse is weak. Oh poor Mina.
Mina's having an outer body experience, allowing her to see and hear everything. This includes seeing that the Red String of Fate is gone. I have the same immediate thought as Mina, is she dead? Suddenly Dai is there telling Mina not to stray too far. Time's moving a lot differently for Mina. I wonder how long she's been out?
Now Namgi is with her, telling her she's enriched their lives and hoping she'll wake soon. Kirin visits too and then Shin is at the door. He killed the assassin that made the attempt on Mina's life. I feel so bad for Shin… but another part of me thinks if he hadn't said such a nasty thing in his anger, Mina wouldn't have run away and been caught by the assassin.
Someone is singing, Mina thinks it sounds like her voice but it can't be. But only the women in Mina's family know the song. Strange!
It worked though! Mina is awake and everyone is relieved (including me) that she's ok.
Cheong visits Mina too and they have a LOVELY heart to heart. She also brings her a dress from Hyeri, another former Sea God's bride. Sea God's brides sticking together, we love to see it!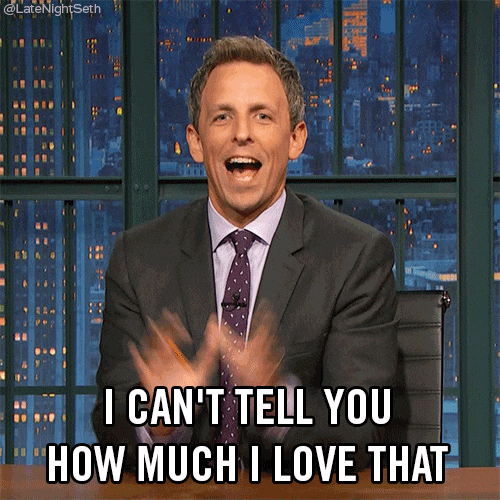 Cheong helps her dress in the new garment and they're off to a festival to celebrate the passing of the horrendous storms they've been having. Cheong says there are rumours they stopped because of Mina.
Later on, at the festival, Mina sees Shin, he asks if she wants to return to the human realm, Mina doesn't really answer. It turns out Shin attempted to consult Mina's ancestors but was unsuccessful. He promises to take her to speak to them. I hope that's something we get to see!
Shin opens up a bit (finally) and tells Mina he's been upset that for Mina to get what she wants (to go home) it would mean he loses the only thing he's ever wanted. Nonetheless, he promises he'll return her home but it might take longer than she has. He tells her if she ties her life to his she could remain human for long enough for him to find a way to send her home. Before Mina has a chance to answer… The Imugi have arrived.
---
I'm so scared to see where tomorrow's final section will take us!
What are you all thinking after today's section? I don't want this book to end.
See you tomorrow for our last (cries) section!
Love,
Shannon