Hey fairies!
Welcome back to day 2 of our readalong for our October Adult featured book: The Hurricane Wars by Thea Guanzon!
I hope you're all enjoying the book so far! I am so excited to see what happens today!
Today we're reading from chapter 9 to the end of chapter 15. Let's go!
---
Please be warned, the following section will include spoilers for The Hurricane Wars by Thea Guanzon from chapters 9 to 15. Please only read on if you've finished this section!
-!SPOILERS!-
Alaric returns to the Night Empire, Talasyn returns to Sardovia… but somehow I don't think these two have seen the last of each other.
Coxswain Darius was her betrayer! Should have known from how he was panicking before Talasyn set off.
Talasyn also tells Khaede that she is a princess, as friends do, Khaede is quick to tease her! Love that.
No one knows why Alaric and Talasyn's magic reacted the way it did together… but what they do know is that despite Talasyn's argument it's not looking likely that they'll receive help from the Nenavar Dominion, despite Talasyn's new found rank.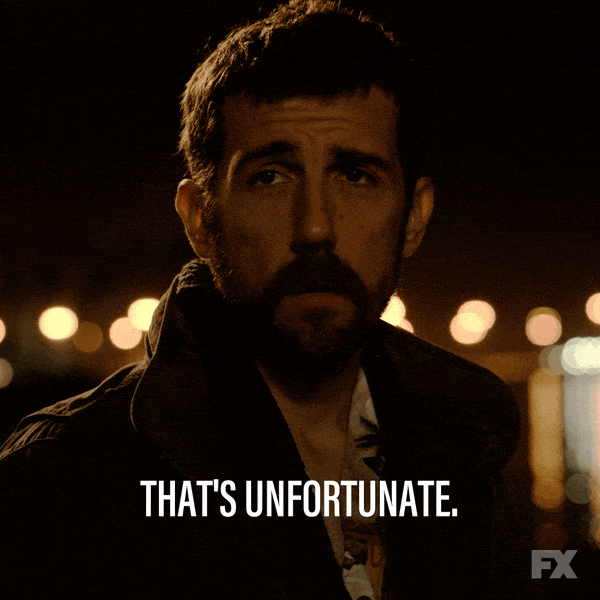 Things for Sardovia and the Amirante are not looking good, their only option now is to flee. Talasyn stays back to buy enough time for Vela to get to some kind of safety and – of course – Alaric Ossinast arrives for one more battle. It doesn't go exactly as I anticipated this time though. They bicker = standard. They fight = standard. But he also kind of protects her? And then he's asking her to return to the Night Empire with him so they can explore the merging of their powers further. Alaric are you ok?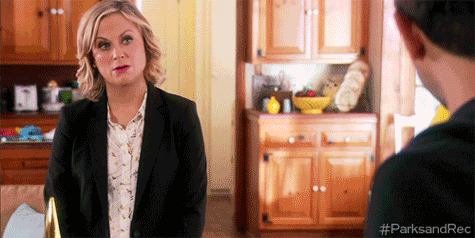 What makes it even weirder is that Talasyn doesn't really say no? Just that his father wouldn't allow it. And then… he lets her go.
What's left of the Sardovian soliders (Khaede hasn't made contact) head to Nenavar in the hopes of seeking refuge. Oh I do love a book with dragons!
Urduja of House Silim, the Dragon Queen, Zahiya-lachis and Talasyn's grandmother seems like a force to be reckoned with. I'm not sure I'd want to be on her bad side.
Eventually after some back and forth she agrees to let them seek refuge on an uninhabited island of hers, BUT Alunsina, aka Talasyn must take up her rightful place and stay in the capital, taking on her role of Lachis'ka of the Nenavar Dominion. This will go down well I'm sure.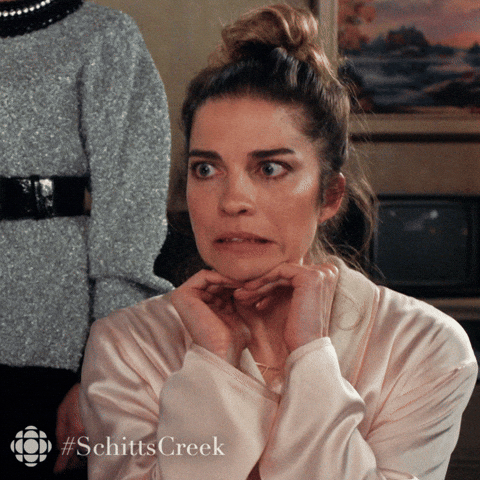 Talasyn agrees, but she's maaaad! She feels coerced into it, while Elagbi tells her she can say no and leave, she can't really can she? Too many peoples safety is riding on that. Something tells me Talasyn is going to do everything she can to make the Zahiya-lachis regret this.
Meanwhile, Nenavar is not the only place where change is being brought forth. In the Night Empire… Alaric is given the title of Emperor. They're both rising in ranks!
We're jumping forward four months, Talasyn is still in Nenavar playing Lachis'ka. Urduja won't give her access to the Belian Sever though, claiming although Talasyn wants to learn more about her power… it wasn't part of the terms. I feel there'll be more coercion coming somewhere! Elagbi interrupts with news though, it sounds like an attack on Nenavar might be imminent?
It doesn't take long for the Night Empire's flagship to appear and for them to threaten to invade should Nenavar not send an envoy to discuss the Dominions surrender. Bold of them.
Oh… this is not what I thought would happen, but what an interesting turn of events. 👀 A marriage of convenience is offered to Alaric… but he doesn't know the heir is Talasyn which is very fun for us. Gaheris tells Alaric he'll do it. I am VERY excited to see what'll happen here!
Talasyn, on the other hand, knows exactly who she's being forced to marry and says she won't do it. This is a lot of pressure to put on her.
Considering Elgabi spouted a big spiel about making sure Talasyn married someone of her stature and would fight to tell them they're not good enough for her, he seems overly lax about this. He's managed to have Talasyn involved in the negotiations but nothing more.
Oh this is TOO GOOD. She reminds him of Talasyn… I WONDER WHY. It takes him a while, but he slowly starts to realise that the Lachis'ka, who reminds him of the girl who plagues his mind… is ACTUALLY, physically the girl who plagues his mind, and she makes it very clear they'll have no amicable relationship!
---
OMG this section was SO GOOD! Screaming at the end!
Now that we know a little more about the magic, would you rather be a Lightweaver or Shadowforger?
Do you think they'll actually get married?
What do you think Alaric will do now that he knows he's being forced to marry Talasyn?
I can't wait to keep reading! See you tomorrow for section three. 👋
Love,
Shannon