Stunning photo by @betterwithabookinmyhand!
Hello fairies!
I hope that you're all loving The Hurricane Wars by Thea Guanzon so far! I'm dying to know what will happen in this section!!
Before we start reading, we have our secret giveaway! What's that? Oh, just a chance to get your next FairyLoot Adult Book-Only box for free as a reward for reading! Doesn't really get better than that! And your chances are so good too! We don't really announce this anywhere else as we truly want the person from the readalong to win! If you'd like to try your luck, all you need to do is follow these steps!
Take a photo of our edition of The Hurricane Wars
Include the hashtag #HurricaneFairy (very important!)
Do all of this by the end of November 23rd.
Mention down below in your comment that you have entered and include your Instagram handle (also super important!)
Good luck!
Today we'll be reading from Chapter 16 to the end of Chapter 22, let's jump in!
---
Please be warned, the following section will include spoilers for The Hurricane Wars, from chapters 16 to 22. Please only read on if you've finished this section!
-!SPOILERS!-
Alaric thinks they've caught him in a trap as soon as he realises it's Talasyn that he'll be marrying. Urduja explains to him that Talasyn – or Alunsina – is exactly who they are saying she is and they found that out because of his patrol. Oh irony!
Sevraim thinks they're all in cahoots too. If only they knew that Talasyn is against this as much as they are.
Their marriage negotiations go off without a hitch – other than Alaric insinuating that Talasyn will be an obedient wife. Good luck with that.
"Hate is a kind of passion, is it not?" I love this. Although I've also heard there's a very fine line between love and hate. 👀 Will they cross that line?
Alaric catches Talasyn in her garden and he's very intrigued to know how she ended up a Lachis'ka, but also a helmsman. I feel like the enemies vibes are very much coming from Talasyn's side of things at the moment rather than Alaric's. Anyone else feeling that too?
Despite her obvious hostility Alaric is coming off kinda flirty and I'm digging it.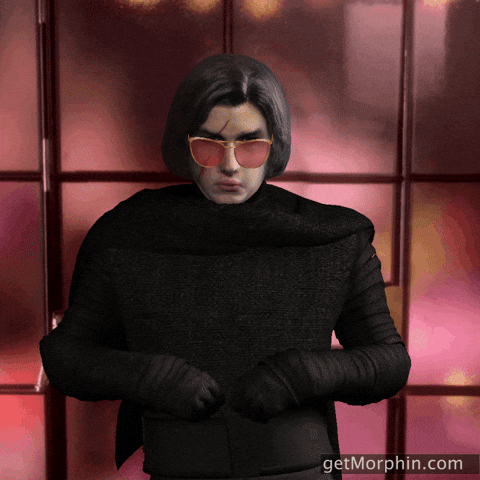 Ooh he's kind of brutal too though, bringing up his desolation of Sardovia. That's gotta hurt for Talasyn, especially given she still has friends missing.
He is PINING for her. I'm so here for it. His hands burn to touch her, he thinks about the dip of her waist and the curve of her spine. He wants her sooo bad – and Talasyn is either completely oblivious to it or choosing to ignore it.
The wedding agreements continue, and the bickering continues. I'm really frustrated on Talasyn's behalf that so much seems to have been kept from her, the Voidfell's issues really should have been made clear to her. The way she found out in front of Alaric too just makes her look powerless in a situation where she's really trying to hang on to that power! I feel for her.
Regardless, Urduja seems to have Alaric right where she wants him!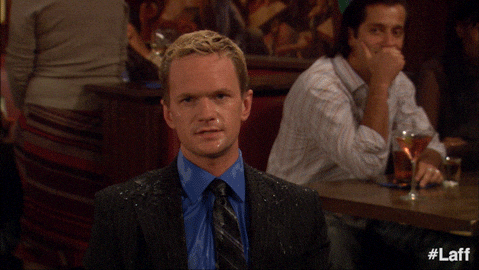 Oh this is an interesting turn of events, Alaric is now going to train and teach Talasyn? This is going to end with either one or both of them having a strop.
Slowly, it's starting to seem like Alaric's feelings are not as unrequited. She's nervous to be trained by him.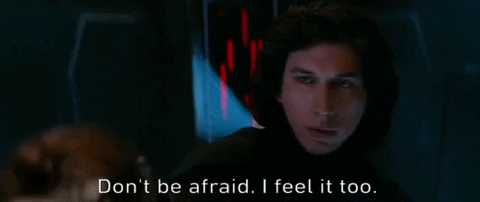 In terms of training, they make little progress, in terms of understanding each other more? I feel like they make quite a bit!
The tension between these two. I can't even cope anymore. You could cut it with a KNIFE. Not gonna lie though, I'd definitely leave marriage negotiations to go meet with a pudding merchant too. I'm a sweet tooth girly what can I say?
Oh ok, a peace offering, Talasyn gets him a pudding. I'd be happy with that.
They train more and pass on tales of their mothers, finding a little bit of common ground. Not over how they lost them, but just over the fact they did both lose them.
Oop. Alaric corrects Talasyn's posture but she moves at the same time end ends up pressed flush to his chest. He's obsessed with the smell of her and wants to BITE DOWN. Be calm Alaric, calm and collected.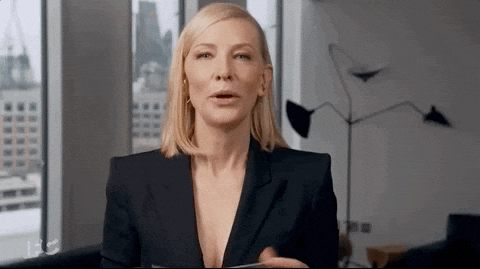 I could punch Sevraim right now for interrupting. That was… intense. Angsty. I loved it.
They're BOTH yearning now. I'm living for it honestly. He was going to kiss her and I don't think she would have stopped him!
Hm. Urduja is here to explain why she kept things from Talasyn. I kind of do get her reasoning, but I'm still grumpy about it.
Stop I can't deal with all the conflicting emotions each of them are having about their feelings and their wants from each other. They know they should be enemies but the love is creeeeeeping in!!!
The only thing better than Talasyn feeling so awkward she blurts out compliments about the soup… is Alaric making fun of her for it. It's… sublime. 👀
We end this chapter with a possible spanner in the works when Lady Lueve's nephew, who loathes the Night Empire, arrives. This should be fun!
---
How are you finding the slow burn enemies to lovers situation we have going on? 60% in and we've had only an almost kiss!
Do you think Alaric's training will pay off and Talasyn will be able to conjure a shield?
What do you think will happen now that Surakwel has arrived?
The tension in this section has me thriving, I'm loving it all so much! So excited to see where this goes.
See you tomorrow for another day of reading!
Love,
Shannon