Stunning photo by @myfriendsarefiction!
Hi Fairies!
Happy Monday and welcome to day 1 of our first Adult readalong! We'll be reading The Last Tale of the Flower Bride by Roshani Chokshi. I'm so excited to be reading this one with you, I hope you all love it!
Before we start, how are you all doing? I hope you had a wonderful weekend and got some reading and relaxing done.
Since today is day 1, we'll be reading from the beginning to the end of Chapter 7. Get comfy and let's get started!
When you've finished today's section, catch up with me in the comments down below so we can discuss the beginning of the book. Happy reading!
---
Please be warned, the following section will include spoilers for The Last Tale of the Flower Bride by Roshani Chokshi from the beginning to Chapter 7. Please only read on if you have finished this section!
–!SPOILERS!-
We begin with a mysterious prologue about secrets.
"If you pry, you'll destroy our marriage."
But oh, my love, you lied.

Our narrator, for now, is the Bridegroom of Indigo Maxwell-Castenada. We venture back in time to their first meeting where the Bridegroom was set to meet the heir of the Castenada Hotel fortune.
From the get go, Indigo is guiding him with riddles and tests. The first chapter ends with a kiss, where Indigo draws blood.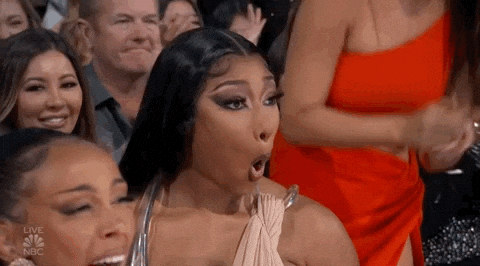 The two get married after Indigo gives him an ultimatum that he can't pry on the life that came before this new life, but the Bridegroom struggles to keep his curiosity about Indigo's life at bay. When she receives a call that her aunt is dying and they must go to her childhood home, the House of Dreams, to be with her, it looks like secrets may come out.
It's going well until someone calls out 'Azure' in the hotel lobby, it's directed at Indigo and she assures the person she's mistaken, she's Indigo. So who is Azure? The Bridegroom is curious. He asks her who Azure is and she says they were best friends, but they had a fight and she ran away.
When they visit the House of Dreams, the Bridegroom is roped into visiting Tati alone after Indigo has to take a call. Tati asks him if he's beautiful, that she lost a secret and if he knows his bride. Then the Bridegroom feels something in his mouth and pulls out a bracelet of hair, a tooth hanging from it, with the letter A engraved into it.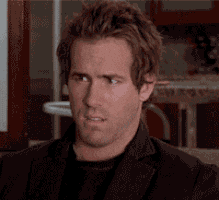 It's time to hear from the mystery woman herself, Azure is narrating now. She tells us that she loved Indigo, tells us how they met, but she also tells us she belonged to Indigo.
---
Do you think Indigo is telling the truth?
Why do you think we don't know the Bridegroom's name?
Do you have any theories about this secret Tati speaks of? Do you think it's relevant to why Indigo is adamant the Bridegroom must not pry into her past?
What a spooky, eerie start. Some strange things are definitely going on, I'd love to know what you're all thinking so far!
See you tomorrow for day 2!
Love,
Shannon