Gorgeous photo by @onetruedaydreamer!
Hi fairy friends!
Welcome back to day 2 of our readalong for our January Adult featured book: The Last Tale of the Flower Bride. I hope you're all loving the book so far!
Today we're reading from chapter 7 to the end of chapter 14. Let's go!
---
Please be warned, the following section will include spoilers for The Last Tale of the Flower Bride by Roshani Chokshi, from chapters 7 to 14. Please only read on if you've finished this section!
-!SPOILERS!-
The Bridegroom doesn't think Hippolyta is sane, but can't stop listening to her nonetheless. She's telling him to find Azure, the House misses her, The Otherworld knows the girls' secrets. This is so eerie!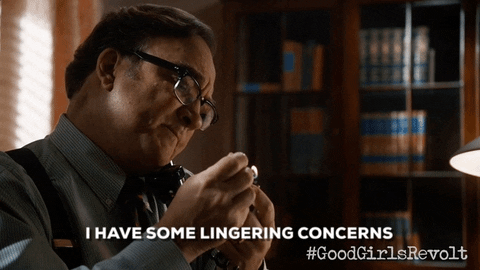 It's clear both Indigo and the Bridegroom romanticise the magic and mystique of the idea of faerie, but… maybe too much. Azure was the same way, so why did her and Indigo fall out? Did she stop believing in faerie? What do you think?

The Bridegroom starts to get curious, asking the housekeeper about Azure and Indigo. They were inseparable, two halves of the same soul, until one day they weren't.
Tati gifts Azure and Indigo The Otherworld. It's magical, or it seems it, and at the age of fifteen Indigo suggests maybe her and Azure are supernatural beings cursed to a mortal life. 
At sixteen, Tati is throwing Indigo a birthday party. Azure overhears them arguing, Tati is definitively telling Indigo that the money, Indigo's settlement, has nothing to do with why she became her guardian, she did it because she loves her. Right before the party, Indigo comes up with the idea of her and Azure switching places. Most believe Azure to be Indigo, but Tati knows better. 
---
Do you think the Bridegroom's brother was real? What do you think happened to him?
What are your theories about Azure? Why did she leave? Was she even real?
Do you think the girls and the Bridegroom actually had magic and the ability to see into, or even visit, faerie?

This book is getting so eerie, I love it!

See you tomorrow for another day of reading.
Love,
Shannon