Beautiful photo by @sarahreadss!
Hello fairies!
I hope that you're all loving The Last Tale of the Flower Bride so far! It's now day 3 and things are really getting interesting!
But before we start reading, we have our secret giveaway! What's that? Oh, just a chance to get your next FairyLoot for free as a reward for reading! Doesn't really get better than that! And your chances are so good too! We don't really announce this anywhere else as we truly want the person from the readalong to win! If you'd like to try your luck, all you need to do is follow these steps!
Take a photo of our edition of The Last Tale of the Flower Bride
Include the hashtag #FairyFlowerBride (very important!)
Do all of this by the end of February 24th
Mention down below in your comment that you have entered and include your Instagram handle (also super important!)
Good luck!
Today we'll be reading from Chapter 15 to the end of Chapter 20, let's jump in!
---
Please be warned, the following section will include spoilers for The Last Tale of the Flower Bride by Roshani Chokshi, from chapters 15 to 20. Please only read on if you've finished this section!
-!SPOILERS!-
Slowly, through Azure's chapters, we see Indigo becoming more cruel.
With the Bridegroom, Indigo continues her small tortures and punishments. She left him at the house since he went to see Tati without her. It's only when he bares his throat for her, so that she can shave him with a blade, that she seems satisfied and happy again.
At sixteen, Indigo and Azure are going on a trip. It was Tati and Azure's idea, Indigo seems dead against it, but plays along. Until they're ready to go and suddenly, Azure's passport is nowhere to be found. When they get home, Indigo has prepared a Parisian feast in the Room of Secrets… almost as if she planned the whole thing.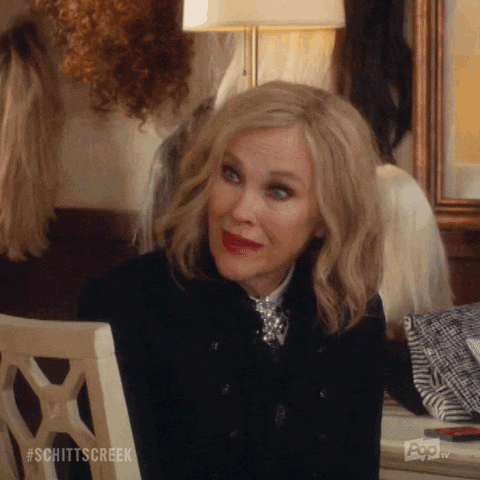 Indigo becomes more coercive as she and Azure grow up. She dictates when it's time for their first kisses, where they'll go, what they'll wear. Azure goes along with it.
The Bridegroom is in Indigo's childhood room, hiding. If she catches him snooping she won't be happy. She's speaking to Catskins, a nickname she had for Azure. She says it makes no sense that she sees her, because she's dead and Indigo killed her. She asks why she isn't dead yet…
---
Do you think Azure is dead?
What vibes are you getting from the Bridegroom and Indigo?
On a scale of 1-10, how eerie are you finding this book so far?

So. Much. Mystery!
Catch you tomorrow for more reading, and probably more mystery too!
Love,
Shannon