Lovely photo by @lostinbookworld
Hey fairies!
Welcome back to day 4 of our readalong of The Last Tale of the Flower Bride by Roshani Chokshi! With only two sections to go, I think we're going to find some answers today!

Today we're reading from Chapter 21 to the end of Chapter 26.
---
Please be warned, the following section will include spoilers for The Last Tale of the Flower Bride by Roshani Chokshi, from chapters 21 to 26. Please only read on if you've finished this section!
-!SPOILERS!-
Azure is having doubts that she and Indigo are two halves of the same soul. What do you think? Is there a magical bond between them?
While Indigo is away, Azure becomes acquainted with Lyric. After this, when Indigo returns, Azure tells her she thinks she's wrong about them both. Azure doesn't think they share the same soul.
Indigo then tricks Lyric into sleeping with her, making him think she is Azure. After he leaves, Indigo tells her it had to be this way. Azure had to see that Lyric didn't want her, he wanted them.
Azure screams at Indigo, but later finds her curled up with knives. In an effort to make sure Indigo doesn't hurt herself, Azure says she believes her, that she's sorry and she'll wait.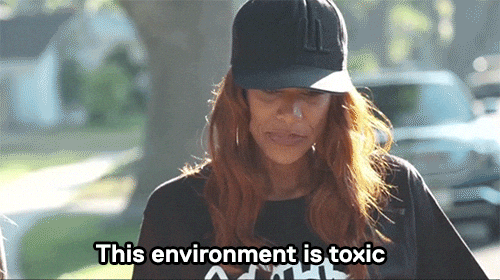 We learn how Tati's injury came to be, and it doesn't seem entirely accidental. Azure questions Indigo, where was she, she was wearing a white dress, wasn't she? Indigo brushes it off and together they go back to the Otherworld.
Back in the present day, the Bridegroom offers Indigo a game. He'll tell her a fairy tale and if she makes a noise, she loses and she will have to tell him where her secrets are kept. She's furious that he's digging for secrets… but agrees to play.
---
Do you think the Bridegroom will win the game?
What are your theories on how this will end?

I can't cope with the tension!!!
I am so desperate to know what's going to happen, see you tomorrow for our final day of reading!
Love,
Shannon