Stunning photo by @bookish_euphoria!
Hey fairy friends!
Welcome to our fifth and final day of The Last Tale of the Flower Bride readalong! Grab a snack (or a few!) and let's dive in and see what happens!
Today we're reading from Chapter 27 to the end of the book.
Grab a snack, get comfy and let's read!
---
Please be warned, the following section will include spoilers for The Last Tale of the Flower Bride by Roshani Chokshi, from chapter 27 to the end of the book. Please only read on if you've finished The Last Tale of the Flower Bride!
-!SPOILERS!-
Indigo grows increasingly threatening when she loses the game with the Bridegroom… until she starts to sway and realises the Bridegroom put something in her wine.
In the past, Azure tells Indigo she's not ready to transform and leave the mortal world behind. Indigo doesn't seem too angry, but when they toast to trying something new, Azure realises she's been drugged.

Indigo tells Azure she has a gift for her that she's worked really hard on and they both enter the Otherworld, but Azure tells us she didn't come out.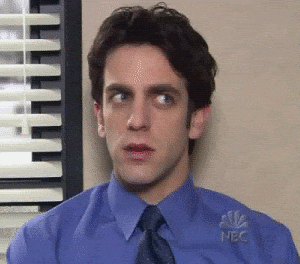 Indigo catches The Bridegroom, but when he sees the blue-eyed starling on the corpse, he realises. Indigo in the present day, is not Indigo, but Azure. Azure never died, Indigo did.
The glass casket was Indigo's present for Azure. When she spoke of transformations it was not a physical transformation, but an ending. Indigo lunges and falls. Instead of taking Azure's offered hand to be helped up, Indigo grabs her hair to pull her down with her. But it's not her hair, it's the fake hair Tati gave her.
When Azure returns to the graduation party, people think she is Indigo. She tries to tell Tati what she's done, but even Tati seems to be confusing her for Indigo… and even Azure herself is convinced that she is many things, but not Azure.
Azure lets the Bridegroom go… but leaving her feels too much like the memory of leaving his brother, and he returns to her.
Back at the house, he asks Azure to tell him her story. There are no more secrets between them, and Azure tells him the first thing he must understand is that she loved Indigo.
---
What an ending! I am SHOOK!
Did you see that coming? I honestly really didn't! I thought this would just be a bit of murder mystery, what did Indigo do? Not an eerie, person swap thing! So good!
What would you rate this book?
Would you recommend it to a friend?
What was your fave part of the book?
Thank you so much for joining us on our very first Adult readalong! See you very soon for the next one!
Love,
Shannon