Stunning photo by @herzzwischenseiten
Hello Fairy Friends! How are we already at day 4?
I really hope you've been enjoying the readalong and The Merciful Crow so far! I've loved reading the comments and all of your theories!
The Trio have faced so much already and I don't know how much more they can go through! Let's hope todays chapters are a little easier on them, however, I have a feeling they won't be!
Today we're reading chapters 15-19
Please be warned, the following will include spoilers for chapters 1-19 of The Merciful Crow by Margaret Owen. Read only if you've finished those chapters!
-!SPOILERS!-
Fie is using more and more magic every day to keep the Vultures at bay and it's surely going to catch up to her soon!
She couldn't handle it anymore and collapsed, forcing them to find shelter for a while but will this give the Vultures the edge they need?
I'm so happy she finally got a chance to rest and they've all managed to get clean again somewhere warm! Can imagine how nice that must feel after travelling for so long!
But the Vultures are still after them and closing in so they probably can't stay as long as they'd want to.
Its so obvious that Fie and Tavin both want each other and it's so sad they're separated by castes!
Ahhh she kissed him!! I love that it happened just after Jasimir told Fie to leave Tavin alone so he might not be too happy about this :/ and what if what he said is true and Fie is hurt…I don't know if I can handle that 🙁
Oh no the Vultures are closer than they thought and they have to leave straight away! Their journey has turned treacherous now! They're facing snow, ice, mountains and wind and Jasimir doesn't seem to be in the best mood which doesn't help!
The Vultures know where they're heading now, they've lost their lead, it will only be matter of time before they catch up *cries*
No way did she just slap the Prince omg!!!
The Vultures have found them and I don't know if they're strong enough to escape!
Omg what! Is Tavin going to pretend to be the Prince so Jasimir and Fie can escape??
They believed he was the Prince which gives Fie and Jasimir the time they need to get to Trokovoi but what's going to happen to Tavin?? He has to be okay!
And now Jasimir is refusing to go with Fie! I feel like he's acting a bit childish but maybe so much has just happened that he's struggling to think rationally? But surely he should realise that staying put will mean he'll be caught eventually!
Thankfully he's come to his senses and followed her!
Oh no, they were too focused on their argument to notice the Oleanders approaching them and now they're surrounded! And they've brought skin-ghasts! They seem like they'll be hard to fight!
Ahhh I thought Jasimir had given up for a second but it was only a ruse to allow him to kill the Oleander and give them time to escape!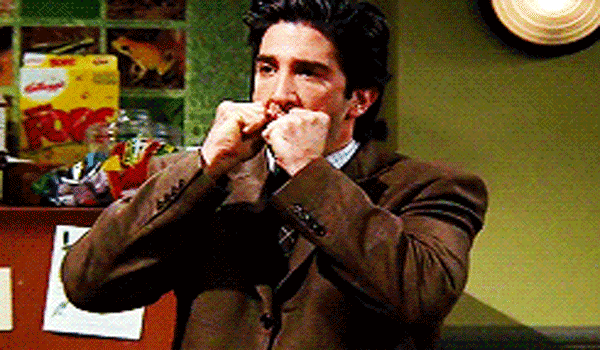 They plan to travel the roads by day, keeping away from the Oleanders and hiding through the night and hopefully, that will let them get to Trokovoi without too much hassle…but they've thought this before.
One days walk away from Trokovoi and there's a new plague beacon. Will they answer the beacon even though it could be a trap or go straight to Trokovoi?
I know what I would do!
---
And day 4 is done! Well done everyone! I can't believe Tavin has gone with the Vultures pretending to be the Prince! The glamour will only last so long and then what will they do with him?
With only 1 day left of the readalong, what do we all think is going to happen! I want all your theories!
I'll see you tomorrow to find out what happens!
Amy