Beautiful photo by @lostinabookworld
Hello Fairy Friends!
How are you all doing today? I hope the month has ended well for you all! Are you ready to kick start our Readalong of The Prison Healer by Lynette Noni?
In today's section of the Readalong, we'll be reading from the Prologue to Chapter 8. Be sure to get cosy, grab a snack, and bundle yourself up in blankets as we dive on into this one! When you've finished reading this section, you can join me back here in the comments to chat all about it!
Please be warned, the following will include spoilers for The Prison Healer by Lynette Noni, from the Prologue to Chapter 8! Read only if you've finished those chapters!
-!SPOILERS!-
We have quite the dramatic prologue, don't we? Starting this book, we immediately jump into the action with Kiva's childhood home being ransacked by guards. A vain attempt to run away is tried, but we soon learn that Kiva was destined to end up in Zalindov. Although…is anyone else wondering why she's in there while her family are not?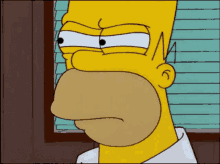 Cut to modern day, and Kiva is the Prison's healer, part of her job being to carve the Z into prisoner's hands, marking them as one of Zalindov's forever. It's a harsh prison, with a harsh journey to get there. But prisoners do indeed arrive – though not all survive. Which makes our newest prison member all the more intriguing…
Three men are brought to Zalindov, but only one survives – just. In this space of doom and gloom, we meet Tipp, Kiva's assistant of sorts. Does anyone else find him adorable? He's too pure for this world. Clearly Kiva thinks the same, her uneasiness at his teasing of guard Naari showing right through the page.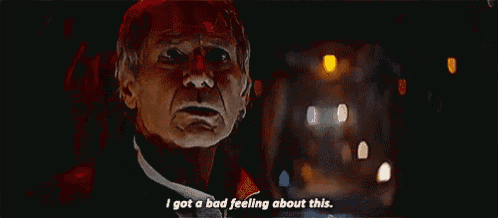 After days of healing and rest, our new inmate eventally wakes up. Jaren, is his name. We don't know his story, or much of anything about him really. As Kiva says during the orientation she leads him through…it would be rude to ask how he got here. But who else is too intrigued not to know? I know I am! As we learn more about the cruelties of Zalindov, Jaren's supposed optimism is a thing of bewilderment, but also admiration.
But wait, what's this? We have another new inmate? And here we thought the winter months would bare few prisoners…
Lo and behold…the Rebel Queen enters the story. Tilda Corentine. An uneasiness rises through the prison with this news, but none more unsettling than the one felt by Kiva. Entrusted with the care of the Tilda and the illness plaguing her body, she receives a note from her family outside – "Don't let her die".
Easier said than done.
Because not only is Tilda battling her own illness, but she has been sentenced to the Elemental Trials, something seemingly impossible to win. But the only way out is to get through them…and so Tilda's future is looking grim. Can Kiva heal her enough to have her compete?
That's the question on everyone's lips as Kiva begins the course of healing Tilda, a few of her fellow inmates gathering one evening with aid. It is on this evening she discovers the Crown Prince and Princess are coming to witness the trials. It truly is an event to behold, they say. But with rebels and royalty on the mind, a related story is told. We hear the story of how the Rebel Queen came to be, through a family feud splitting the magical royal line in two.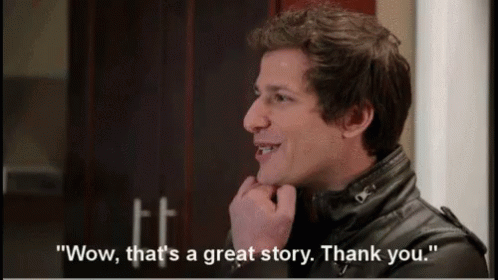 It is around this mark we leave for section one of the readalong, and with such a build up! Is Tilda really the Rebel Queen? Is there more to the royal family's visit to Zalindov? I suppose we'll be finding out soon as we read through the week!
Let me know your thoughts on the first few chapters of The Prison Healer, and I'll be back again tomorrow to talk more about it!
Love,
Ashleigh